The Washington DC Bankruptcy Law Firm of Kevin D. Judd
An Experienced Bankruptcy Attorney Helps Relieve Your Financial Burdens
Kevin D. Judd concentrates his law practice on consumer bankruptcy, helping people find relief from unmanageable debt and reclaim a bright financial future. He can assist individuals and families in filing either Chapter 7 bankruptcy or Chapter 13 bankruptcy. In 1994, he established the Law Firm of Kevin D. Judd to provide the citizens of the Washington DC and Maryland areas with quality consumer bankruptcy services at fair and reasonable prices.

As a bankruptcy lawyer, Kevin D. Judd does more than simply file paperwork on your behalf, he stands by you throughout the bankruptcy process and will advise you on how to rebuild credit once the process is complete. If you are struggling with crushing debts, then contact our law firm today to learn how bankruptcy and other debt relief options can help.
The Law Firm of Kevin D. Judd is Located Near the Navy Memorial/Metro Station and Serves Clients in Washington DC and Throughout Maryland.
What Sets Our Law Firm Apart?
Kevin D. Judd is committed to the community at large. As a bankruptcy attorney, he puts forth the personal effort to make certain all his clients have the opportunity to meet with him one-on-one to help resolve their financial issues.
He relies on the fact that his clients are comfortable hiring an attorney who understands their financial plight. Consequently, he genuinely desires to help them obtain a "fresh start" and to rebuild credit. He works to find a solution for your situation, whether that includes filing bankruptcy or not.
Additionally, Kevin D. Judd sits on many different boards and has served as the president of three different legal organizations. Furthermore, he has had the honor of serving as the Chair of the Bankruptcy Law Section for the National Bar Association for over three years. As a result, he offers a wealth of legal expertise to each of his personal bankruptcy clients.
How Can Our Law Firm Help You?
Our bankruptcy law firm offers personalized attention, so we will discuss all of your debt relief options. This includes the pros and cons of bankruptcy, how to avoid foreclosure and, if necessary, options for managing your non-dischargeable debts, like student loans and back taxes. We also want to make sure that you have a financial plan moving forward to rebuild your credit.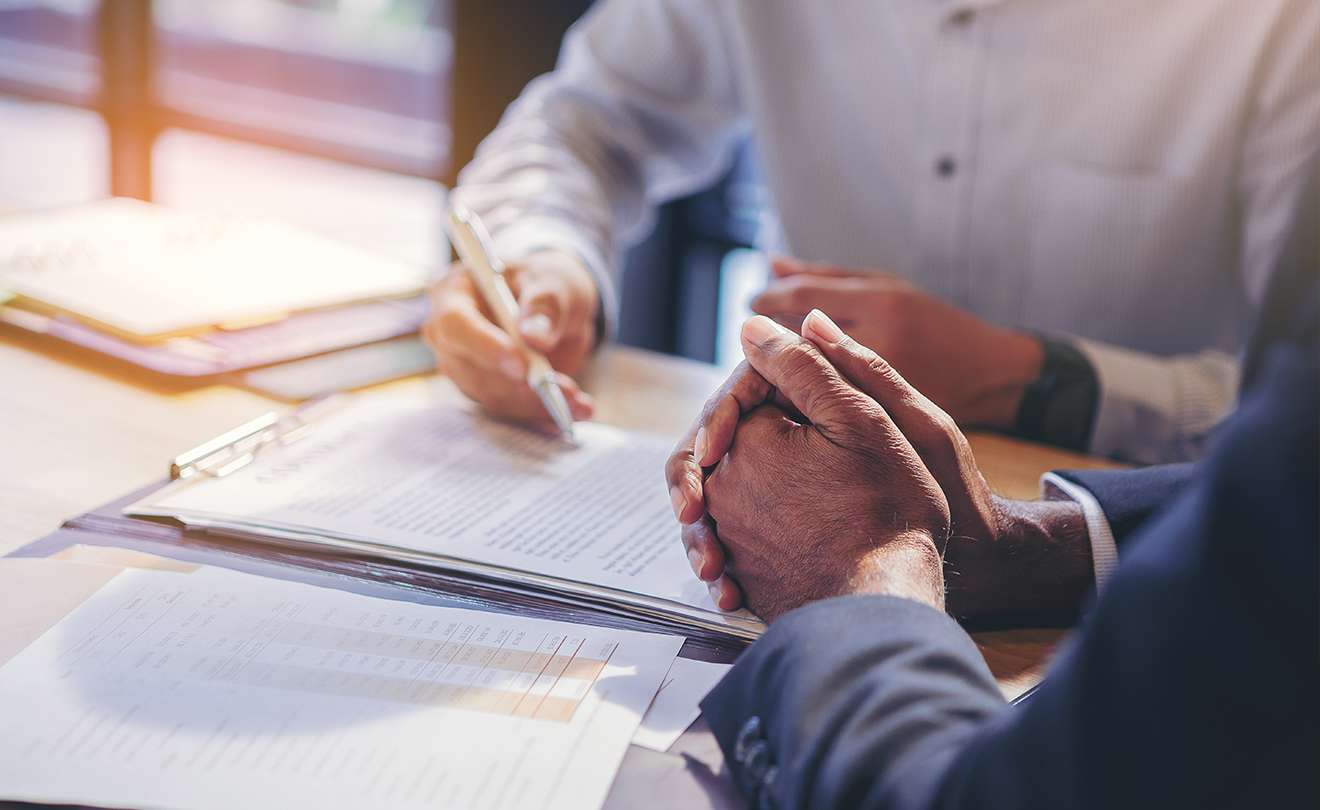 In a Nutshell:
Chapter 7 Bankruptcy vs Chapter 13 Bankruptcy
Generally, individuals and families have two options for debt relief through bankruptcy. The key differences are the time each process takes and the way you pay back a portion of your debts before receiving a discharge. Nevertheless, the end result for both is the same: your outstanding dischargeable debts are erased. However, you may still have non-dischargeable debts that must be paid such as child support payments and student loans.
Chapter 7 bankruptcy explained: Chapter 7 bankruptcy eliminates your dischargeable debt, such as credit card debt. During Chapter 7 bankruptcy, creditors cannot pursue wage garnishment, harass you by calling you at home or at work, or threaten to repossess your property. A bankruptcy trustee liquidates your non-exempt property to pay a portion of your debts – although most people who file Chapter 7 bankruptcy have few assets to liquidate. After this process is complete, your remaining dischargeable debts are eliminated. In all, this process generally takes between three and six months.
Chapter 13 bankruptcy explained: Chapter 13 bankruptcy is for individuals who have a regular income but who may be in danger of losing their house or car because they have fallen behind in payments. In Chapter 13 bankruptcy, you set up a repayment plan with the court based on your projected future earnings. Instead of liquidating your assets, you repay a portion of what you owe through this plan. Then, you receive a discharge for your remaining eligible debts. This process usually takes three to five years.
Learn More in a Free Initial Phone Consultation with Our Bankruptcy Lawyer
Do not delay in dealing with your financial situation. Delaying only makes the problem worse and then increases the stress that financial instability brings to your home and family. There is life after bankruptcy and we can help you.
Call (202) 888-8454 to speak with a Washington DC bankruptcy lawyer to understand what happens when you file bankruptcy. During our consultation, we will review the bankruptcy questionnaire to help determine your best next step.
The Washington DC bankruptcy Law Office of Kevin D. Judd is a debt relief agency. We help people file for bankruptcy relief under the U.S. Bankruptcy Code.