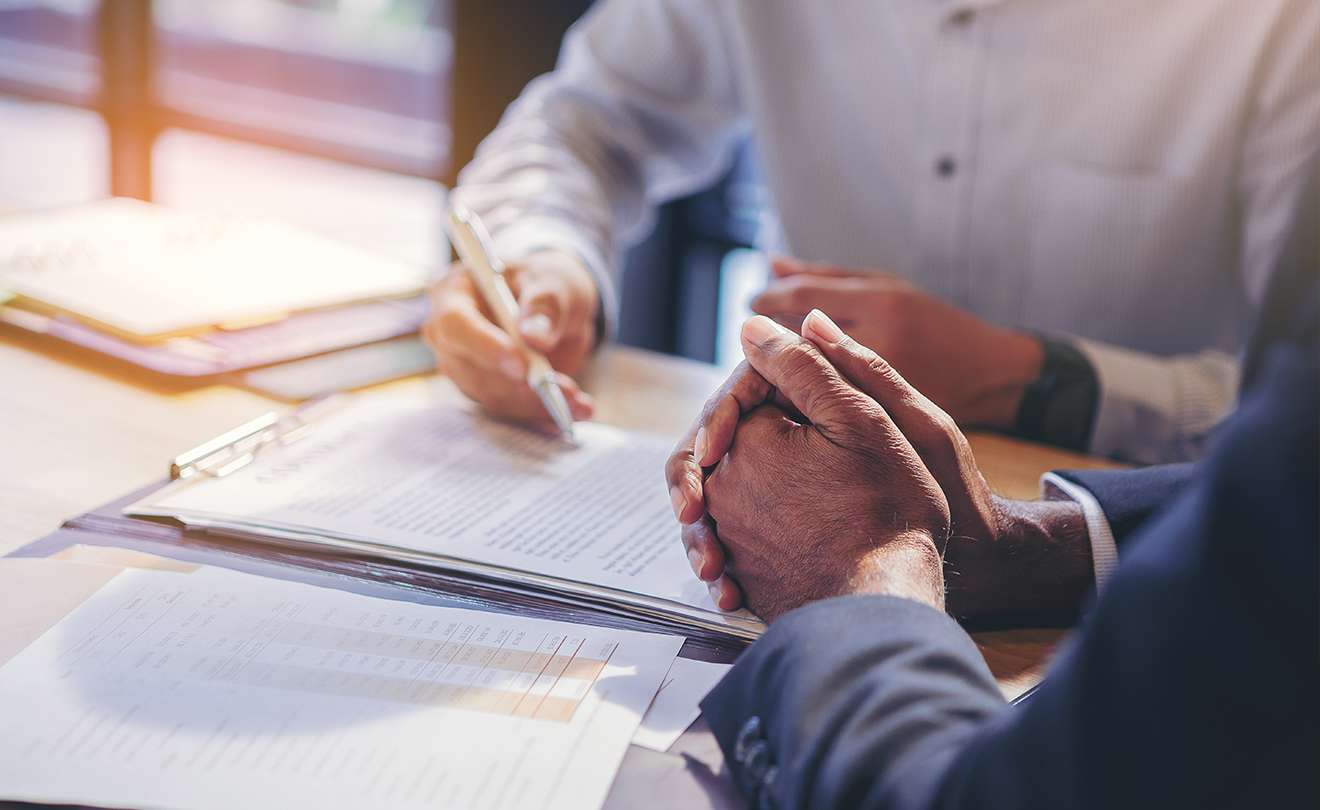 Washington, D.C. Non-Profit Governance Attorney
A myriad of complex regulations governs the conduct of non-profit organizations and their board members. Full compliance is essential, as even a single mistake can jeopardize your organization's tax-exempt status and lead to other serious consequences, including reputational damage and exorbitant fines.

A Comprehensive Suite of Legal Services Tailored to Non-Profits
When you hire our team at the Law Firm of Kevin D. Judd, we will take the time to thoroughly analyze your not-for-profit organization and identify potential vulnerabilities and other issues. While it is in your best interest to proactively avoid problems wherever possible, we can also help resolve governance and compliance issues that have already developed. Our team can help you navigate crises and respond to government inquiries. Outside crisis management, we can craft and enact updated governance documents that reflect your non-profit's mission and comply with all applicable laws at the local and federal levels.
Safeguarding your organization's tax-exempt status is paramount, and we will ensure all applicable formalities and regulatory requirements are addressed and met. This will include accounting for income obtained through endeavors separate from your non-profit's primary purpose. We know how to handle issues of not-for-profit taxation and can ensure your organization's tax return is properly filed.
Our Washington, D.C. non-profit governance attorney can also assist your organization with:
Implementing best practices
Meeting disclosure requirements
Maintaining board accountability
Assessing board member liability
Advising on board member fiduciary duties
Navigating executive compensation
Preventing private benefits
Avoiding self-dealing transactions
Facilitating excess benefit transactions
Learn more about how we can help your non-profit by calling (202) 888-8454 or contacting us online.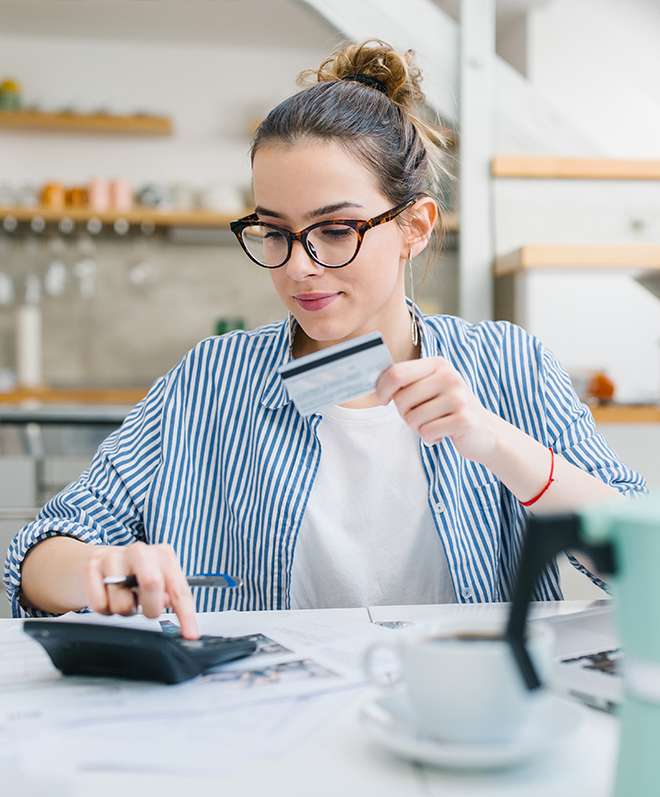 Committed to the Community

Obtain A Fresh Start

Fair & Reasonable Rates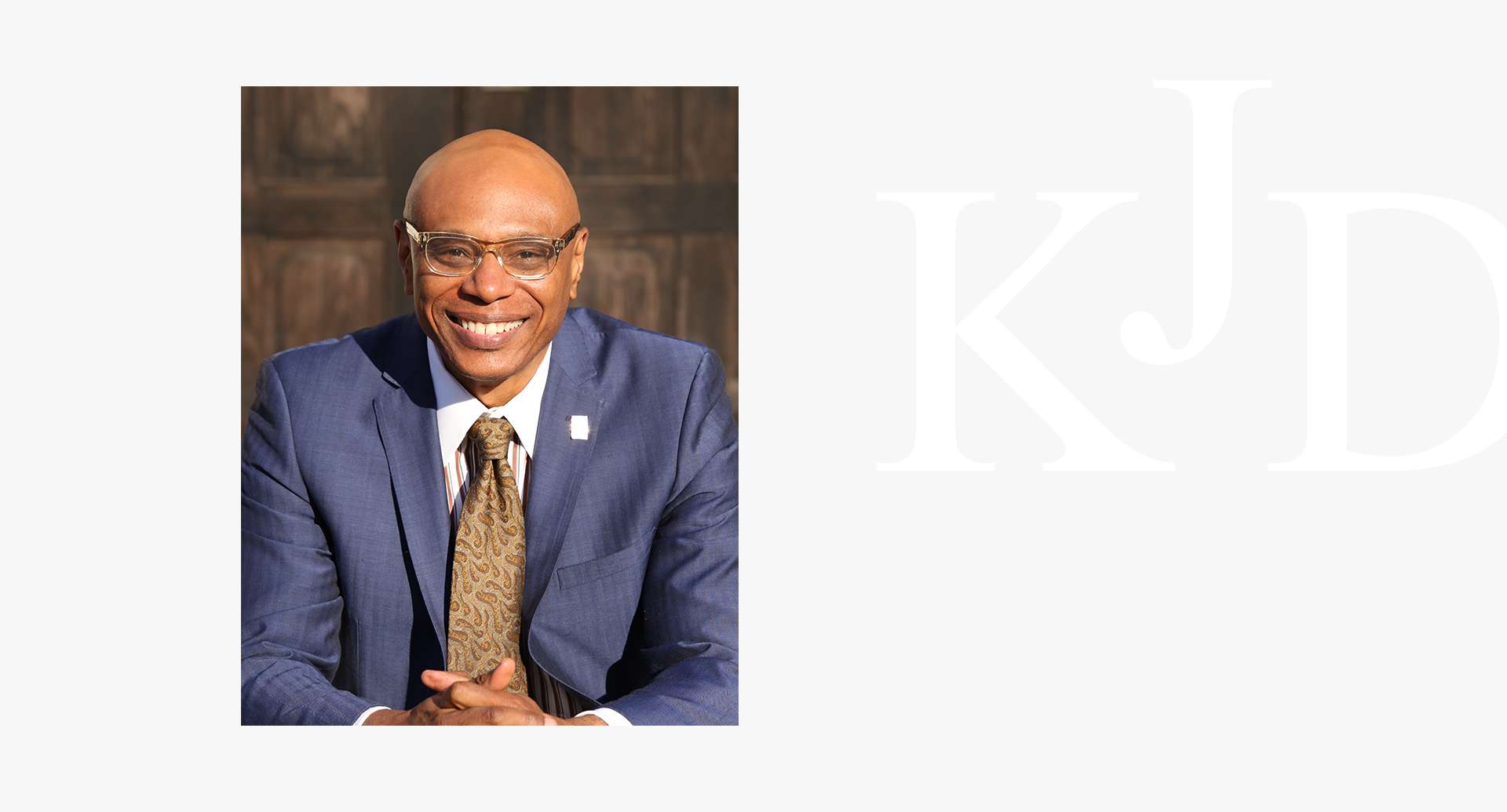 Free Initial Consultation with our Bankruptcy Lawyer Your Gateway to Financial Freedom.