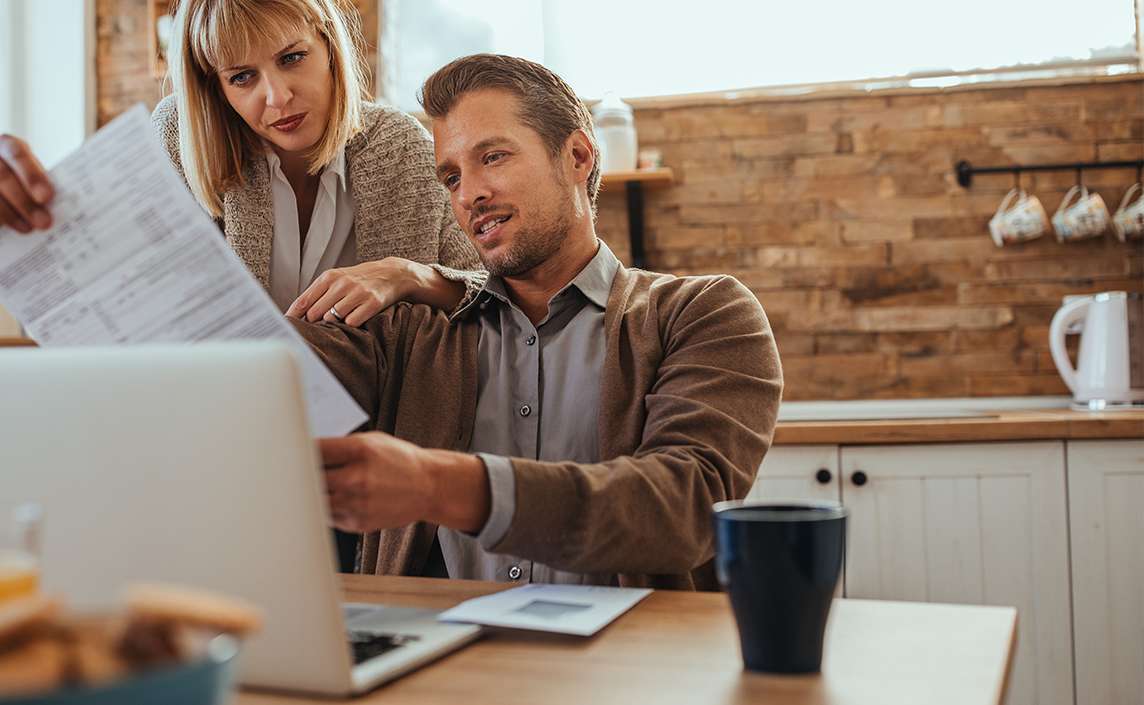 Bankruptcy Services in Washington, D.C.
Explore Your Debt Relief Options in Maryland and Washington, D.C.
There are many circumstances that can cause hard-working, honest individuals to experience financial difficulties. Losing a job, medical bills, or an unexpected event can quickly make your finances unmanageable. Our attorney at the Law Firm of Kevin D. Judd has over 25 years of legal experience and can provide the no-judgment representation you need to get your life back on track. Our bankruptcy services in Washington, D.C., are designed to eliminate or consolidate your debt, stop foreclosure, and restore your financial freedom.
Schedule a free initial consultation to learn more about whether bankruptcy may be right for you. Contact us online or call (202) 888-8454 to discuss your situation with our team.
Let Us Review Your Case
If you need knowledgeable Maryland or Washington DC legal assistance to consolidate, eliminate or reorganize your debt, call the Law Firm of Kevin D. Judd at (202) 888-8454 or contact us online.
Washington DC & Maryland Bankruptcy
What Do I Need to Know about Filing for Bankruptcy in Washington, D.C.?
If you are not already familiar with bankruptcy, you may understandably have several important questions. What can bankruptcy accomplish? What is the difference between Chapter 7 and Chapter 13? How would I go about filing?
We encourage you to review the following resources to learn more about bankruptcy and what it can do for you:
What Are The Main Reasons Individuals or Businesses File For Bankruptcy?
Individuals and businesses file for bankruptcy due to various reasons. Here are some of the main reasons:
For Individuals:
Overwhelming Debt: Accumulation of excessive debt, such as credit card debt, medical bills, or personal loans, may become unmanageable, leading individuals to seek bankruptcy protection.
Job Loss or Reduced Income: Sudden unemployment or a significant decrease in income can make it challenging for individuals to meet their financial obligations, prompting them to file for bankruptcy.
Medical Expenses: High medical bills resulting from unforeseen illnesses, accidents, or ongoing healthcare treatments can lead individuals to file for bankruptcy as they struggle to cover the costs.
Divorce or Separation: The financial strain associated with divorce or separation, including legal fees, child support, and alimony, may push individuals to seek bankruptcy protection.
Foreclosure or Repossession: When individuals face the threat of losing their homes due to foreclosure or their assets due to repossession, filing for bankruptcy can provide temporary relief and halt the process.
For Businesses:
Excessive Debt: Businesses may accrue significant debt from operational expenses, loans, leases, or unpaid invoices, making it difficult to maintain profitability and meet financial obligations.
Declining Sales or Market Changes: A decline in sales, changes in the market, increased competition, or disruptive industry trends can cause financial distress and lead businesses to file for bankruptcy.
Legal or Regulatory Issues: Businesses facing lawsuits, fines, or penalties, or struggling to comply with regulatory requirements may resort to bankruptcy as a means to address these challenges.
Partnership Dissolution: Disputes among business partners or the dissolution of a partnership can result in financial strain, leading to bankruptcy filings to resolve outstanding debts and liabilities.
Natural Disasters or Catastrophic Events: Businesses affected by natural disasters, fires, or other catastrophic events may face significant property damage, loss of inventory, and interrupted operations, necessitating bankruptcy protection to recover.
Should I File for Bankruptcy in Washington, D.C.?
If you are facing substantial debt, our bankruptcy services in Washington, D.C., may be able to help you overcome it. However, bankruptcy should only be viewed as a last resort. You should try all other options for managing and paying your debts before considering bankruptcy. This may include directly contacting your creditors to propose some type of loan settlement or repayment plan. If you already have a repayment plan, you may be able to negotiate lower payments. It may also be wise to sell certain valuable assets to cover your debts.
You should also understand that filing for bankruptcy will negatively impact your credit. A Chapter 7 bankruptcy will stay on your credit report for up to ten years, while a Chapter 13 bankruptcy will remain for seven years. Our lawyer can analyze your unique circumstances and advise whether bankruptcy is right for you.
The Chapter 7 Bankruptcy Process
Chapter 7 bankruptcy may be able to provide substantial relief if you have limited income and need to efficiently eliminate dischargeable debt. Our team at the Law Firm of Kevin D. Judd will represent you throughout each stage of the process and work to safeguard as much of your property as possible.
At your first appointment with our team, you will need to bring:
Proof of income (either six months of pay stubs or documents related to retirement or disability income)
All documents evidencing and related to your debt obligations
A copy of your credit report
Copies of deeds to properties owned in the last three years
Copy of your last filed tax return
During our consultation, we will review a bankruptcy questionnaire (completed by you) to help us determine your Chapter 7 eligibility. Then, we will prepare you for your pre-bankruptcy credit counseling session. You can participate in this session via telephone or online.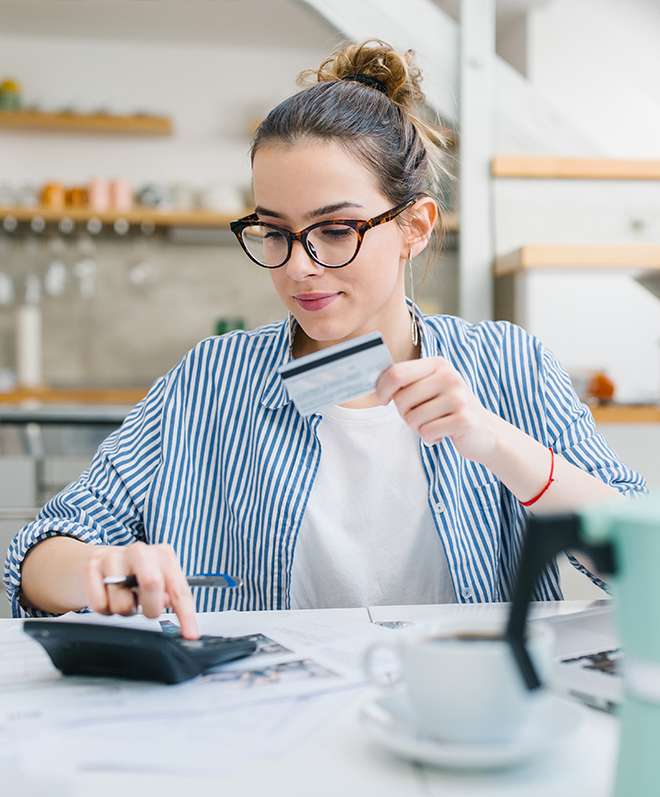 What to Expect with Our Process
Within one to two weeks of your initial appointment (and after you have completed your credit counseling session), you will return to our office to sign the bankruptcy petition we have prepared on your behalf. We will file your petition in court within a few days of obtaining the necessary signatures.
Approximately one month after submitting your petition, a brief meeting of creditors will be held. This meeting is typically short because we take the time to ensure your bankruptcy paperwork and filings are in order. Despite its name, creditors will only rarely appear at this meeting.
Approximately three months after the meeting of the creditors, the court will mail you your Chapter 7 bankruptcy discharge papers. Within this three-month time period, you will have to complete a qualifying education course in personal financial management. The bankruptcy trustee assigned to your case will also liquidate any non-exempt assets and facilitate partial payments to creditors.
Schedule Your Free Case Evaluation
Need legal solutions to overwhelming debt? Contact us at (202) 888-8454 to discuss your case and the options available. You can also schedule your consultation online.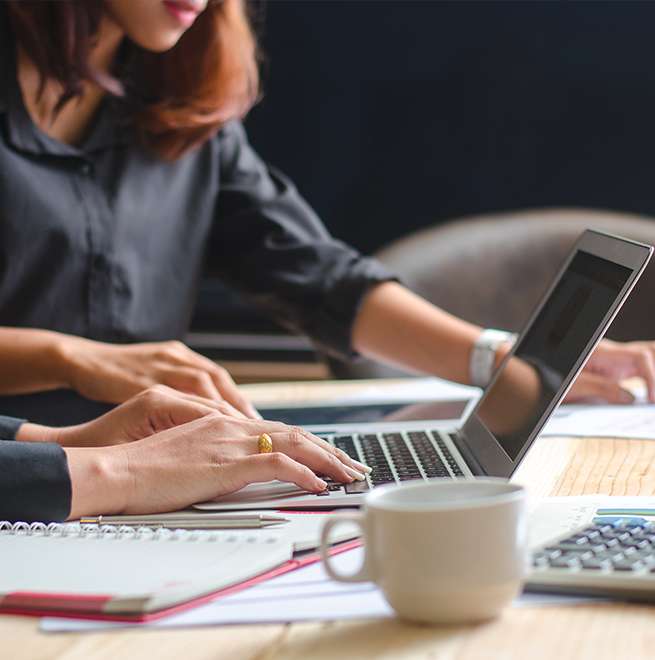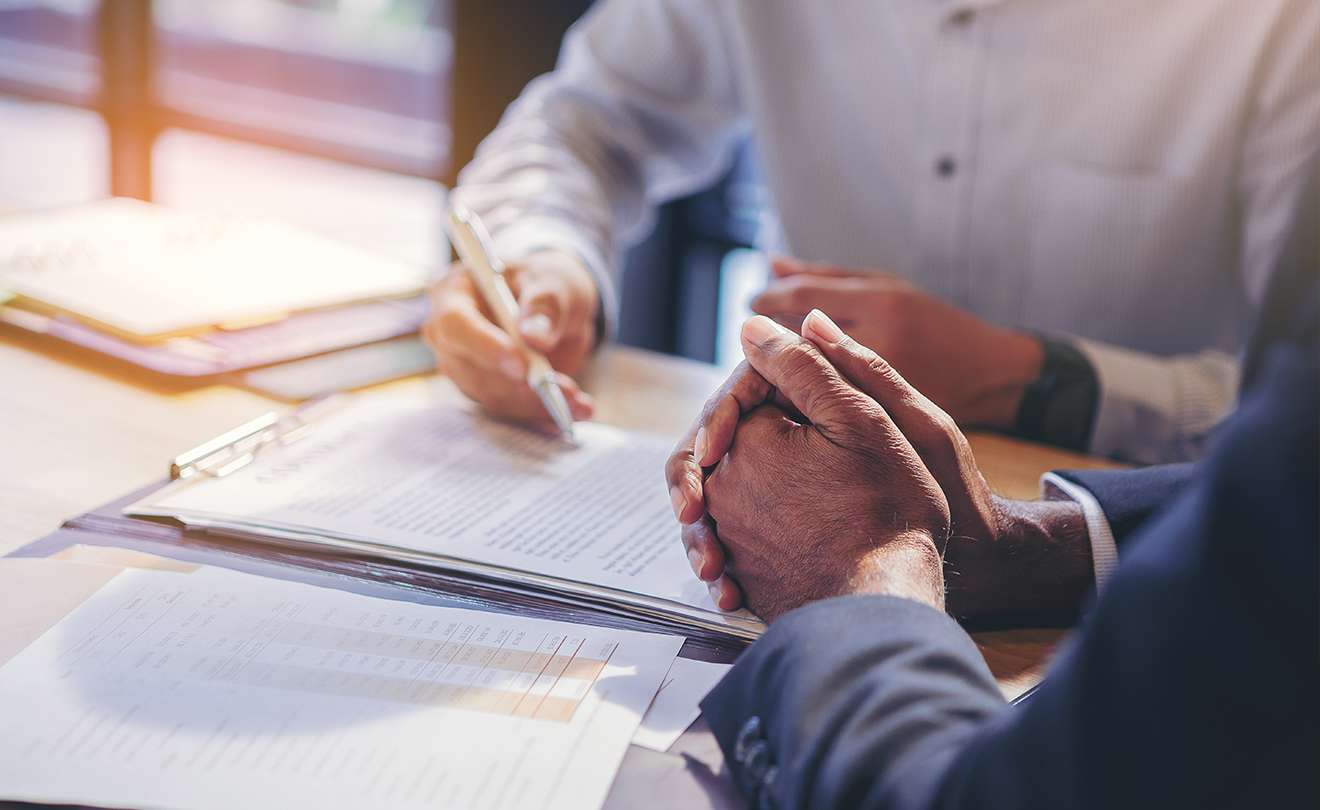 The Chapter 13 Bankruptcy Process
Chapter 13 bankruptcy may be a better option if you have reliable income but cannot keep up with your financial obligations. This type of bankruptcy is often used to stop pending foreclosures and repossessions, and a Chapter 13 repayment plan gives you the opportunity to catch up on missed payments.
Like with Chapter 7 bankruptcy, you will need to bring certain documents to your first appointment with our firm. This will include proof of income, information about your debts, a copy of your last tax return, and copies of any deeds to property owned in the last three years.
During your first appointment, we will confirm you have enough disposable income to afford a Chapter 13 repayment plan. We will also set you up for your pre-bankruptcy credit counseling session.
Within one to two weeks of your original appointment, you will return to our office and sign the papers prepared for you by our attorney. In emergency situations, we can expedite this process, and you can return within one or two days to sign bankruptcy short forms. This can stop an imminent foreclosure on your home or the repossession of your vehicle.
After we file your case, you must pay all secured creditors on time. Secured creditors have liens against property you own, such as houses, vehicles, and certain types of personal property (including furniture and jewelry). In addition, you must commence plan payments to the Chapter 13 trustee one month after we submit your proposed repayment plan.
Approximately one month after we file your bankruptcy petition, a meeting of creditors will be held. This meeting will generally last three to five minutes. The bankruptcy trustee will review your documents and verify whether you can afford to pay your regular monthly expenses in addition to your proposed plan payments.
Roughly three months after the meeting of creditors, a confirmation hearing will be held. The bankruptcy judge will review your filing, and, if you are current on plan payments, will confirm your Chapter 13 repayment plan.
After you have made all plan payments over the subscribed plan period (between three and five years), you will receive a Chapter 13 discharge, and your case will be closed. Any remaining unsecured debts will be eliminated. To obtain this discharge, you will also need to complete a qualifying personal financial management course.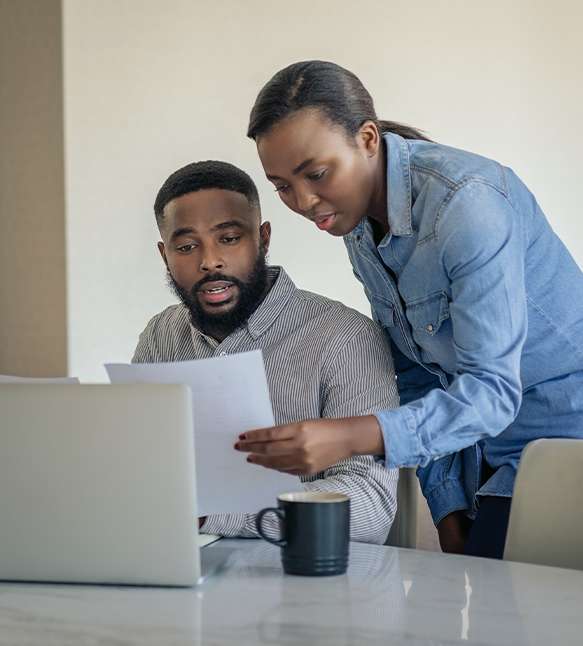 Our bankruptcy services in Washington, D.C. include comprehensive assistance with each stage of the filing process. Give us a call at (202) 888-8454 or contact us online to get started.
Committed to the Community

Obtain A Fresh Start

Fair & Reasonable Rates

Over 25 Years of Service
Law Firm of Kevin D. Judd 601 Pennsylvania Avenue, NW
Suite 900 - South Building
Washington, DC 20004
Passionately Fighting
for Your Future Our goal is to help you find the relief you need from overwhelming debt. Reach out to us today for a free case evaluation.