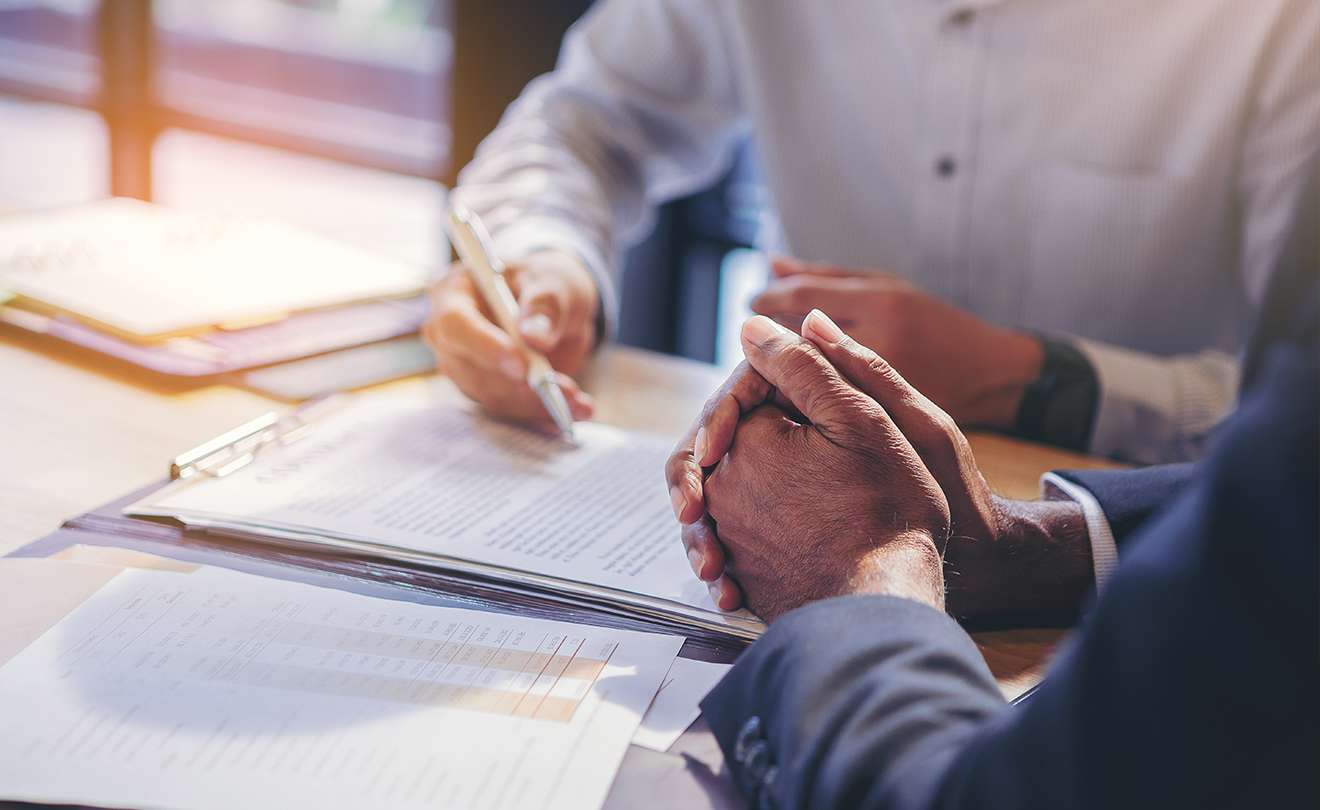 Chapter 13 Bankruptcy Lawyer in Washington, D.C.
Our Maryland Attorney Has More than 25 Years of Experience
Are you facing piles of debt? Are you on the verge of foreclosure or car repossession? You may think your future is bleak. However, Chapter 13 bankruptcy allows you to reorganize and consolidate your debt into a Chapter 13 repayment plan, lasting between three to five years. You can save your non-exempt assets, stop the threat of immediate repossessions, and get on the path to financial stability.
At the Law Firm of Kevin D. Judd, our attorney will work with you to consolidate your debts and get you back on track. He knows every aspect of Chapter 13 bankruptcy and can help manage your case for debt restructuring.
Contact us today to learn more about filing Chapter 13 bankruptcy.
What Is Chapter 13 Bankruptcy?
Chapter 13 bankruptcy allows you to consolidate and repay your debts back through a three-to-five-year repayment plan. You would make payments to the Chapter 13 trustee, who distributes those payments to your creditors. Upon completing the repayment plan, you may receive a discharge on remaining unsecured nonpriority debts. Examples of unsecured nonpriority debts include medical bills and credit cards not secured by collateral.
In a Chapter 13 bankruptcy, you keep your assets while the case is active and upon completing the repayment plan. Chapter 13 bankruptcy is sometimes called a "wage earner's bankruptcy." You must have some type of income to satisfy the repayment plan's requirements. Income does not have to come from a traditional job.
Some Chapter 13 bankruptcy cases fail because filers do not complete their repayment plans. It is important to maintain income during your case. Additionally, you may be able to work with your bank to set up automatic payments to the trustee. This may help reduce the chances of not completing the repayment plan.

How Long Does Chapter 13 Bankruptcy Take?
It depends. During the initial Chapter 13 filing process, there are paperwork and credit counseling requirements you must meet. You need to collect documentation on your debts, properties, and income. Documentation helps the bankruptcy court assess your ability to pay back your debts through a payment plan. The payment plan itself may take three to five years to complete.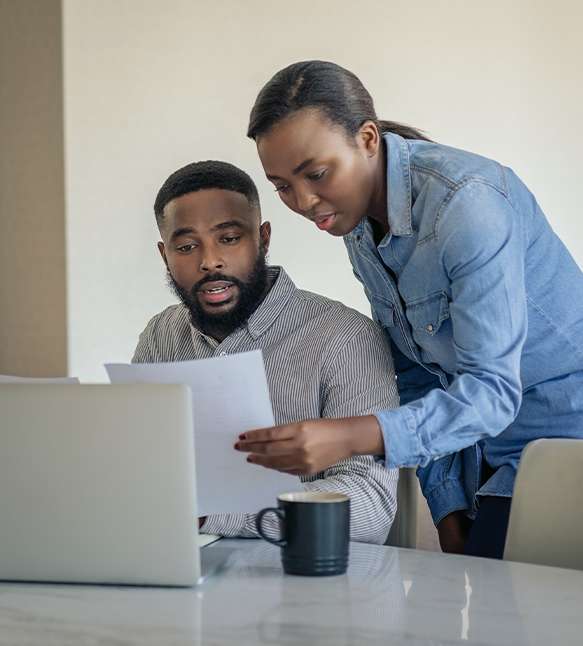 What's the Difference Between Chapter 7 & Chapter 13 Bankruptcy?
There are some key differences between Chapter 7 and Chapter 13 bankruptcy.
In a Chapter 7 bankruptcy case, the trustee liquidates nonexempt assets to pay your creditors. You receive a discharge on remaining nonpriority debts. There is no three-to-five-year repayment plan, and you may not always be able to keep secured debts, such as a home or vehicle. However, there are bankruptcy exemptions that may sometimes exclude these assets from being included in the bankruptcy estate. Chapter 7 bankruptcy cases are also faster than Chapter 13 cases. Some Chapter 7 cases may complete within 100 days, as opposed to three to five years.
In a Chapter 13 bankruptcy, you repay debts through a consolidated repayment plan. You can keep secured assets included in the bankruptcy estate as long as you continue making payments to creditors and successfully complete the plan.
Am I Eligible for Chapter 13 Bankruptcy?
There are eligibility requirements for Chapter 13 bankruptcy. You must have sufficient income to complete a Chapter 13 repayment plan. There are also Chapter 13 bankruptcy debt limits that change every three years. As of 2021, you cannot have more than $419,275 in unsecured debts and $1,257,850 in secured debts.
If you had a prior case dismissed within the past 180 days, you may also be ineligible to file a case under any bankruptcy chapter.
How to File for Chapter 13 Bankruptcy
To file for Chapter 13 bankruptcy, you will need to:
Attend credit counseling before filing for bankruptcy
Hire a knowledgeable bankruptcy attorney
Fill out paperwork and gather detailed information on your income and expenses
Submit bankruptcy petition, formally filing for bankruptcy and entering "automatic stay"
Submit a payment plan with 14 days of filing for bankruptcy
Have a meeting with all creditors within 21-50 days of filing
Confirm the payment plan within 45 days of meeting
Make payments for 3-5 years
Attend a debtor education course before Chapter 13 bankruptcy is complete
When your repayment plan is complete, you will receive a discharge from the court and be free of most of your debt obligations. However, it's important to note that certain debts may not be dischargeable under Chapter 13 bankruptcy such as child support payments, student loans, and some taxes.
What Are the Advantages of Filing Chapter 13 Bankruptcy?
Depending on your individual situation, you may benefit from Chapter 13 bankruptcy. If you have stable income and nonexempt property you want to keep, then Chapter 13 may be a great option.
Bankruptcy in general provides some initial benefits. An automatic stay goes into effect when you file for bankruptcy. Creditors must cease collection attempts for as long as the stay is in effect. The automatic stay may prevent foreclosure if you act quickly and continue making payments. Some Chapter 13 filers may be able to get caught up on past-due payments for secured debts.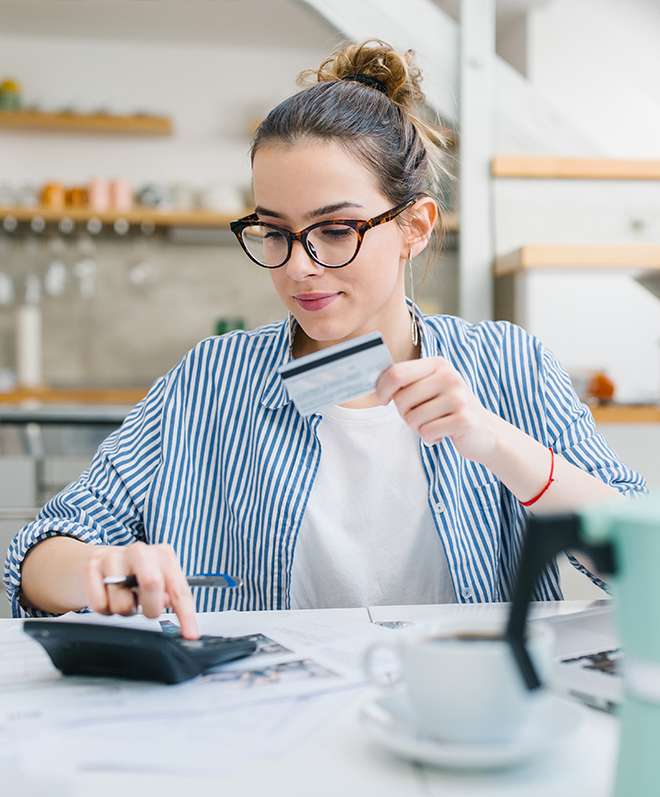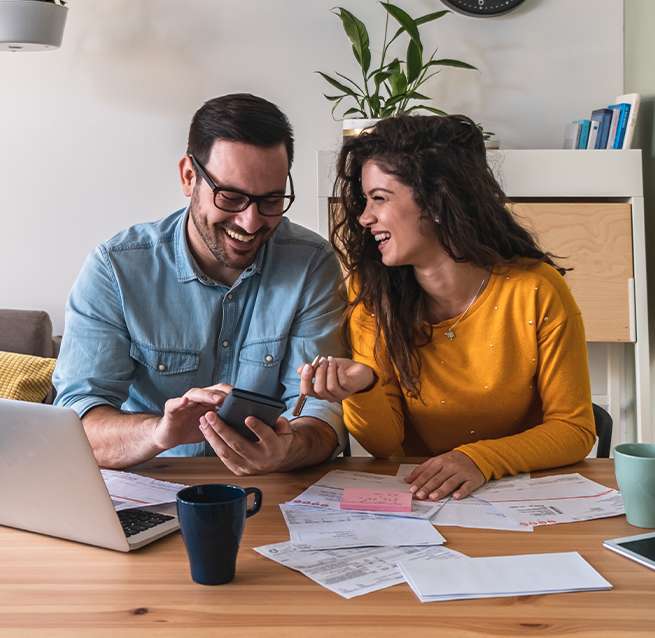 Ready to Get Started?