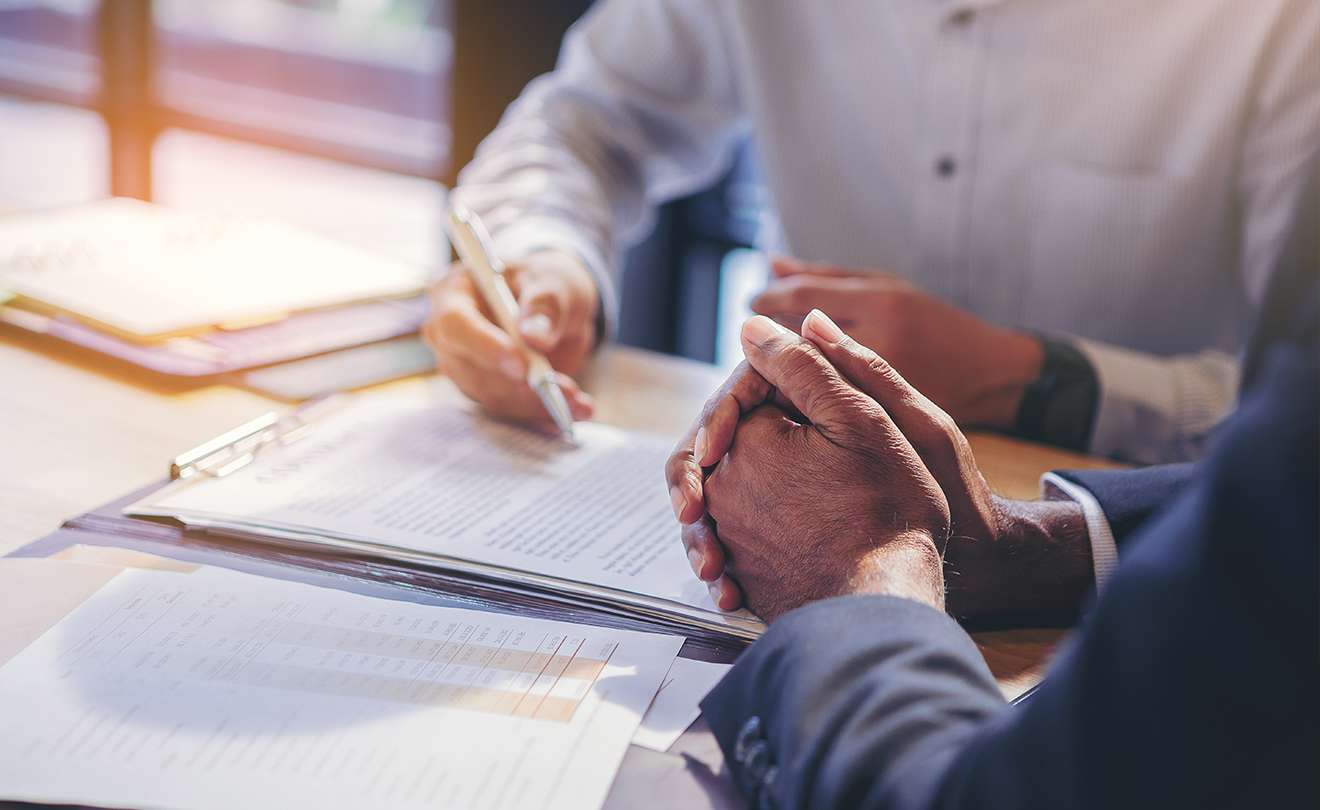 Solutions for Student Loan Debt
Provided by a Maryland and Washington DC Bankruptcy Attorney
Former students are becoming increasingly indebted to universities, and some go so far as to declare bankruptcy in the wake of enormous student loans. While many students want to know how to discharge student loans in bankruptcy, it is important to note that these loans are typically considered non-dischargeable debts, meaning declaring bankruptcy will not release a debtor from student loans. However, bankruptcy can create situations that allow you to build a stable foundation for your finances.
If you are facing seemingly insurmountable student loans and feel bankruptcy is a solution, The Law Firm of Kevin D. Judd can help you overcome your debt. Kevin D. Judd is a Washington DC and Maryland bankruptcy attorney who has worked with many former students struggling with debt. He can help you understand your options and find a solution that will set you on the path to financial security.
When you need a skilled student debt attorney near you, call the Law Firm of Kevin D. Judd at (202) 888-8454. Our lawyers are ready to help you clear your student debt when filing for bankruptcy.
How Can Bankruptcy Help with Student Loans?
Bankruptcy is not a quick-fix option for getting out of student loan debt, but in certain circumstances, it can be the best course of action. Though the debts are non-dischargeable, they are subject to automatic stay in both Chapter 7 bankruptcy and Chapter 13 bankruptcy, meaning debt collection actions must discontinue when bankruptcy is declared.
However, automatic stay does not freeze the loan; interest rates on student loans continue to build, even during bankruptcy.
Chapter 7 bankruptcy considers students loans senior debts. As such, when the debtor's assets are sold, student loans are given first priority.
Chapter 13 bankruptcy may allow the debtor to restructure student loans so that monthly payments are more feasible for the debtor. In some cases, penalties for late or missed payments may cease or the loan may be temporarily frozen altogether.
I Want to Know How to Discharge Student Loans in Bankruptcy
In June 2013, the Ninth Circuit Court of Appeals discharged $58,000 of student loans from a former law student. This took 10 years of court hearings and appeals to achieve. This case is an extreme rarity, but it shows that discharging student loans is not impossible.
To have a portion of student loans discharged, the debtor has to prove the loan repayments create undue hardship in other words, the debtor's status is in a state of a destitute. The debtor must demonstrate that he or she has sufficiently attempted to maximize earnings while maintaining a minimum standard of living and that this condition of being a destitute will persist for a significant portion of the repayment period. The debtor must also take advantage of every opportunity to repay the loan.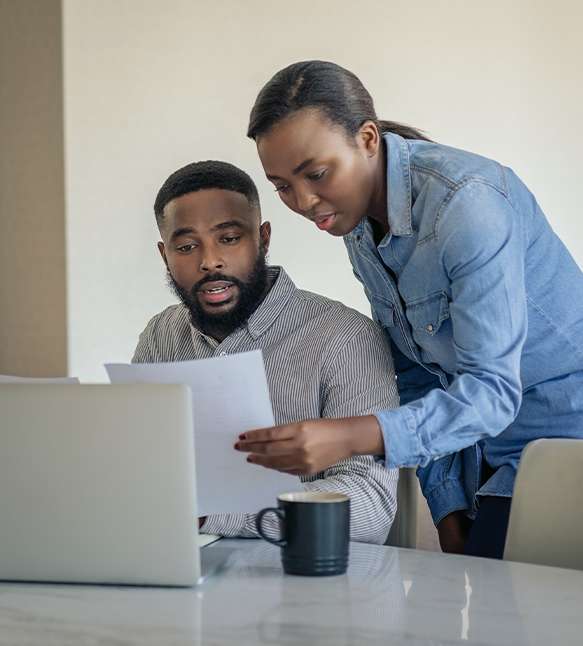 How to Choose a Solution for Student Loan Debt
Tackling the debt caused by student loans is challenging without the right help. Your first step to solving a debt issue is to contact a bankruptcy lawyer who can walk you through the options and help decide what path will help you out of a debt crisis.
Kevin D. Judd, a Maryland and Washington DC bankruptcy lawyer, established The Law Firm of Kevin D. Judd in 1994 to help those in difficult financial situations overcome their debt problems.
We can give you a free consultation and provide you with the information you need to make the right decisions. Call our student loan lawyers near you at (202) 888-8454 .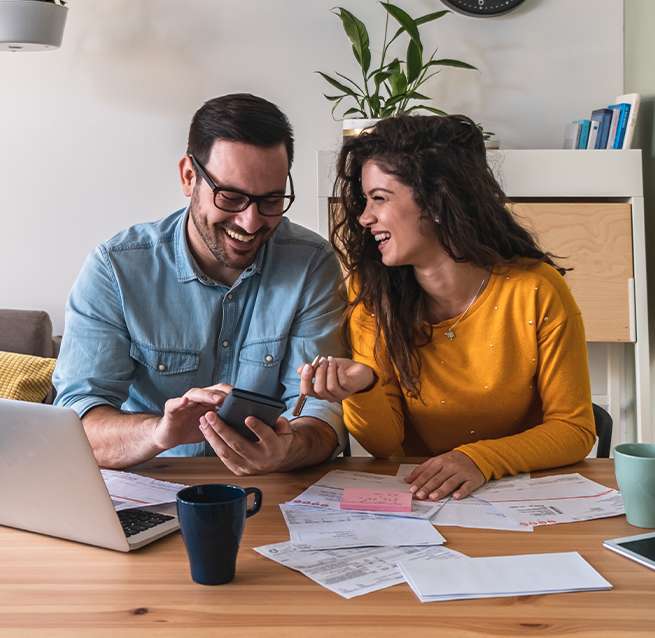 Ready to Get Started?