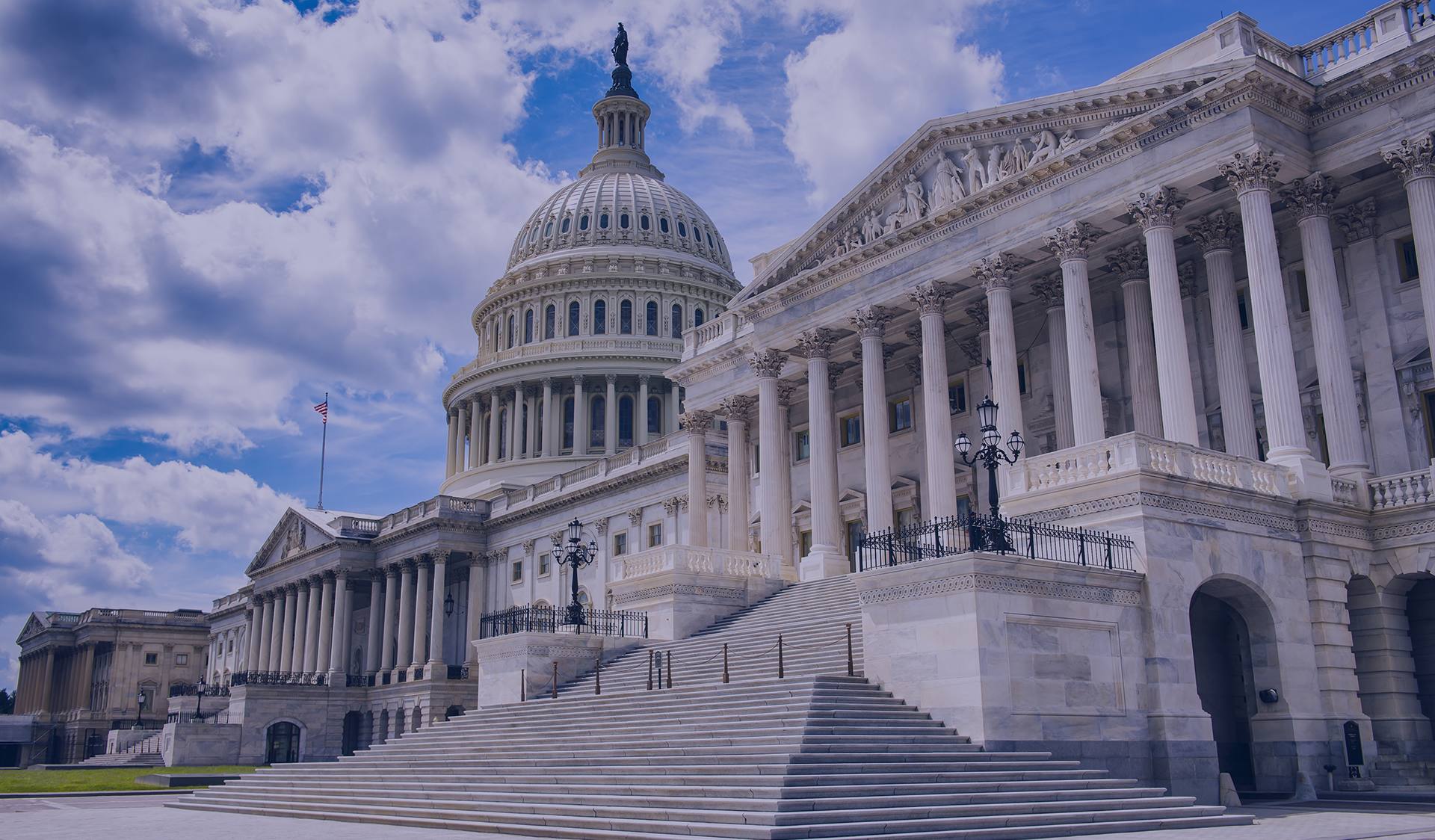 Bankruptcy Advocates You Deserve A New Beginning. If You're in Debt, We're Your Gateway to Financial Freedom

Bankruptcy Law Firm in Washington, D.C.
Has your debt become unmanageable? Are you receiving harassing phone calls from creditors at work and home? If you are experiencing financial distress, our lawyer can help you reclaim your life. At the Law Firm of Kevin D. Judd, we will help you understand the ramifications of filing for Chapter 7 or Chapter 13 bankruptcy. This website is designed to familiarize you with the consumer bankruptcy process. It will give you an overview of your options and help you deal with your financial situation.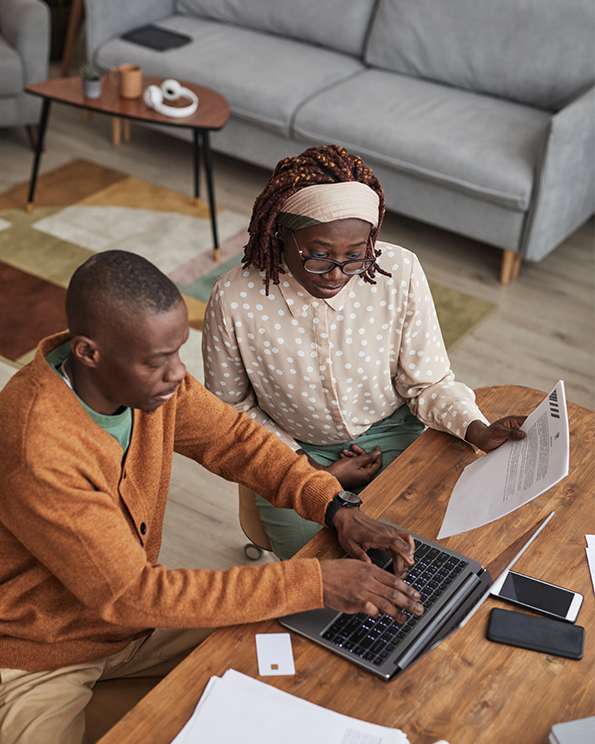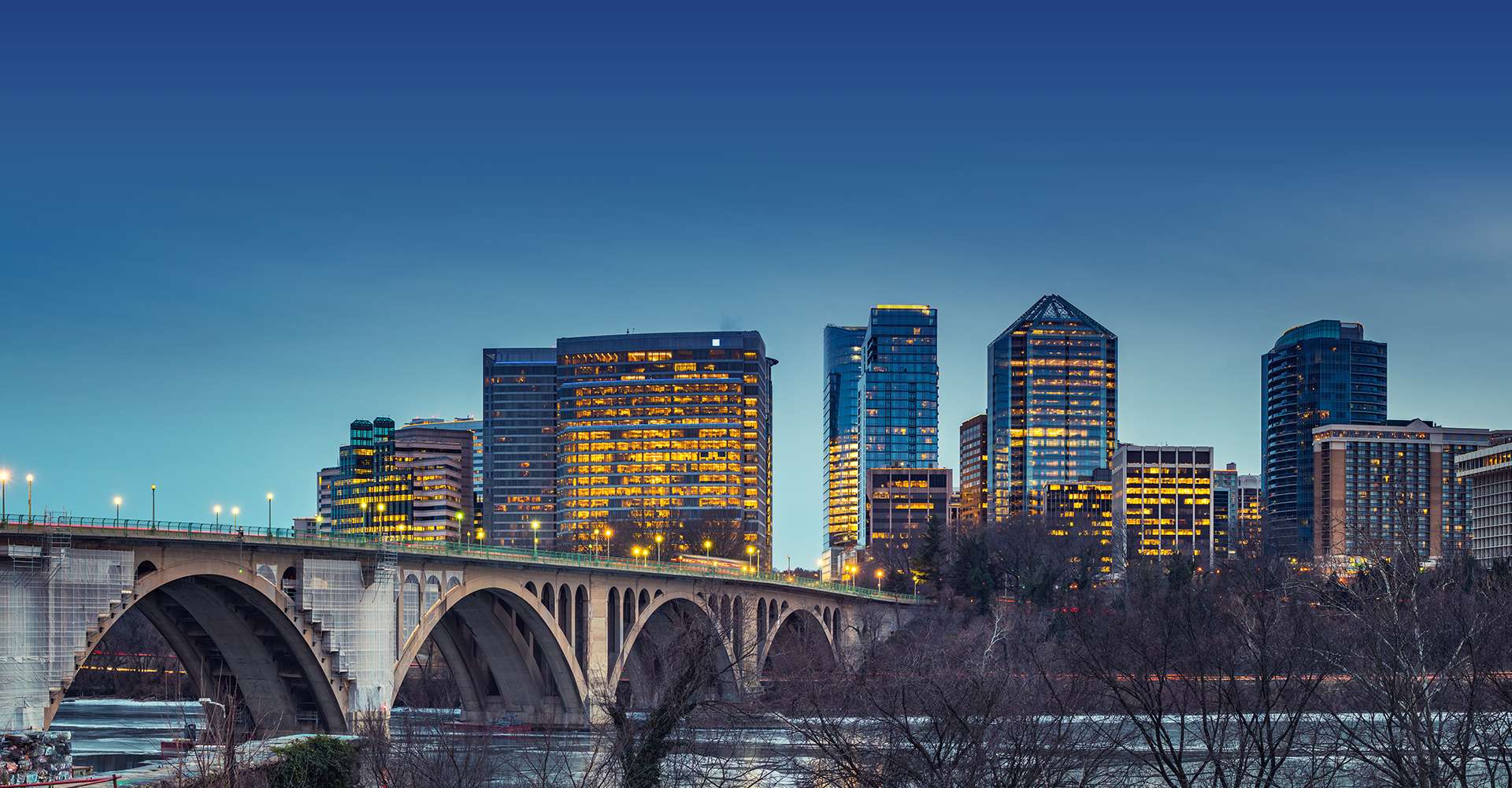 Types Of
Bankruptcy Cases
We Can Help You With
What Is Bankruptcy, & How Can Filing Help Me?
The decision to file bankruptcy is never easy. However, it is sometimes your best option. By using federal bankruptcy laws, you can help protect your home and assets. Our experienced attorney will explain your options and help you understand the consequences of filing bankruptcy. We will also explain the differences between Chapter 7 and Chapter 13 bankruptcy. By retaining the services of a professional bankruptcy attorney, you can avoid any unnecessary mistakes that could hurt your filing.
Committed to the Community

Obtain A Fresh Start

Fair & Reasonable Rates

Over 25 Years of Service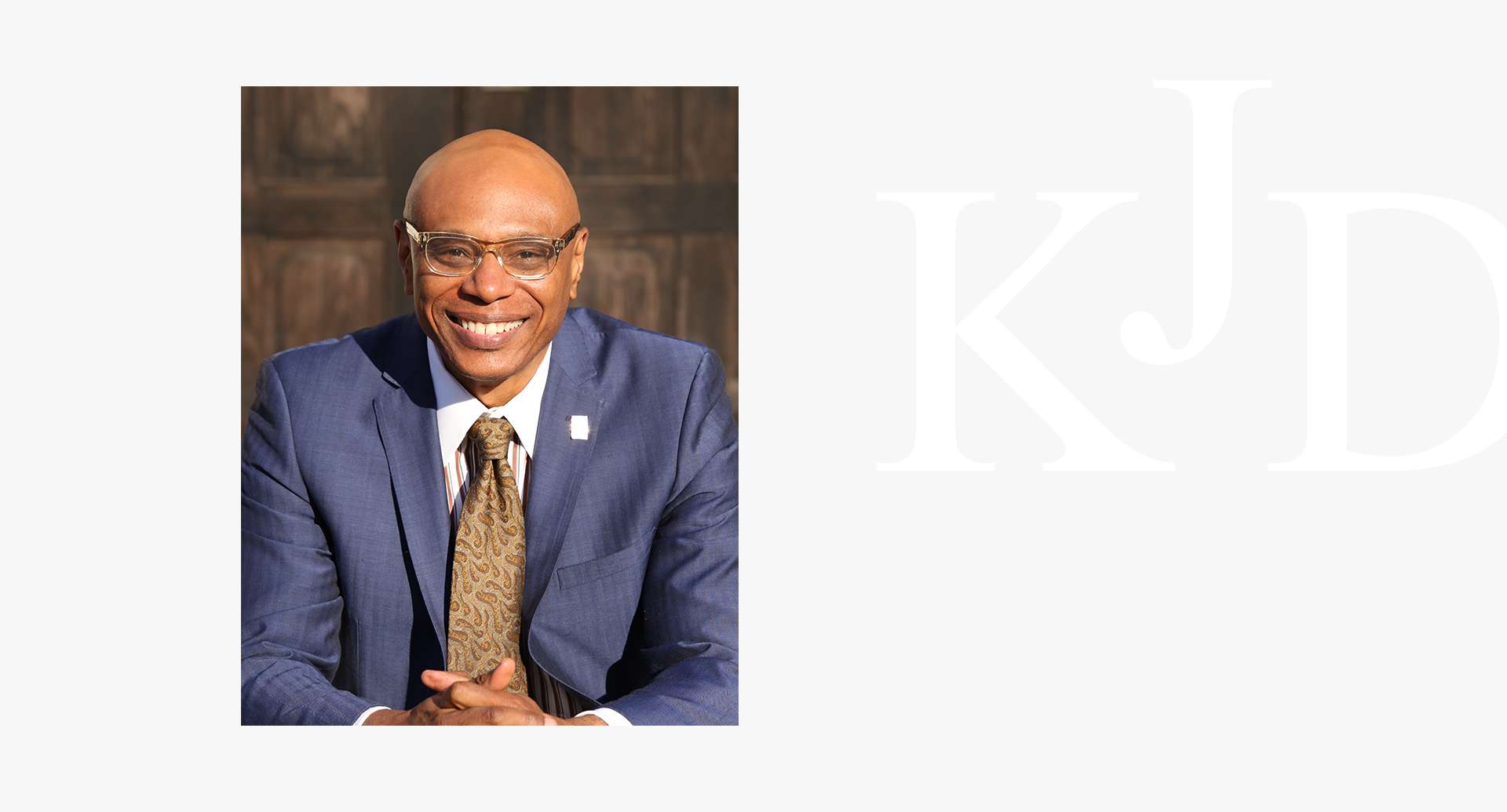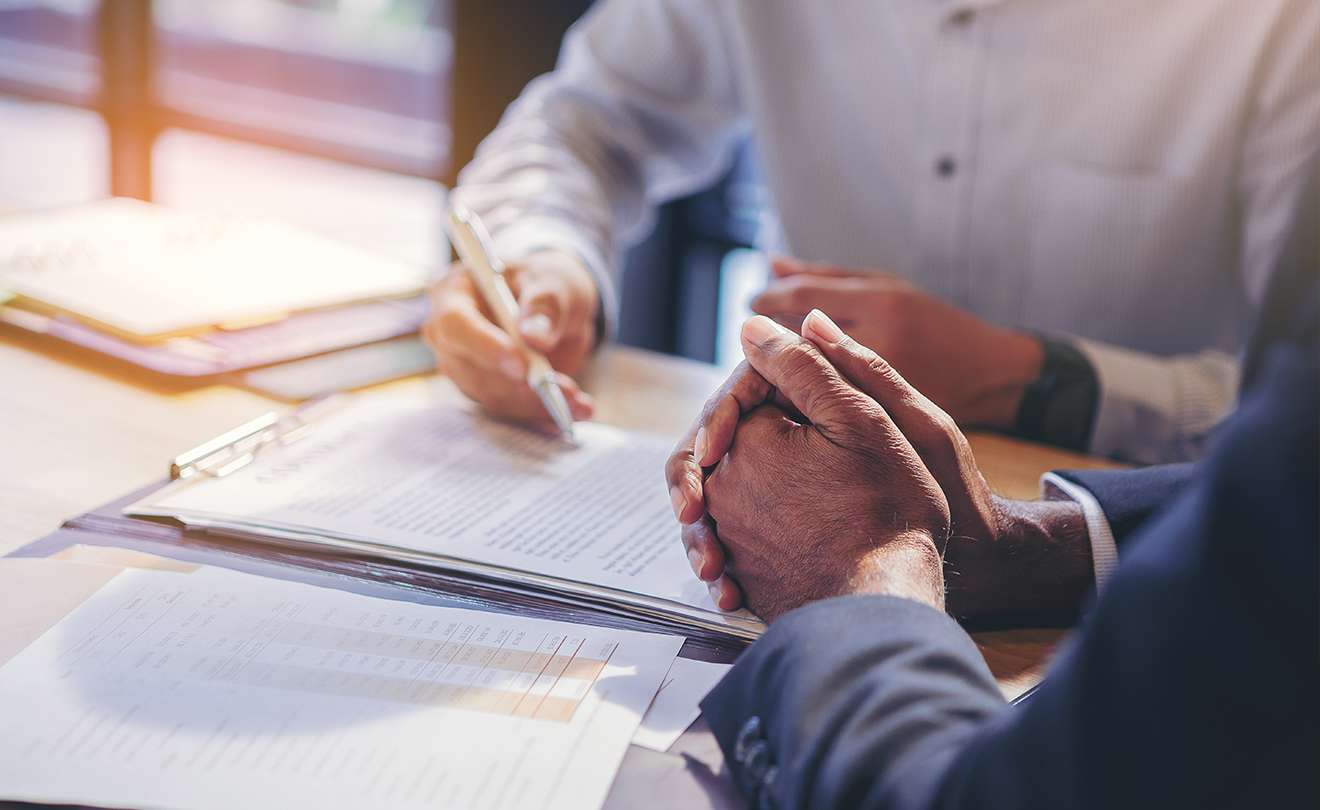 Kevin, board director and registered parliamentarian, is a past president of the National Bar Association and a former chairman of the Bankruptcy Law Section for the National Bar Association. He is a past bankruptcy law section chair for the Bar Association for the District of Columbia. Kevin is also an arbitrator for the National Association of Securities Dealers. He is licensed to practice law in the District of Columbia and New York State courts, as well as the federal courts in the District of Columbia, Maryland, and New York. Kevin has exhibited stellar leadership skills by being affiliated with and serving in professional organizations. He currently serves on the Local Rules Advisory Committee for the United States Bankruptcy Court for the District of Columbia. Currently, he is the past president of the Washington Bar Association, a member of the Bankruptcy Bar Association for the District of Maryland, and a member of the American Bar Association and National Bar Association. In addition, Kevin is a past president of the Federal Bar Association, D.C. Chapter and a past chief justice for Sigma Delta Tau Legal Fraternity, Inc.
For assistance with your bankruptcy case, send us a message or call (202) 888-8454 to get started.


His hard work is giving me a new financial start in 2022.
Law Firm of Kevin D. Judd 601 Pennsylvania Avenue, NW
Suite 900 - South Building
Washington, DC 20004
Passionately Fighting
for Your Future Our goal is to help you find the relief you need from overwhelming debt. Reach out to us today for a free case evaluation.
Any Questions?
Let's Talk
Contact Us For A Free Initial Consultation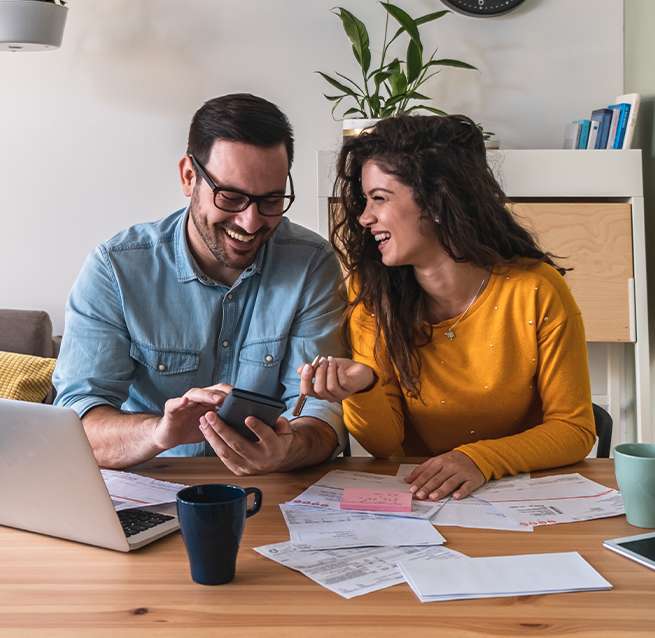 Ready to get Started?