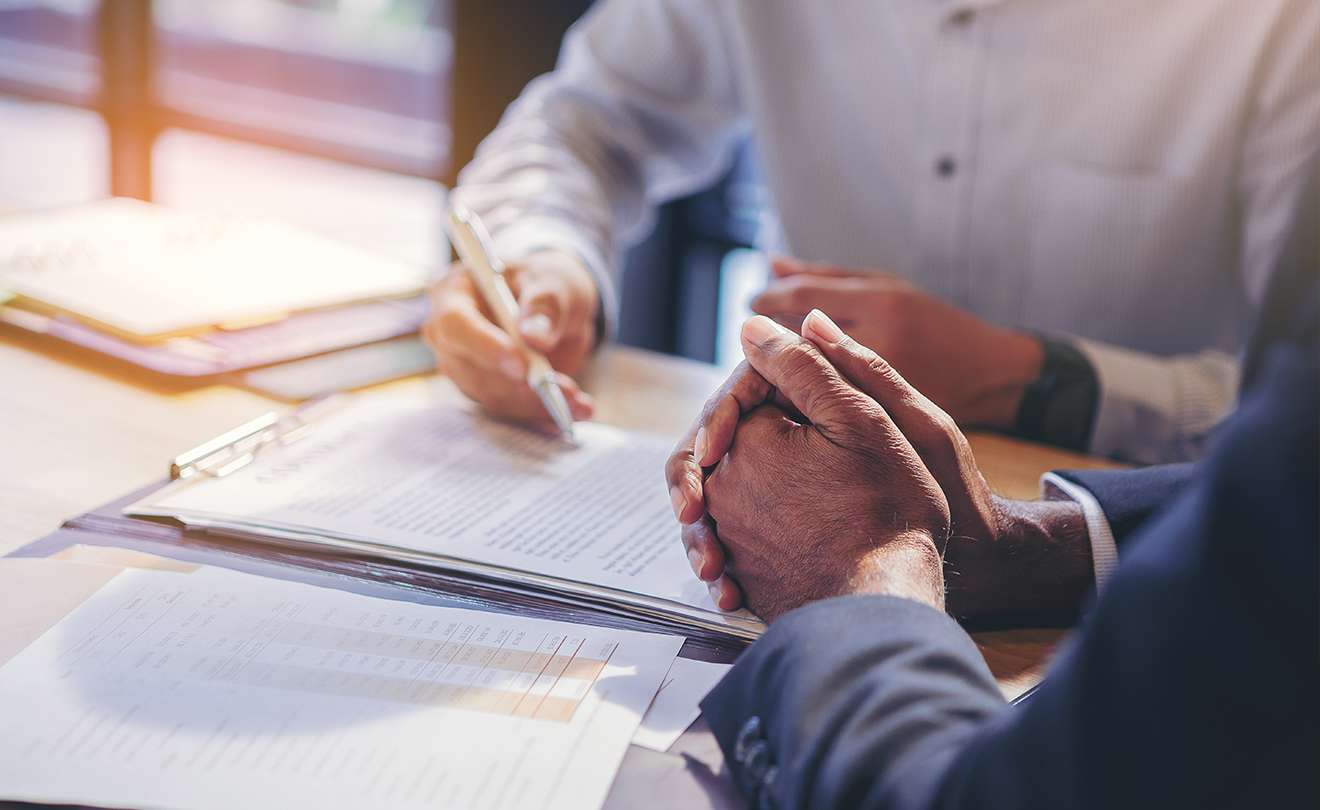 What is Foreclosure? How Do You Stop Foreclosure? Help!
Washington DC Foreclosure Attorney Can Save Your Home
You never think it is going to happen to you. You feel like you have everything under control only to discover too late that your financial life had begun unravelling a while ago, but you were too busy treading water to deal with it. Suddenly, you are drowning in debt, in danger of losing everything you have worked so hard for and possibly facing bankruptcy. Worst of all, you feel powerless to stop it. Creditors are calling you constantly, threatening to sue you, garnish your wages and even foreclose on your home. The latter often leaves homeowners scrambling for answers to questions, such as:
What is foreclosure?
How serious is foreclosure?
Does foreclosure really allow the bank to put my family out on the street?
If you are facing a foreclosure, the first thing you should know is that you are not alone. There is foreclosure help available to you that you can afford. So, do not ever think that you have no options. You have more power than you realize. You can regain control of your financial future and keep your home in the process.

Foreclosure is a process that allows the bank to sell your home to pay back their debt if you default on your mortgage payments.
How foreclosure happens:
You fall behind on your payments and default. There are several reasons that homeowners do not make mortgage payments on time or at all. In some cases, mortgage borrowers may not be able to pay due to hard times, including divorce, medical problems or unemployment.
Your lender files a public notice. Generally, if a homeowner fails to make mortgage payments for three to six months, their lender will submit a Notice of Default to the County Recorder's Office. In some states, lenders must post the notice on the front door of the property. The Notice of Default makes a homeowner aware that he or she could be evicted from the property. If that happens, the homeowner loses any rights concerning the property.
You enter pre-foreclosure. This a grace period that generally lasts from 30 to 120 days. During this time, the homeowner and lender can negotiate an arrangement to avoid foreclosure. This may include a short sale or a way for the borrower to pay the outstanding balance.
What is Foreclosure Continued
Your home is sold at a foreclosure auction. If the homeowner and lender are unable to agree to an arrangement during pre-foreclosure, then the lender will set in motion the process of selling the property in a foreclosure auction. The process includes either the lender or a trustee representing the lender setting a date for the home to be sold and submitting a Notice of Trustee Sale (NTS) with the County Recorder's Office. Notifications concerning the NTS will be posted in the newspaper as well as delivered directly to the homeowner. Up until the moment the home sells at auction, the borrower has the right of redemption. This enables him or her to stop the foreclosure if he or she can pay the outstanding balance due. Since property sold in a foreclosure auction requires a cash payment on the spot by the highest bidder, it often limits the number of potential buyers. Therefore, in some cases, the lender will agree to a deed in lieu of foreclosure with the homeowner. In this deal, the borrower can reclaim the property. In other cases, the lender will buy the home back at auction.
Your home does not sell at auction and becomes a bank-owned property. If the lender takes ownership of the property as a result of a foreclosure auction, it becomes a real estate owned property (REO) or bank-owned property. In such cases, the property is either sold in a liquidation auction through an auction house or placed with a real estate agent to sell it on the open market.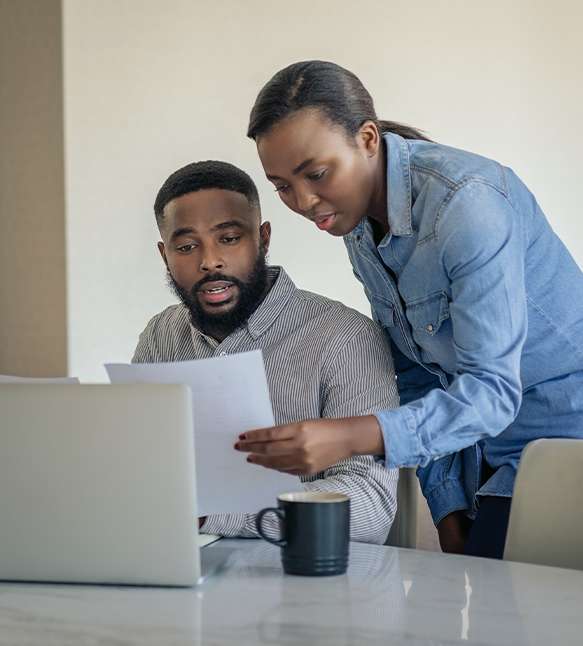 Request the District of Columbia's Foreclosure Mediation Program
Homeowners in DC can participate in the District of Columbia's Foreclosure Mediation Program (FMP). Mediation is an out-of-court alternative. In it, the homeowner, the homeowner's attorney and the lender will sit with an objective mediator to work out alternatives to foreclosure. If a homeowner requests mediation, the lender must temporarily halt the foreclosure process and participate in the mediation.
Unlike a courtroom with a judge, the mediator will not make any decisions. Only the parties can mutually agree to settle the dispute regarding the bank loan and foreclosure.
Kevin D. Judd has experience representing DC homeowners in foreclosure mediation. He will guide you through the process and advocate for your interests throughout the negotiations. To participate in this program, homeowners must act quickly. Once homeowners receive a Notice of Default from a lender, they must request mediation within 30 days.
Can a Lawyer Help Me Stop Foreclosure on My Home?
There are ways for a homeowner to avoid foreclosure and to stop foreclosure. The Law Firm of Kevin D. Judd will fight to help you save your home. Attorney Judd has been helping homeowners facing foreclosure in the Washington DC and Maryland areas for years. He knows the court system and the steps that borrowers need to take to successfully regain control of their finances and keep their home.
Do not try to do this on your own when you have an experienced foreclosure attorney to help you. We work almost exclusively with individuals and families facing financial hardships. Therefore, if you think that you cannot afford to hire us, please call us to discuss your concerns. Our Washington DC foreclosure lawyer offers free initial phone consultations. We have options available that fit a wide variety of budgets.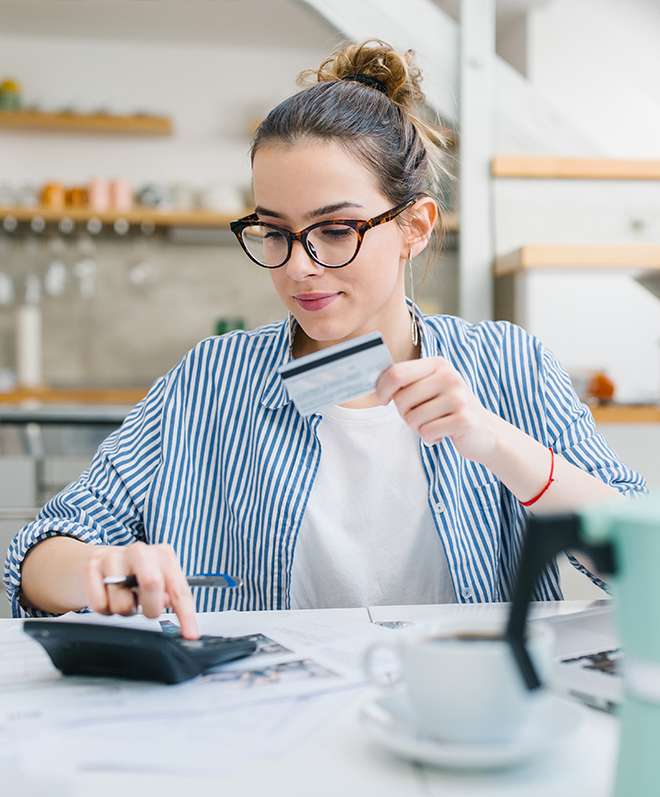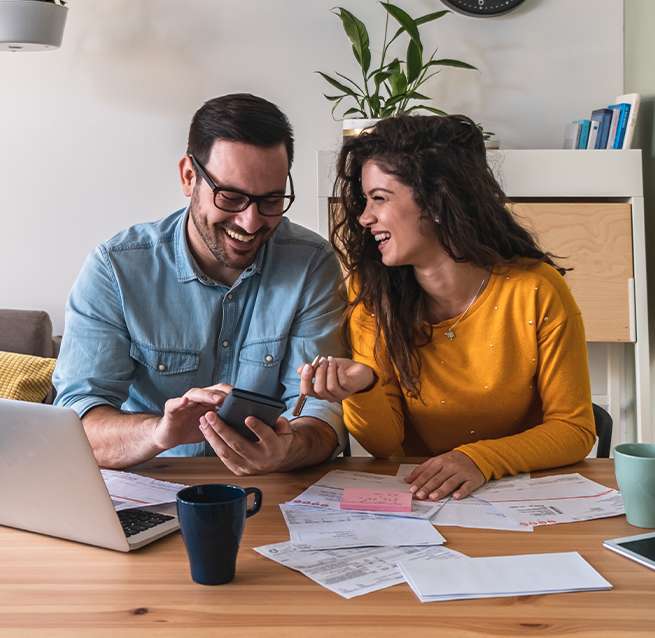 Ready to Get Started?