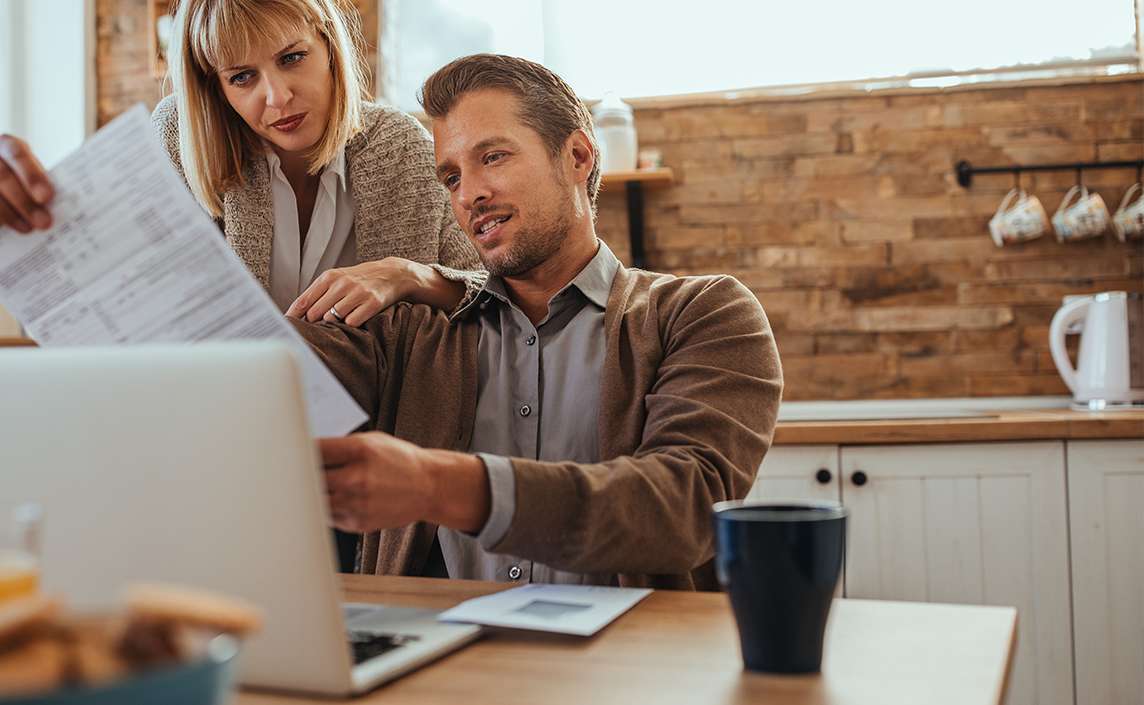 Attorneys Fees for Bankruptcy Lawyers DC and Maryland
Free Consultation with the Law Firm of Kevin D. Judd
Kevin D. Judd is a qualified bankruptcy attorney who is ready to help you, if your financial situation has gone beyond your control. Attorney Kevin Judd always offers clients a free initial telephone consultation during which you will be able to ask questions and determine if pursuing a Chapter 7 bankruptcy or Chapter 13 bankruptcy is in your best interest.
You always have the right to know the cost of your legal representation. During your free initial telephone consultation, our law firm will provide a quote for legal fees and costs. Kevin D. Judd's fees are very competitive, and can be paid in low affordable installment payments. Our law firm will work with you and your family.
What To Bring to Your First Meeting with Bankruptcy Lawyers DC and Maryland
When meeting with Kevin D. Judd, to your first appointment:
Proof of income, such as pay stubs (last six months), tax returns, rental leases, pension statements, or SSI statements
Documents relating to your debt obligations, such as credit card, hospital, mortgage, vehicle, and tax bills or statements
A copy your credit report (optional) to supplement the above-mentioned documents
Copy of deeds to properties owned in the last three years
Schedule Your Free Case Evaluation
Need legal solutions to overwhelming debt? Contact us at (202) 888-8454 to discuss your case and the options available. You can also schedule your consultation online.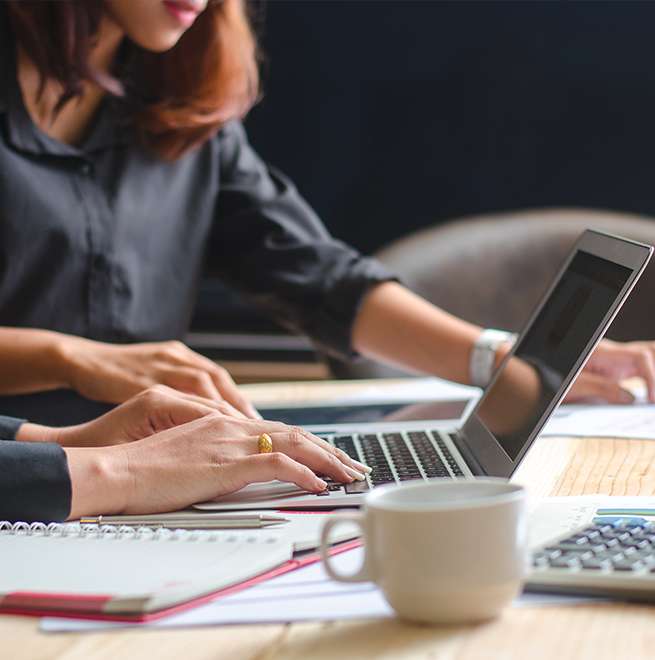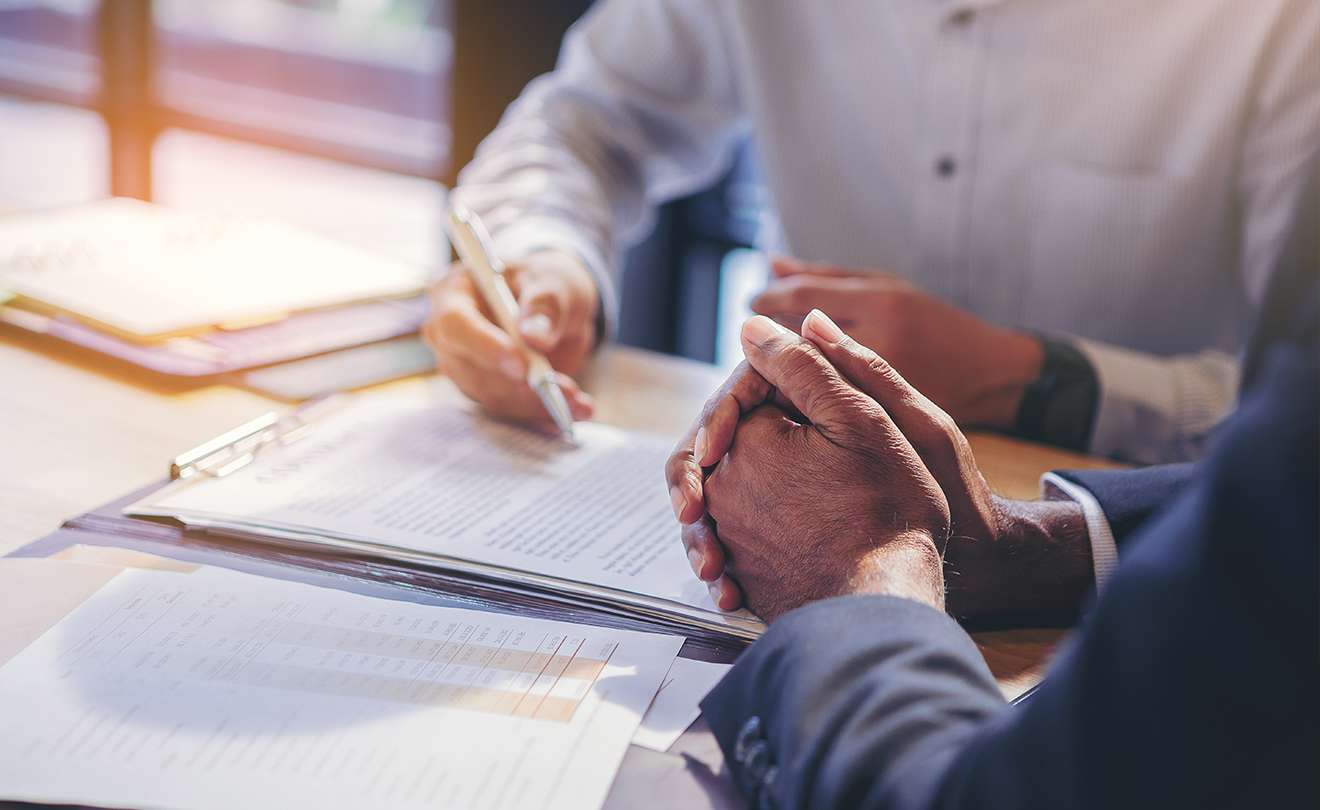 Set Up Your Free Consultation with Attorney Judd Now
The Kevin D. Judd Difference
Your Gateway to Financial Freedom.
Committed to the Community

Obtain A Fresh Start

Fair & Reasonable Rates

Over 25 Years of Service
Law Firm of Kevin D. Judd 601 Pennsylvania Avenue, NW
Suite 900 - South Building
Washington, DC 20004
Passionately Fighting
for Your Future Our goal is to help you find the relief you need from overwhelming debt. Reach out to us today for a free case evaluation.