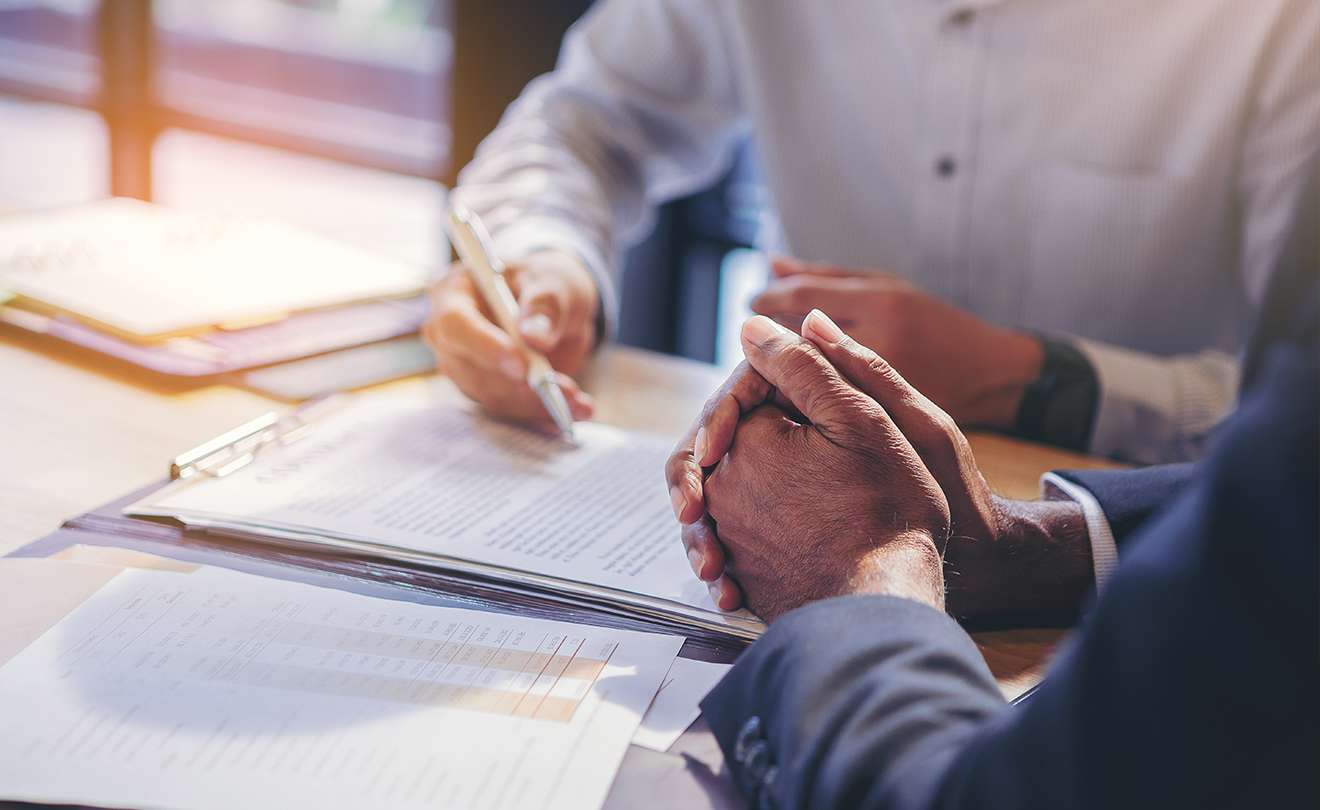 Protect Yourself And Your Property If Foreclosure Is A Real Threat
The term "foreclosure defense" means different things to different people at different times. It may mean one or more of the following in your case:
Averting foreclosure by resolving your mortgage problems
Proving that a lender does not have the right to foreclose on your home
Asserting your right to manageable terms of a foreclosure that is inevitable
Attorney Kevin D. Judd in Greenbelt, Maryland, is primarily a bankruptcy law attorney who also addresses other asset preservation issues such as foreclosure defense whether or not bankruptcy is in the picture.
Explore Your Options And Discover The Right Solution
Finding your way forward when home foreclosure is a real threat can mean taking a step back from panic or fear and addressing the situation in a practical, businesslike manner. Attorney Kevin Judd is a well-qualified adviser for people facing foreclosure. He will help you review alternatives such as:
Applying for a loan modification in response to changing economic factors
Pursuing loss mitigation through a short sale or another method of resolving mortgage troubles
Conducting a forced but orderly sale of your home to resolve unpaid property taxes
Filing for Chapter 13 bankruptcy to stop foreclosure and restructure your mortgage arrearages
Chapter 13 for Stopping Foreclosure
Many conscientious homeowners are horrified by the mention of the word "bankruptcy." In fact, a Chapter 13 bankruptcy may be the best thing you can do for yourself and/or your family. If you faithfully follow the steps for Chapter 13 bankruptcy, you may reap the benefits, avoiding financial ruin and keeping your house.
Through a debt repayment plan, the core feature of a Chapter 13 bankruptcy, you may discover that you can manage slow, affordable repayment of back mortgage premiums with much less pressure. Debt reorganization through bankruptcy may reduce or eliminate fines, fees and interest on your unpaid mortgage premiums. When your bankruptcy is complete, you will hopefully be able to continue paying the rest of the mortgage or sell your home voluntarily without pressure or obstacles.
How Long Will Chapter 13 Delay Foreclosure
You can stop your home foreclosure as long as your mortgage and everything you owe on your home is included in your repayment plan. In addition, your payments must be made on time. When you file for Chapter 13 bankruptcy you are granted an automatic stay. Lenders must wait until the automatic stay is lifted or your case is dismissed.
Contact Our Foreclosure Defense Lawyers
When you need help protecting your home from foreclosure, turn to our skilled attorneys at the Law Firm of Kevin D. Judd. We can help you protect your assets and try to stop foreclosure.
Read our lawyer reviews to see why clients choose our law firm when they want to hire good lawyers near them.
When you need help saving your home from foreclosure, turn to an experienced foreclosure lawyer near you. Call us at (202) 888-8454!
Related Readings:
Let Attorney Kevin Judd Address Your Home Loan Modification Or Chapter 13 Bankruptcy
Discuss all your options and get a plan in mind to move forward in pursuit of your goals after a foreclosure has been a real threat. Are you a senior with a fixed income? A working parent with overwhelming child care and other costs pushing you down? A patient recovering from a major medical crisis or procedure? Whatever your circumstances, get legal advice that can point you in the right direction to prevent or manage foreclosure.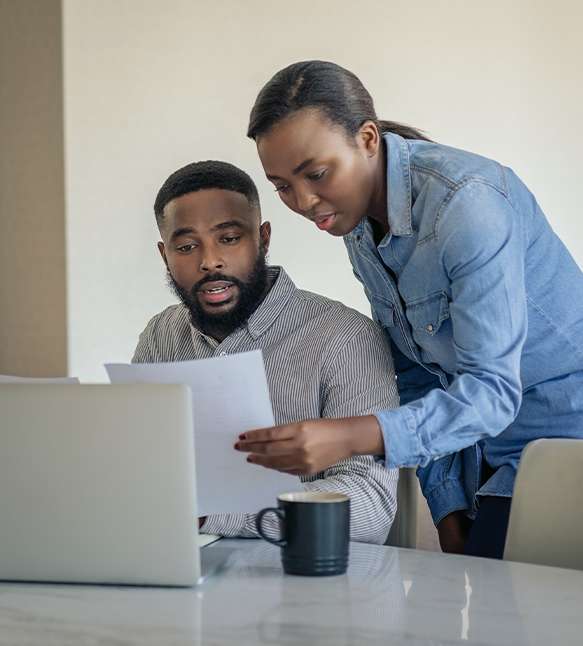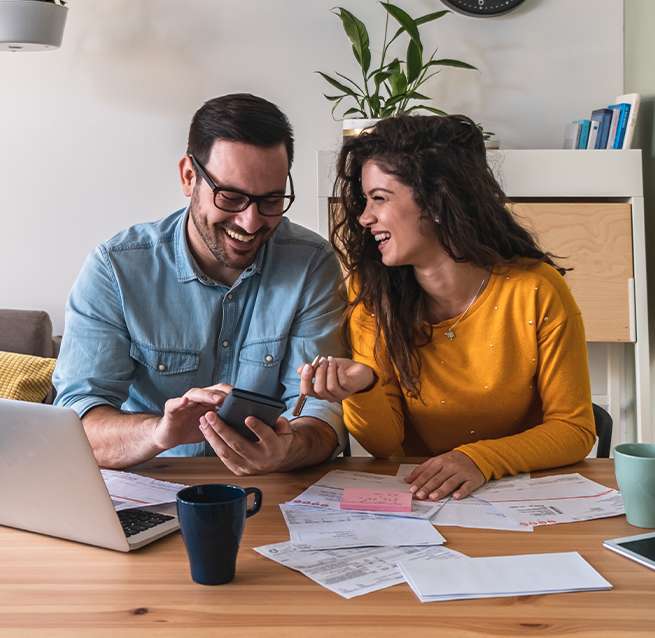 Ready to Get Started?