Schedule Your Free Case Evaluation
Need legal solutions to overwhelming debt? Contact us at (202) 888-8454 to discuss your case and the options available. You can also schedule your consultation online.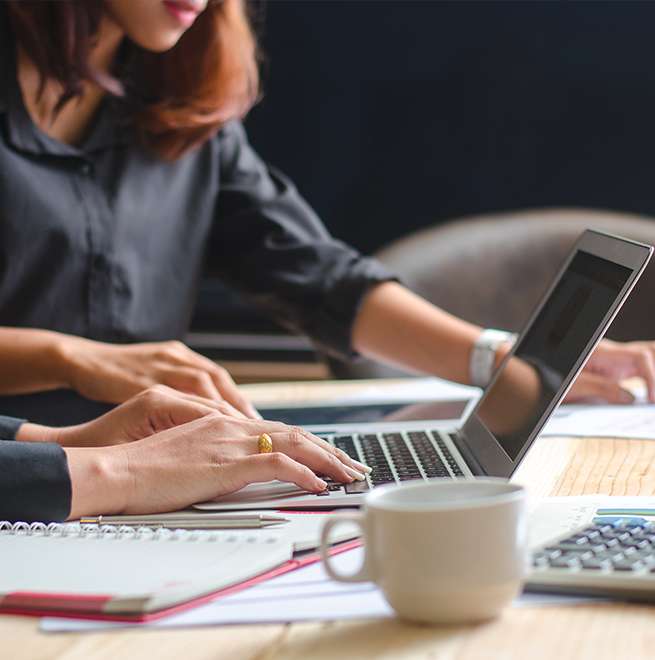 Committed to the Community

Obtain A Fresh Start

Fair & Reasonable Rates

Over 25 Years of Service
Law Firm of Kevin D. Judd 601 Pennsylvania Avenue, NW
Suite 900 - South Building
Washington, DC 20004
Passionately Fighting
for Your Future Our goal is to help you find the relief you need from overwhelming debt. Reach out to us today for a free case evaluation.