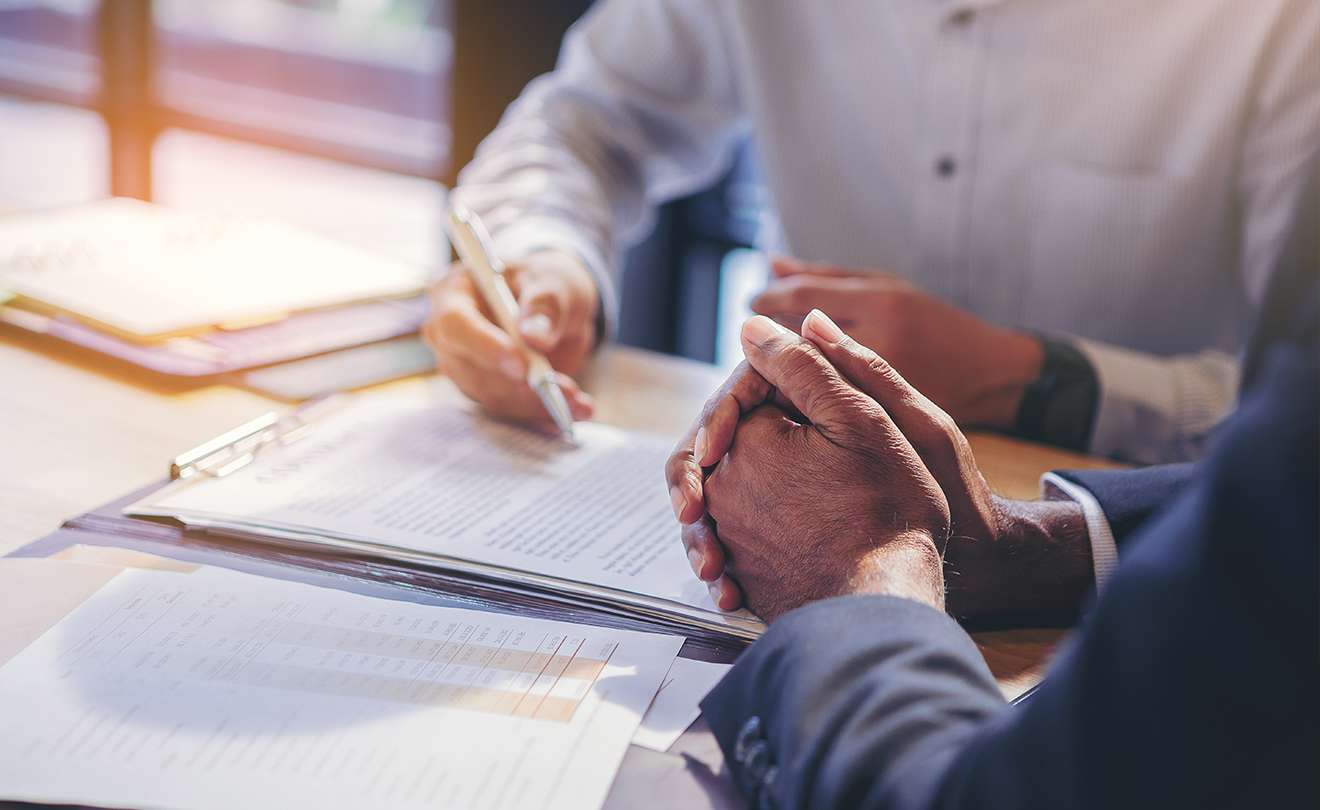 Chapter 7 Discharge Information
Applicable to Washington DC and Maryland
Discharge is a term meaning that most of the debtor's unsecured debts are forgiven through the bankruptcy process. Once a debt has been discharged, the debtor is no longer personally liable for repaying that debt. A common misconception is that bankruptcy eliminates all of your debt. However, this is not true – some forms of debt, including student loans, tax debt, and any fraudulent debts, are not dischargeable in bankruptcy. Because of this, it is important that you have an experienced Chapter 7 bankruptcy lawyer to explain the process and to give you Chapter 7 discharge information that applies to your situation.

Prerequisites for Chapter 7 Bankruptcy Discharge
To obtain a discharge of debts, the debtor may not have had his debts discharged within the past eight years. The debtor must also complete a personal financial management class pursuant to the Bankruptcy Abuse Prevention and Consumer Protection Act of 2005 (BAPCPA). Additionally, creditors and the trustee have sixty days after the creditor's meeting to challenge the debtor's right to discharge. A court may refuse discharge if the debtor did not produce financial records, failed to explain a loss of assets, committed perjury during the meeting of the creditors, fraudulently conveyed property, did not complete the required financial management course, or failed to comply with any other court order. If no such challenges are made and you meet all the other prerequisites, the court discharges the debt within four to six months of filing the petition.
Effect of a Chapter 7 Discharge
Once a debt has been discharged, the creditor may no longer initiate or continue any legal action against the debtor to collect repayment of the debt. Additionally, a creditor cannot send letters or make telephone calls to collect the debt. However, a Chapter 7 bankruptcy discharge does not automatically discharge the liability of a co-debtor or guarantor. Additionally, a bankruptcy discharge does not affect existing liens on the debtor's personal or real property.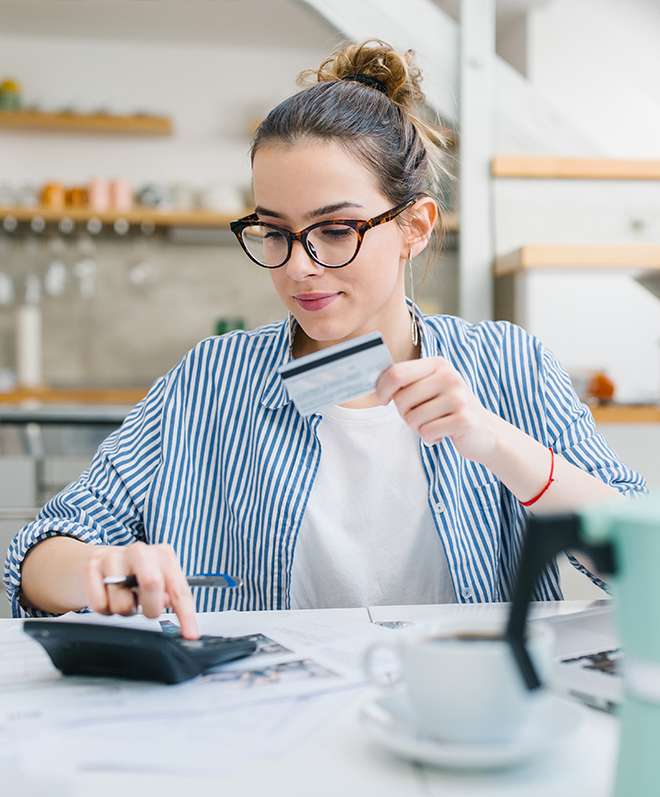 Committed to the Community

Obtain A Fresh Start

Fair & Reasonable Rates
Revocation of a Chapter 7 Bankruptcy Discharge
The bankruptcy trustee or a creditor may request the revocation of a Chapter 7 discharge. Such a revocation will be granted where the debtor:
Obtained the discharge through fraudulent means
Acquired property and knowingly failed to report it to the court
Made a material misstatement or failed to provide information in connection with an audit of his case
Generally, such revocations are rare and only occur if the debtor committed fraud or otherwise hindered bankruptcy proceedings.
Conclusion to Chapter 7 Discharge
If you are facing bankruptcy proceedings and have questions about the discharge process or Chapter 7 bankruptcy process, take advantage of the free consultation that our Chapter 7 attorney offers to you. Kevin D. Judd has experience with numerous Maryland and Washington DC bankruptcy proceedings. Please contact him now to set up your free consultation.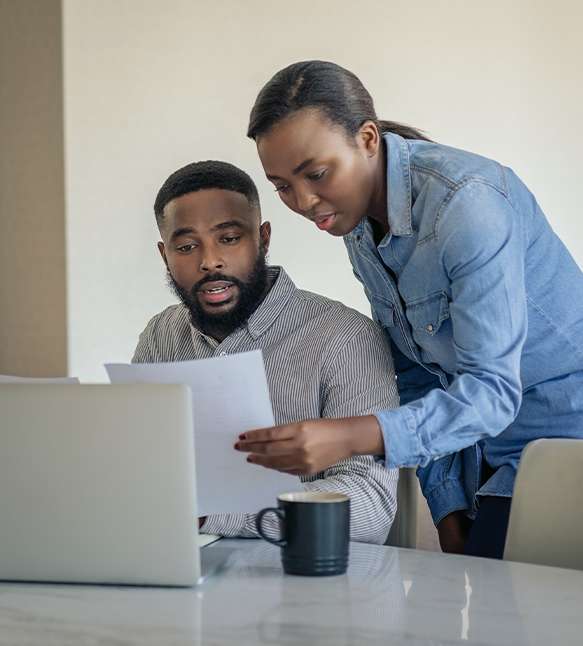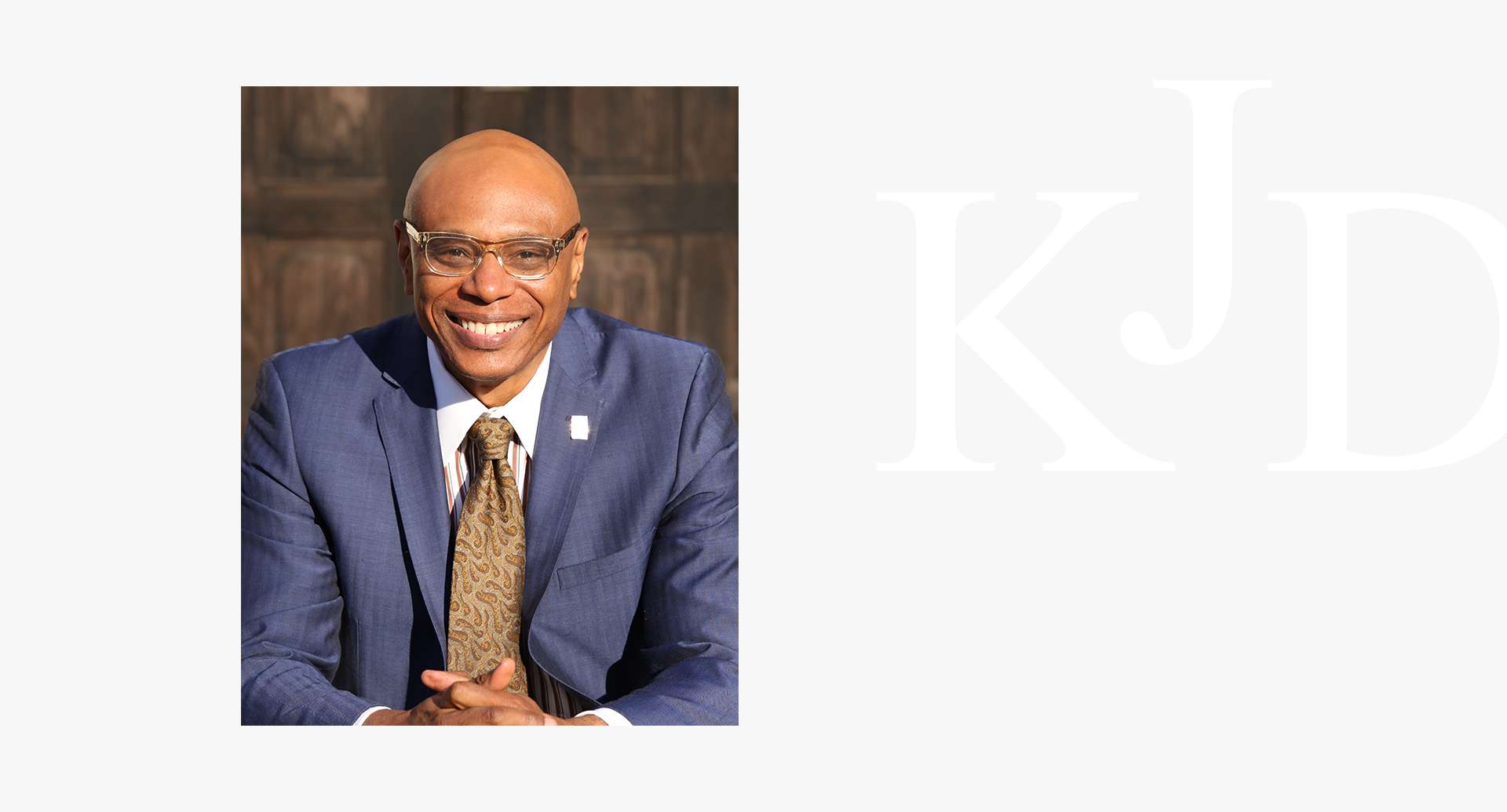 Free Initial Consultation with our Bankruptcy Lawyer Your Gateway to Financial Freedom.