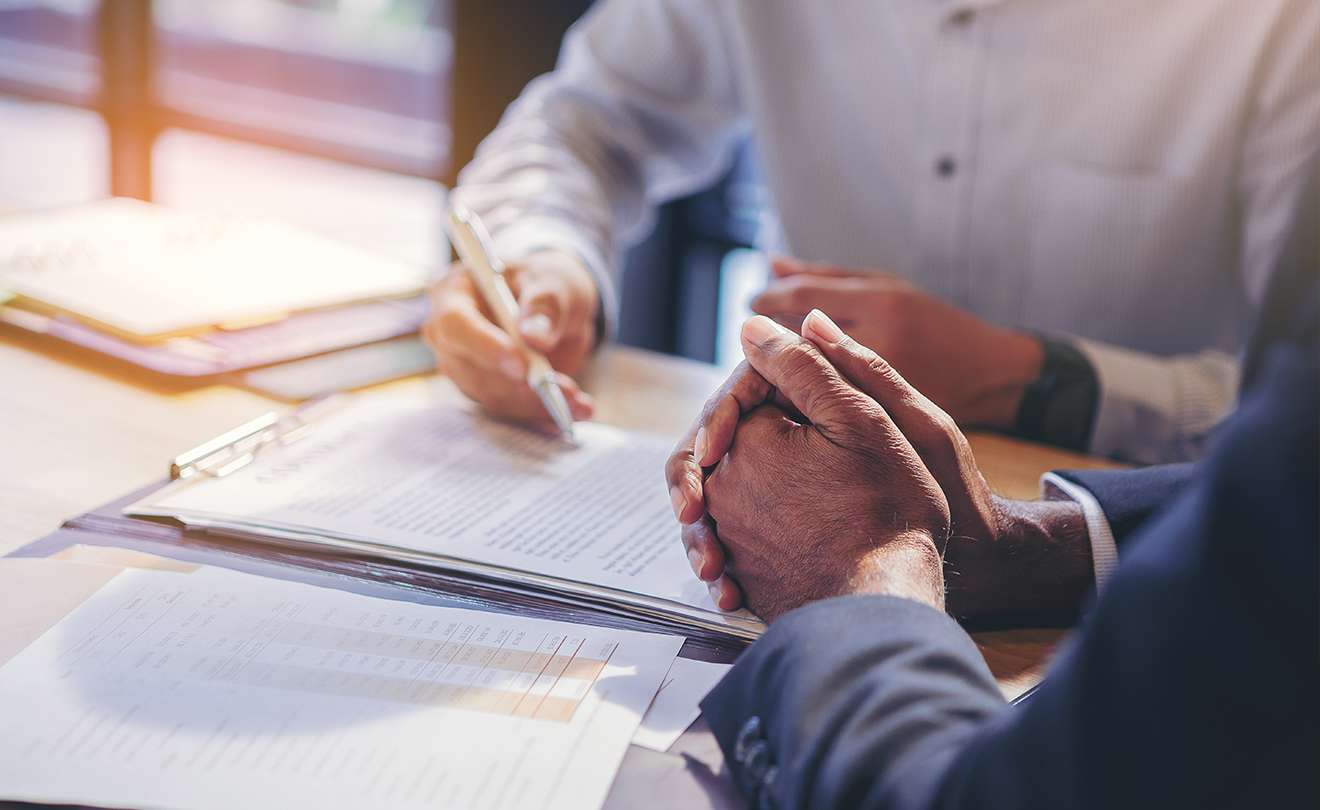 Eligibility for Chapter 7 Bankruptcy
What is the Bankruptcy Means Test?
"The bankruptcy means test" examines your income and helps you decide if you would be able to afford a payment plan that is usually agreed upon with Chapter 13 bankruptcy. You must also subtract particular debt payments and allowances before coming to a conclusion. If, after subtracting that money, you are still not able to pay through a payment plan, you may file for Chapter 7 bankruptcy.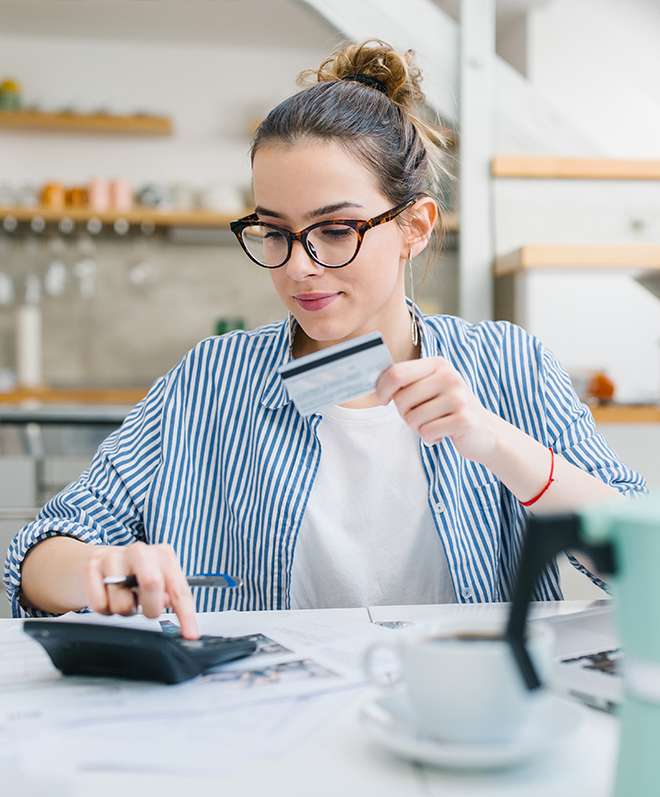 Committed to the Community

Obtain A Fresh Start

Fair & Reasonable Rates
Free Consultation to Discuss Chapter 7 Eligibility in Washington DC or Maryland
Qualified attorney Kevin D. Judd can answer any questions you have about Chapter 7 eligibility. Our lawyer can provide you with Chapter 7 bankruptcy information during a free, initial phone consultation, which can help you decide what to do next. Our law firm is here for you and your family.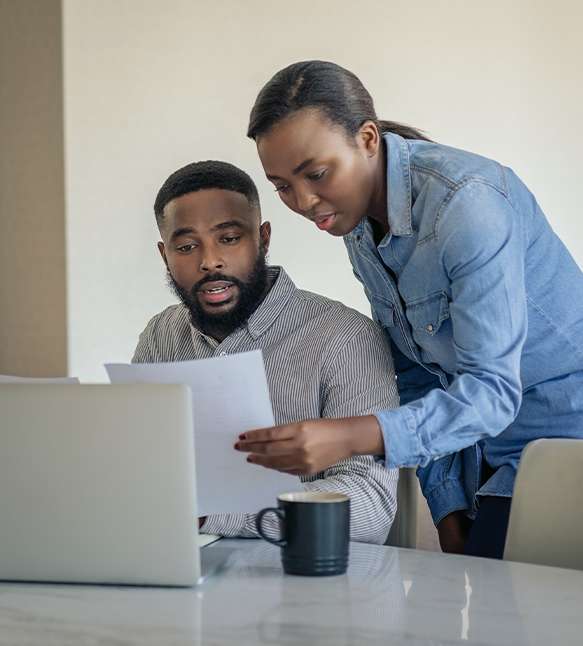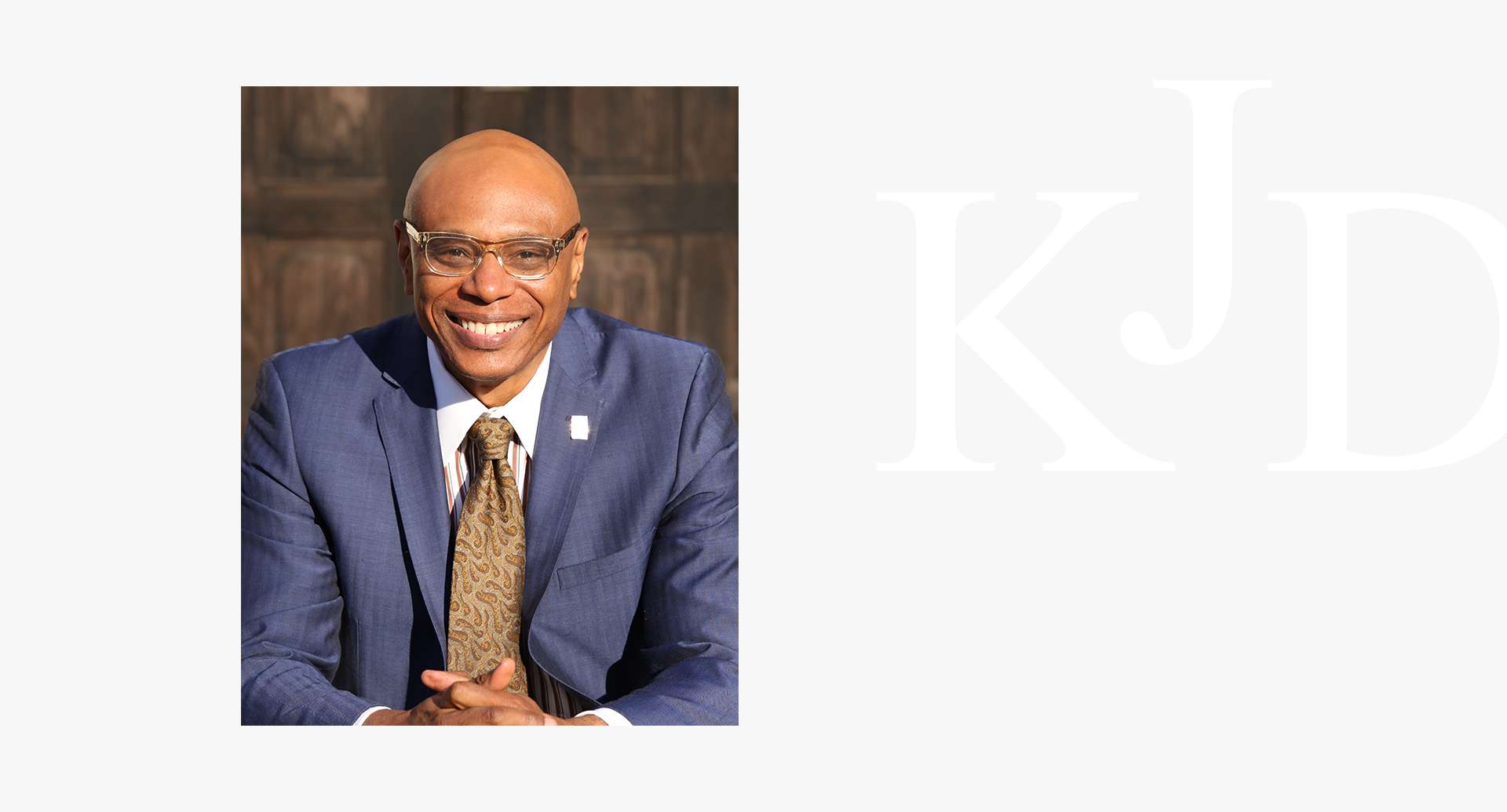 Free Initial Consultation with our Bankruptcy Lawyer Your Gateway to Financial Freedom.