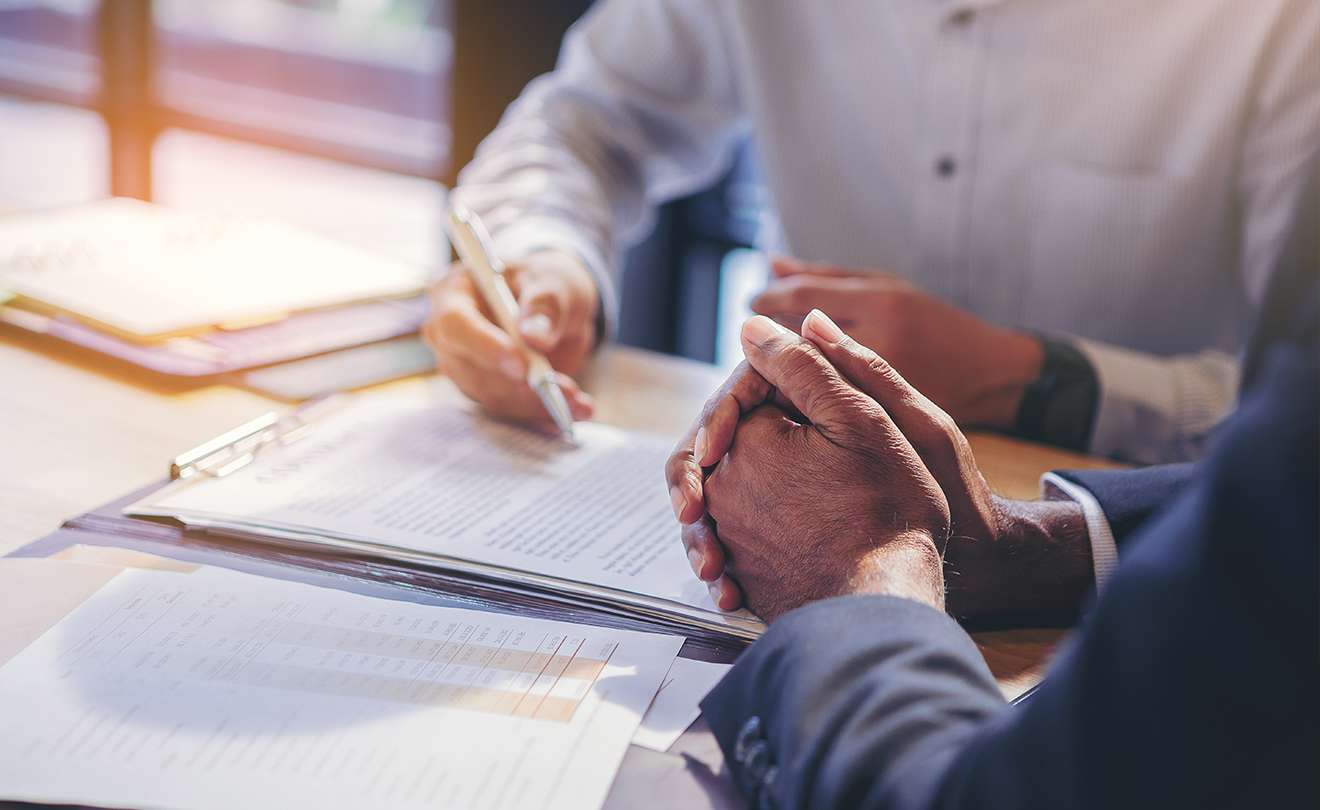 What Is a Bankruptcy Automatic Stay?
Explained by a Maryland and Washington DC Bankruptcy Lawyer
If you have recently filed for bankruptcy, it is essential that you learn the rights involved with automatic stay. Automatic stay is an injunction that is immediately halts the actions of creditors. If you have filed for bankruptcy and creditors are still contacting you, you should call your attorney right away.
Filing a bankruptcy petition triggers an automatic stay or the termination of most debt collection actions against the debtor during bankruptcy proceedings. Automatic stay arises automatically, with no judicial action, and, as long as the stay is in effect, creditors cannot initiate or continue lawsuits against the debtor, garnish wages, or otherwise demand payments from the debtor. However, the stay does not apply to certain types of actions [listed under 11 U.S.C. §362(b)] and the stay may only be effective for a short period of time.


How Does an Automatic Stay Help Save My Home from Foreclosure?
Automatic stay is especially useful during Chapter 13 bankruptcy proceedings to protect a debtor's home from foreclosure. Once you file the bankruptcy petition, any foreclosure proceedings stop and the debtor may repay any past due payments. However, the debtor may still lose his home if:
The mortgage company completes the foreclosure sale under state law
The debtor fails to make regular payments according to the Chapter 13 repayment plan
Automatic stay during a Chapter 13 bankruptcy case applies to co-debtors, as well as the debtor claiming bankruptcy protection, where the debt at issue is "consumer debt." Consumer debt includes all debt incurred for a personal, familial, or household purpose.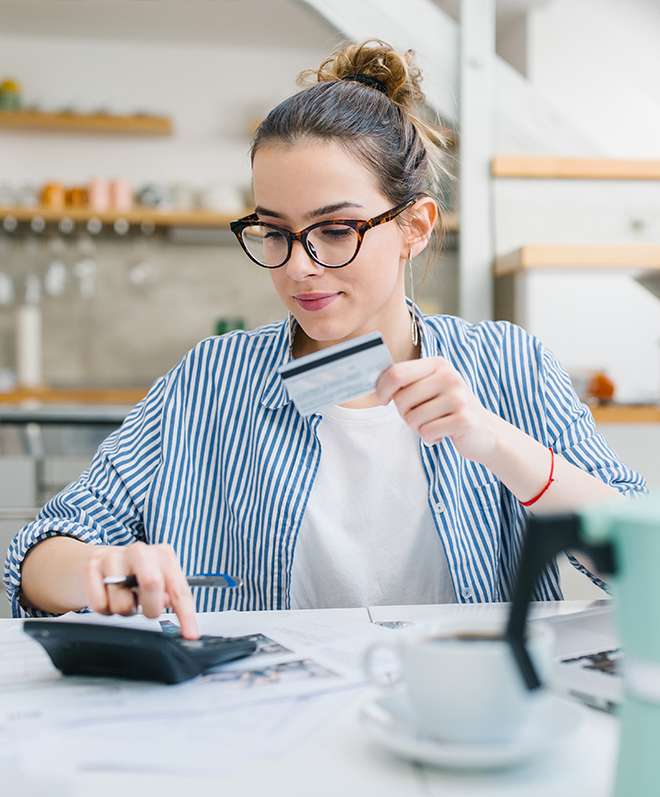 Do I Need an Automatic Stay?
Automatic stay applies to those who filed for Chapter 7 bankruptcy or filed for Chapter 13 bankruptcy. The injunction prohibits banks or creditors from:
Beginning court proceedings against you
Calling to collect money
Attempting to collect property
Foreclosure sales
Automatic stay is a special right for those who declare bankruptcy. It helps debtors become free financially by prohibiting further contact from creditors. If you would like to learn more about the advantages of a bankruptcy automatic stay, contact our Washington DC and MD bankruptcy lawyer. We offer a free initial phone consultation. We are conveniently located near the Navy Memorial Metro Station.
Committed to the Community

Obtain A Fresh Start

Fair & Reasonable Rates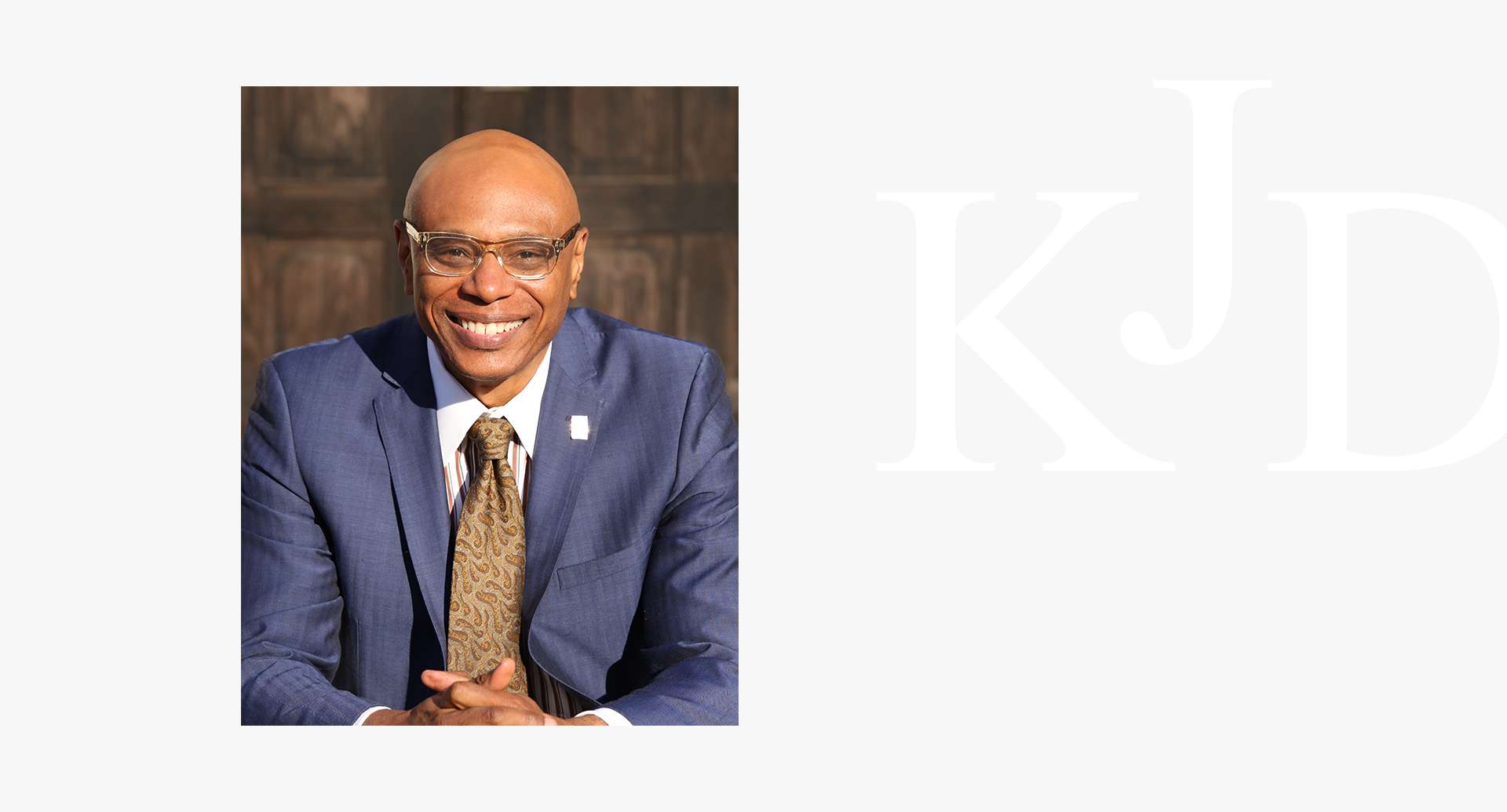 Free Initial Consultation with our Bankruptcy Lawyer Your Gateway to Financial Freedom.