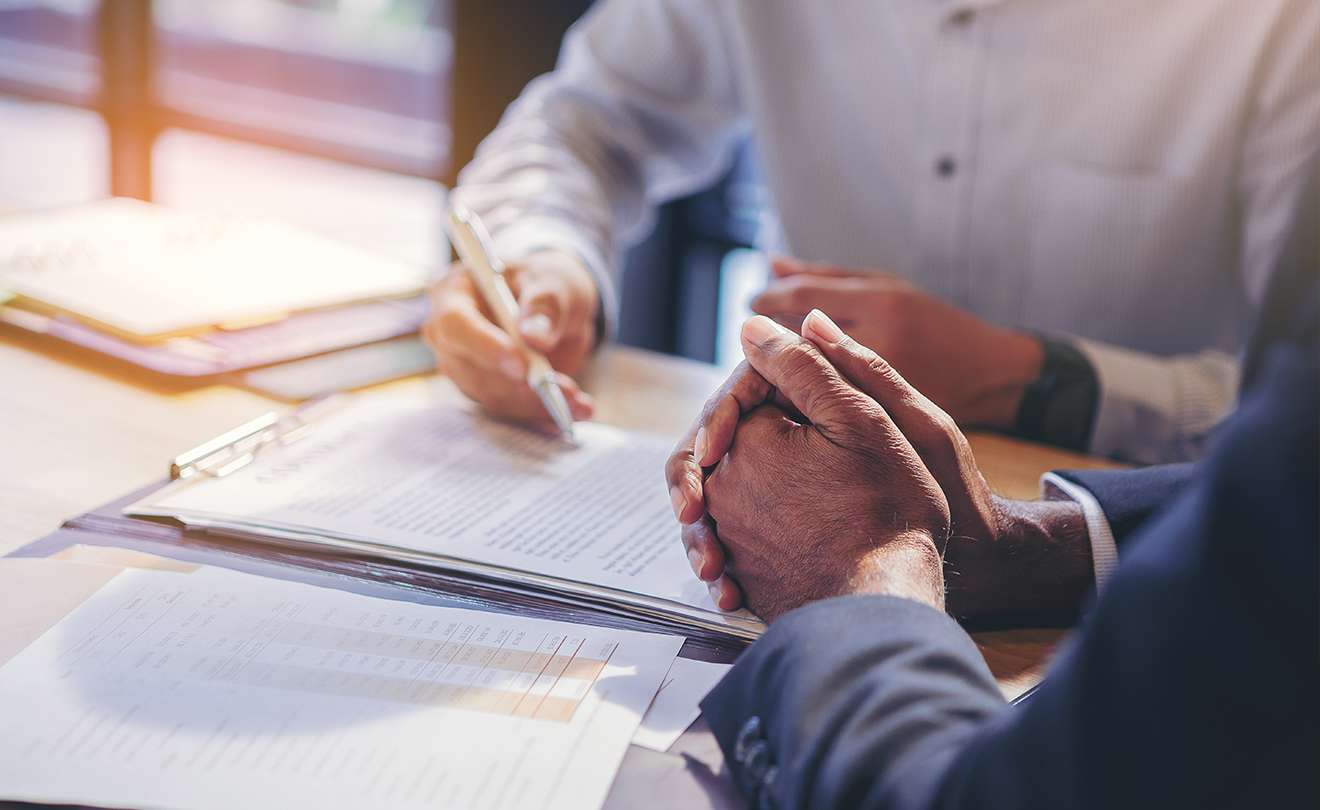 What is a Chapter 13 Repayment Plan?
Chapter 13 Bankruptcy Information Below
Before you decide whether filing bankruptcy under Chapter 13 bankruptcy would be the best solution for you and your family, you need to have a full understanding of how the Chapter 13 repayment plan works. Our Maryland and Washington DC bankruptcy lawyer helps clients who need to find solutions to their financial difficulties. When you work with a knowledgeable attorney like Kevin D. Judd, you will have all the resources you need as you go through the bankruptcy process and start your financial life anew.

Understanding Chapter 13 Bankruptcy
Chapter 13 bankruptcy is also referred to as "Wage Earner Bankruptcy" and "Payment Plan Bankruptcy," because it is a systematic repayment of your debts from your income. However, as in Chapter 7 bankruptcy, you will likely receive a discharge of any remaining unsecured debts upon completion of the Chapter 13 repayment plan. This includes, but is not limited to, credit cards, medical bills and even junior mortgages in certain situations.
Your bankruptcy attorney will work closely with you to structure a payment plan that is affordable to you. Once you have a payment plan ready, the Chapter 13 trustee and court will review the plan at the meeting of creditors, also known as a 341 meeting. Instead of paying each debt separately, you will only make one payment to the bankruptcy trustee. The bankruptcy trustee will pay the creditors according to the plan.
A Chapter 13 repayment plan will last from 3 – 5 years. After you make every payment under the plan, any remaining unsecured debt amounts will be discharged. If a debt is discharged, then it means you will no longer have the legal obligation to pay it.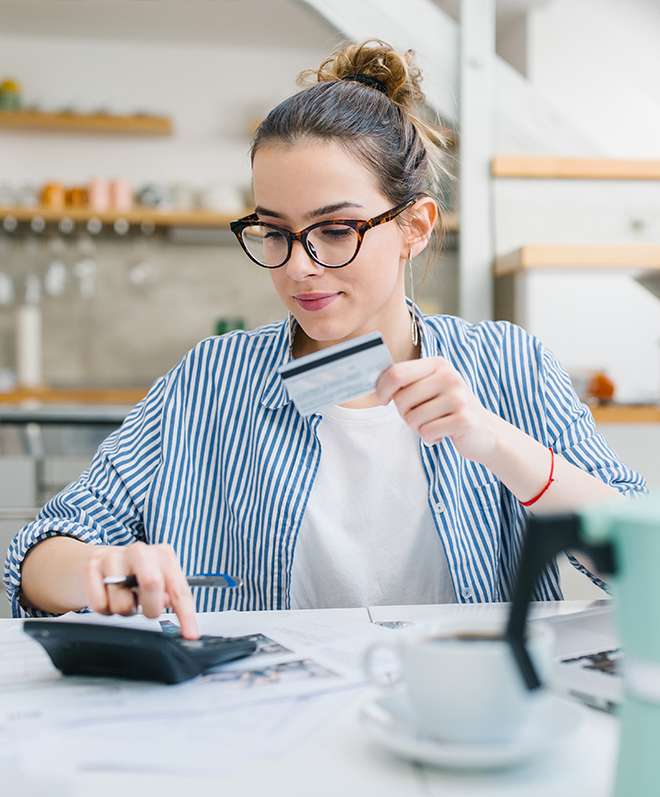 Committed to the Community

Obtain A Fresh Start

Fair & Reasonable Rates
Learn More about Chapter 13 Repayment Plans
If you are concerned about your future and have bills piling up, then contact the Law Firm of Kevin D. Judd today. We work with clients to stop foreclosure as well as manage debt by filing for bankruptcy under either Chapter 7 bankruptcy or Chapter 13 bankruptcy. Call us at (202) 888-8454, or just fill out the contact form on this page to have someone get back to you shortly. By consulting with our law firm, you can learn more about how a Chapter 13 repayment plan can get your financial life back on track.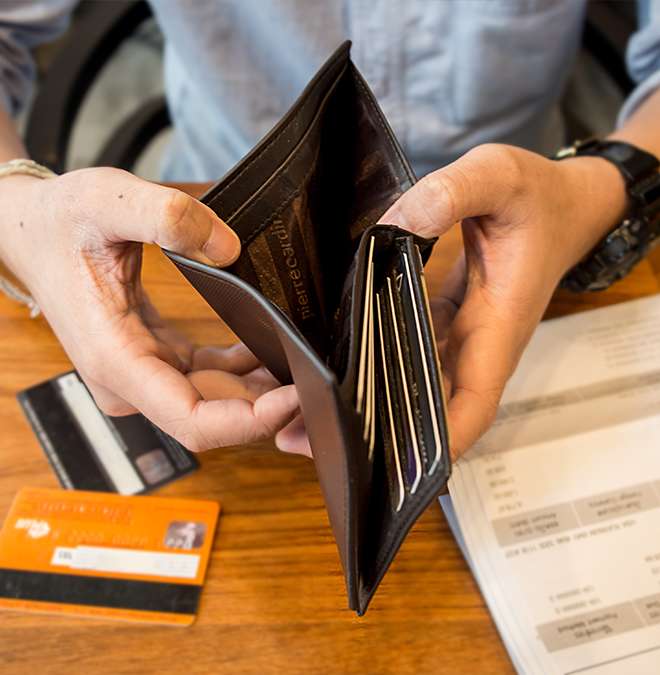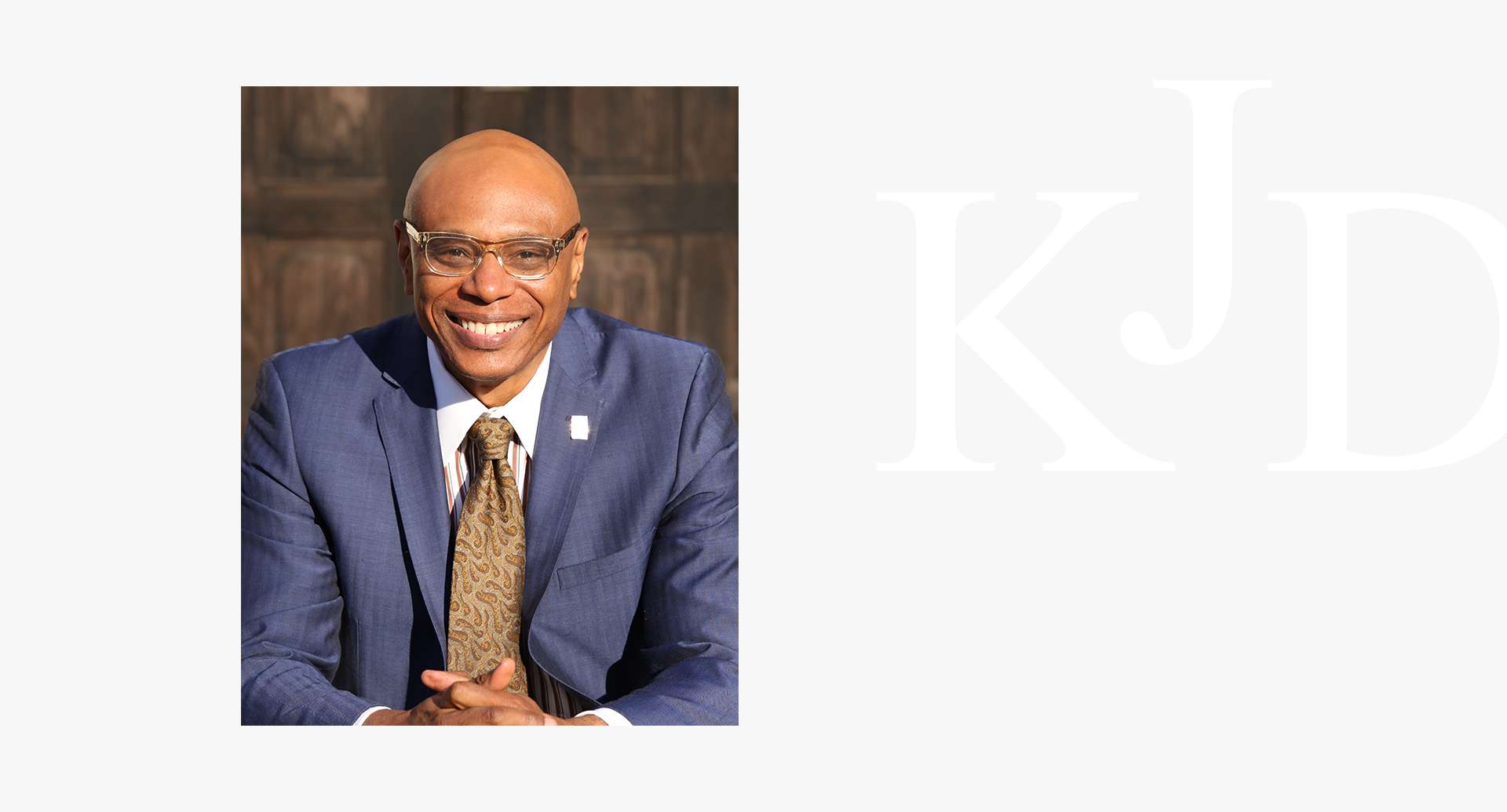 Free Initial Consultation with our Bankruptcy Lawyer Your Gateway to Financial Freedom.