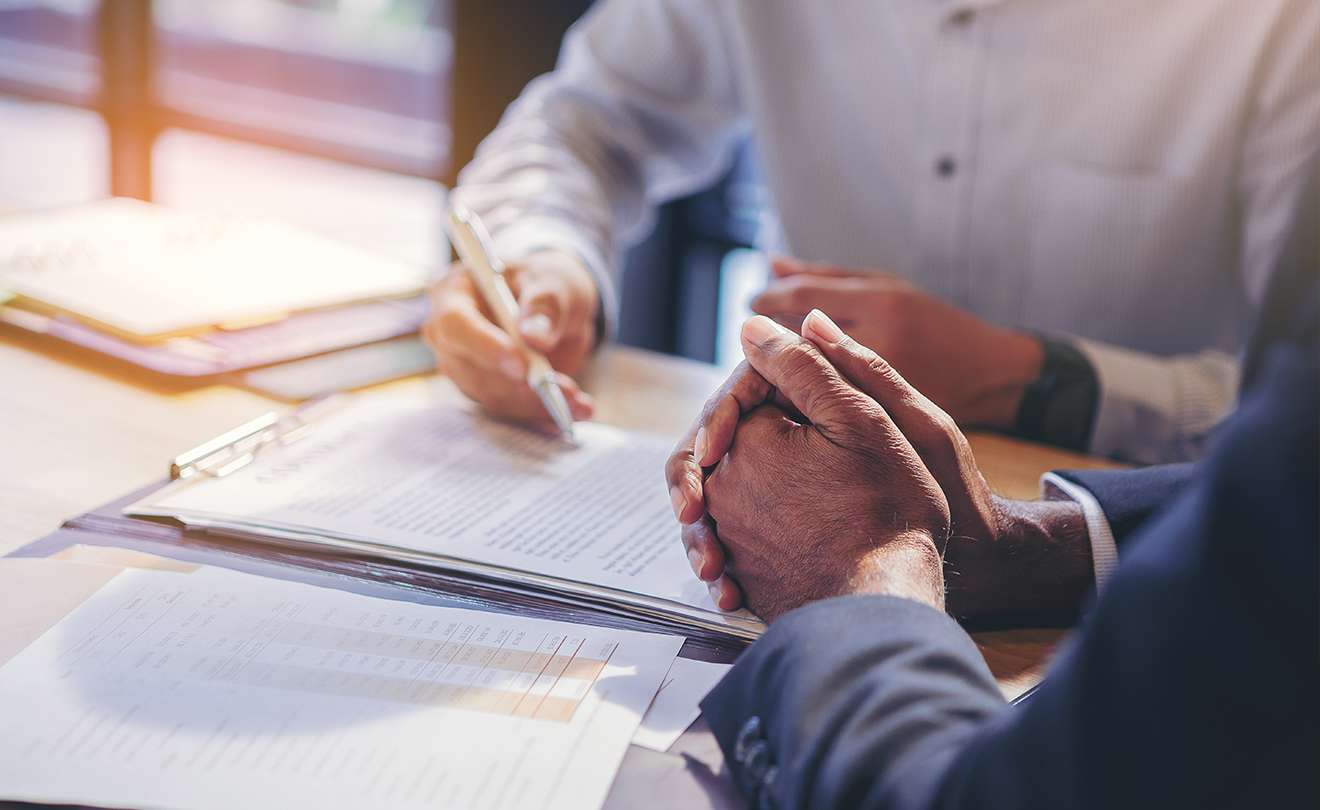 Save Your Home Through Chapter 13 Bankruptcy
Our Attorney Tells You How to Avoid Foreclosure
What is foreclosure? Are you facing foreclosure? Are you scared that your lender could force you out of your home? Have you made mortgage payments only to fall behind due to unemployment, divorce or illness? After you get Chapter 13 bankruptcy explained to you, you may find this option will work best for your situation.
You should know that you could save your home through Chapter 13 bankruptcy. Start laying a foundation for your future; protect your family and your property through bankruptcy.
Fortunately, Kevin Judd is a Chapter 13 bankruptcy attorney with nearly 20 years of experience helping residents save their homes. Take advantage of our free consultation and get Chapter 13


The "Automatic Stay" Prevents a Lender From Taking Action
One of the best ways a homeowner can get foreclosure relief is through Chapter 13 bankruptcy. A bankruptcy generates an automatic stay that prevents creditors from taking action against you to collect debts. Chapter 13 bankruptcy lasts anywhere from three to five years, during which you will catch up on your past due mortgage payments while continuing to make your ongoing mortgage payments. A Chapter 13 bankruptcy also affords you the opportunity catch up on past due property taxes.
If a foreclosure is imminent, an attorney will be able to provide you with the best advice about when to file for bankruptcy based on your past income, your current income and the urgency of your foreclosure situation.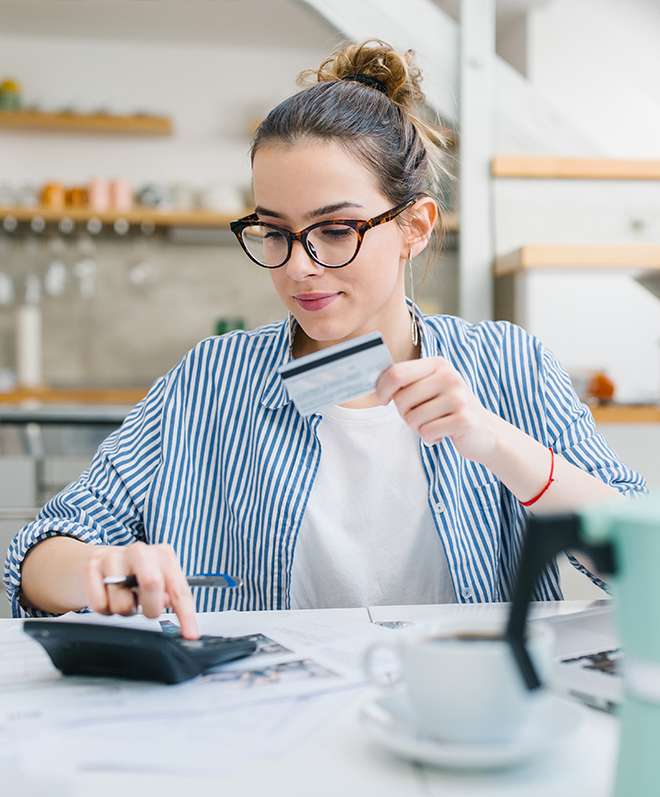 Committed to the Community

Obtain A Fresh Start

Fair & Reasonable Rates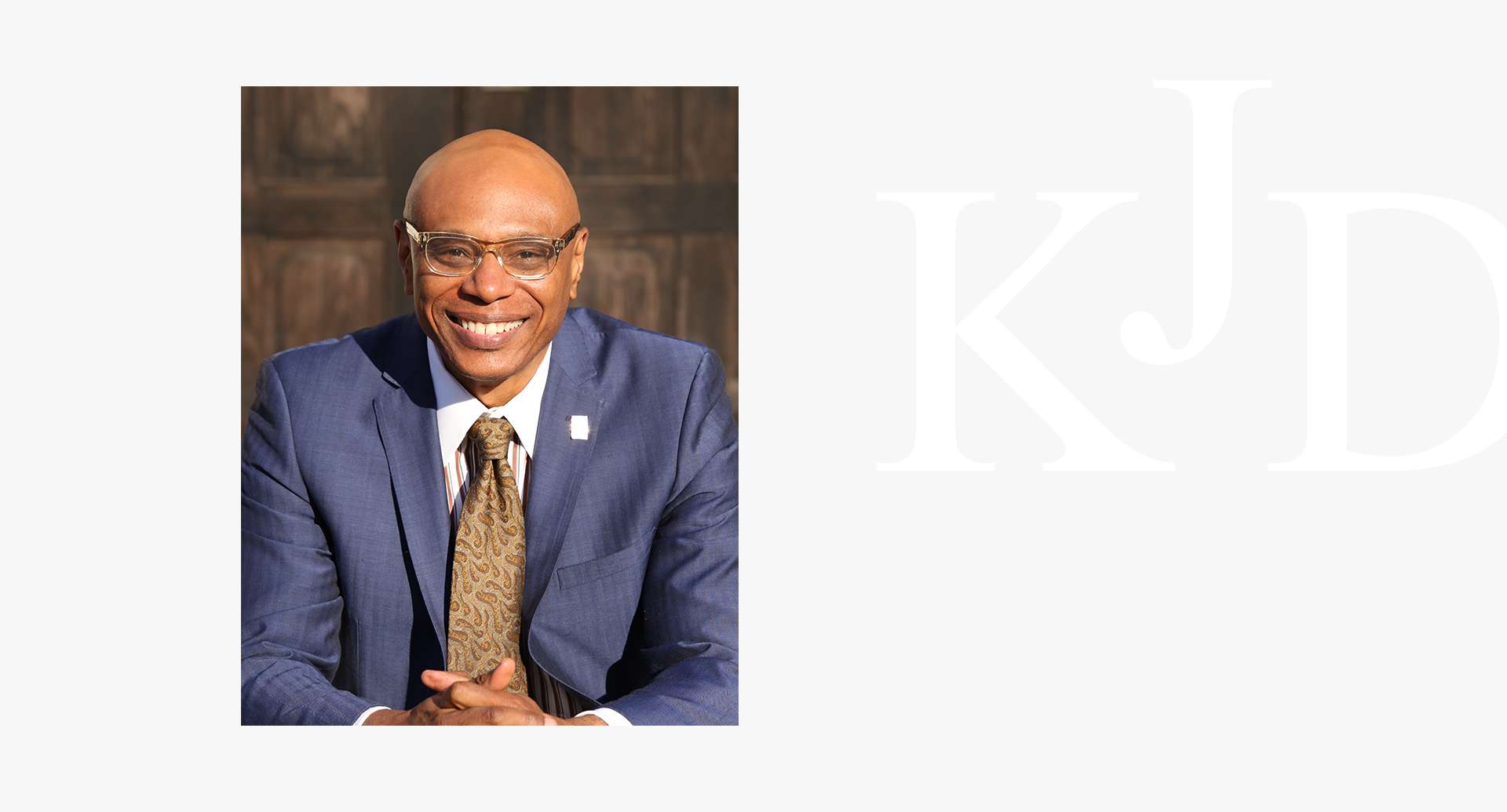 Free Initial Consultation with our Bankruptcy Lawyer Your Gateway to Financial Freedom.