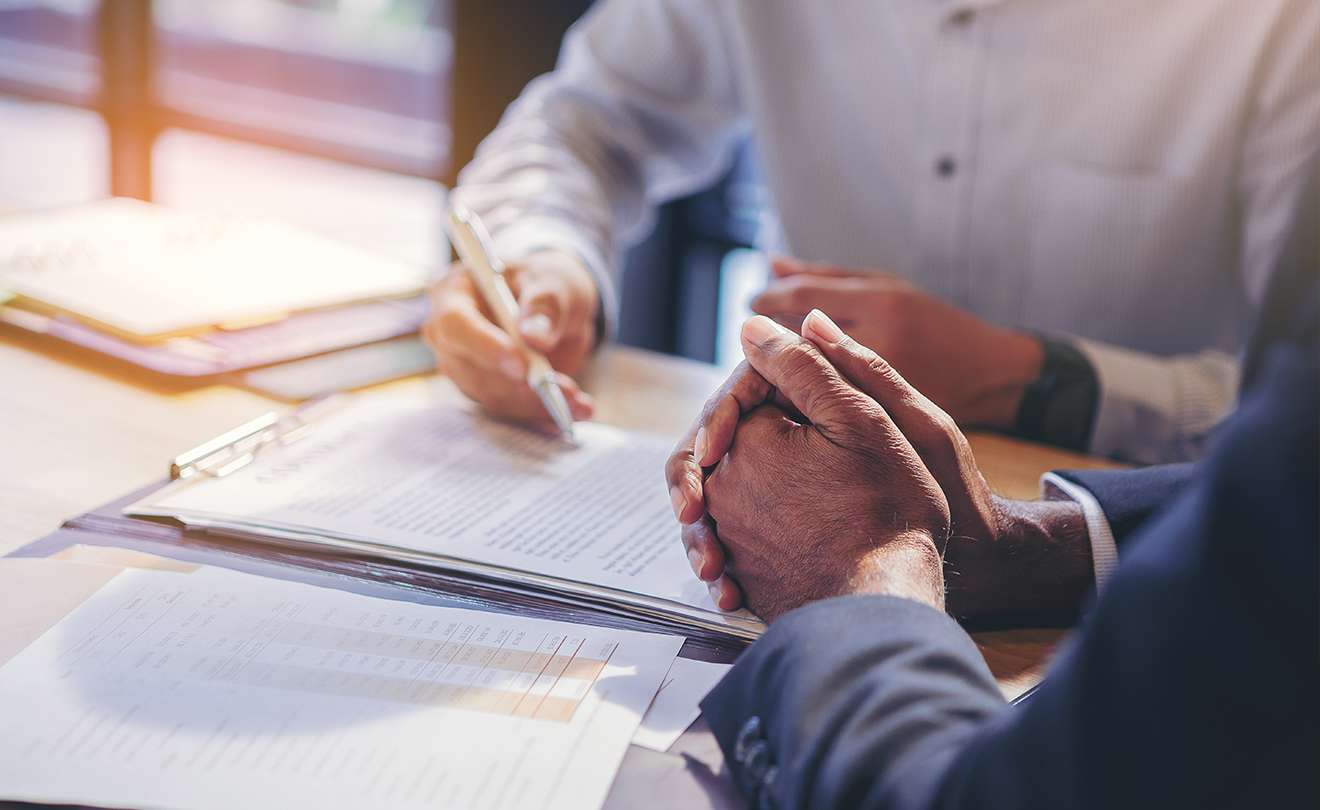 How to Avoid Debt Relief Scams
Tips From a Maryland and Washington DC Bankruptcy Law Attorney
Debt relief scams are a threat to anyone considering Chapter 7 bankruptcy or Chapter 13 bankruptcy. Fraudulent debt relief companies prey on those struggling with debt. However, knowing how to identify their schemes will help you avoid debt relief scams.
Kevin D. Judd is an experienced bankruptcy attorney who has served as the head of multiple legal organizations. As a result, he understands how scams can victimize debtors. He knows Maryland and Washington DC bankruptcy law, so he also understands how companies can take advantage of you. If you are considering bankruptcy, then the Law Firm of Kevin D. Judd will help you through your bankruptcy without losing a cent to debt relief scams.

How to Identify Debt Scams
Here are some quick tips for avoiding debt relief scams:
Read any agreements closely.
Research any company with which you are considering doing business. The Better Business Bureau is an excellent resource for learning about the company.
Do not fall for a sales pitch – companies should know your specific credit situation before asking for fees or making guarantees.
Contact a bankruptcy lawyer for a consultation. Find out all the options so you can make an informed decision.

What Are Debt Relief Scams? Looking at Debt Settlement, Debt Consolidation and Credit Repair Companies
Debt settlement companies negotiate with creditors on the debtor's behalf to reduce the amount owed. Some of these firms are legitimate and can reduce debt, but others have malicious intent. In July 2013, members of the New York-based Mission Settlement Services were indicted for fraud. The company promised no upfront fees. However, they actually tapped client accounts, never paid creditors and did little or no work to reduce their clients' debt. Debt settlement is a viable option for some debtors, so it is worth considering.
Debt consolidation consists of taking out a loan to pay off debts, then repaying that loan. This process simplifies the debt, and many debt consolidators are legitimate companies that do not defraud clients. However, some consolidation services increase interest rates over time and charge hidden fees.
Credit repair companies claim to be able to undo damage caused to the debtor's credit report. Unfortunately, no one can remove negative references from a credit report unless the reports are untrue. You can contest any inaccurate credit report information directly with credit report agencies.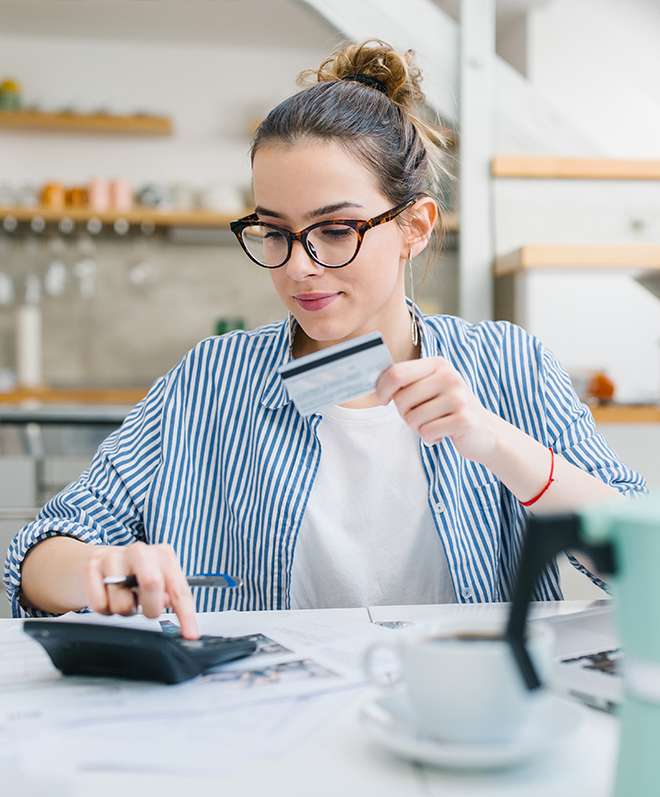 Committed to the Community

Obtain A Fresh Start

Fair & Reasonable Rates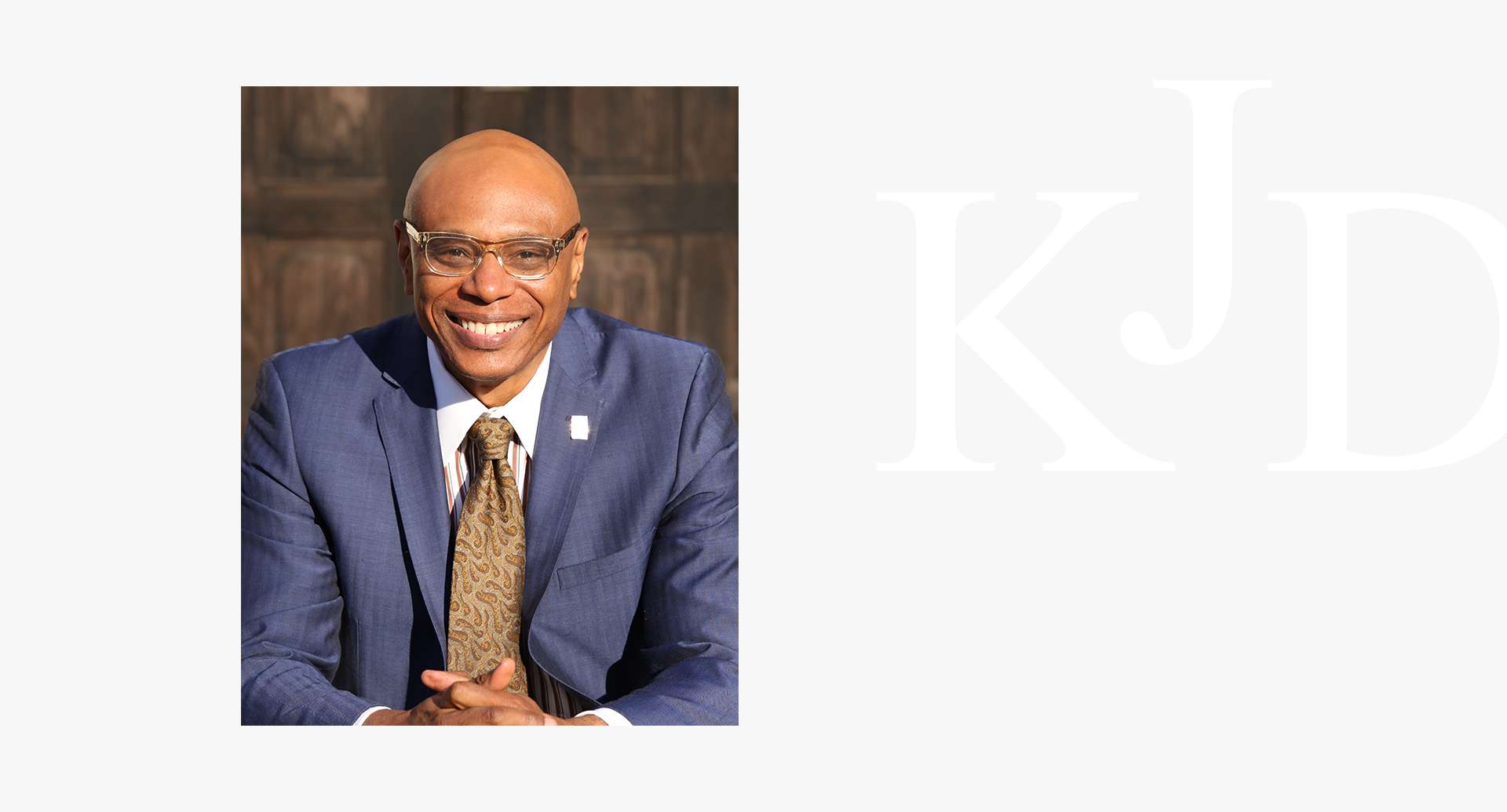 Free Initial Consultation with our Bankruptcy Lawyer Your Gateway to Financial Freedom.