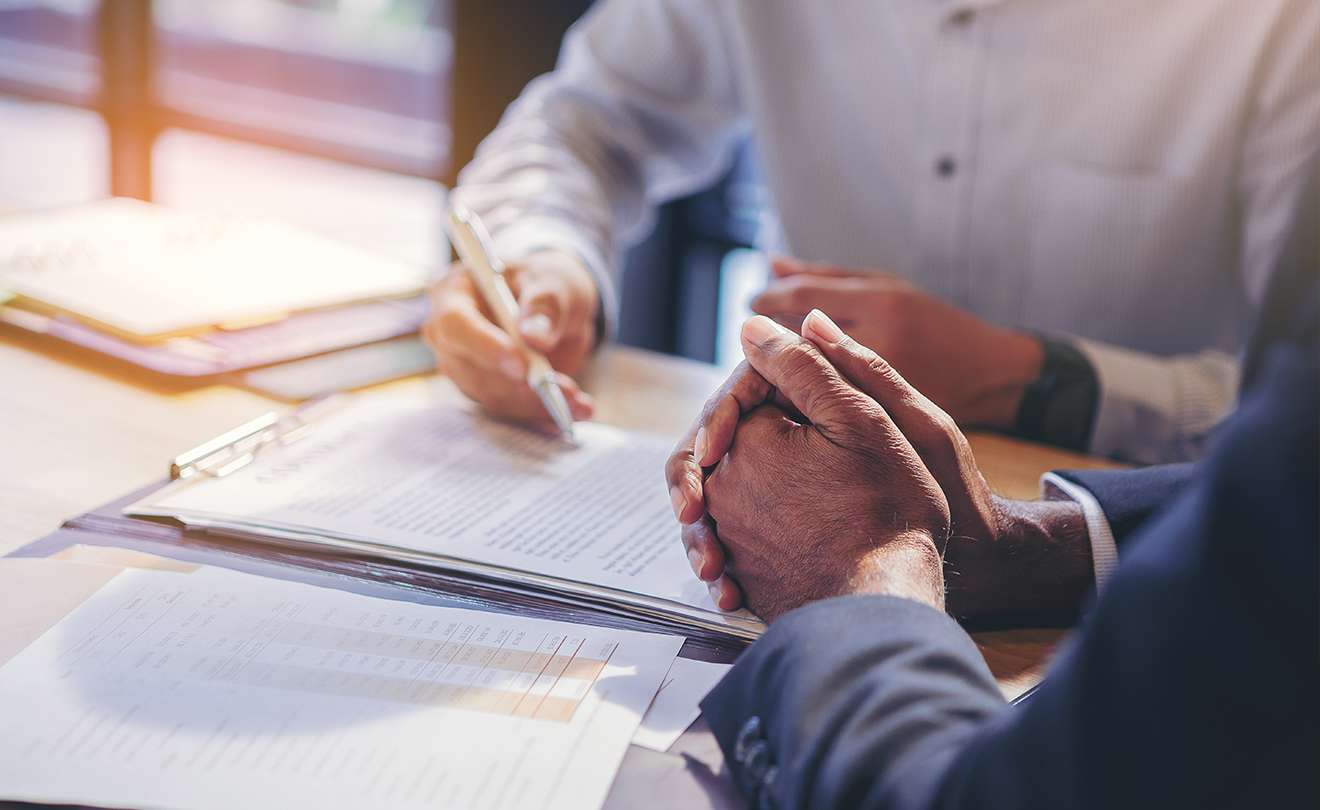 The Dangers of Payday Loans
Our Maryland and Washington DC Bankruptcy Attorney Reviews a Common Problem
A payday loan may seem like a good idea when you need a cash advance right away. However, its very high interest rates can leave you worse off than before. When you accrue high interest rates, repayment is a hard task. You then become trapped and are forced to take out more loans to try to catch up. Washington DC and MD bankruptcy lawyer Kevin D. Judd wants to help you avoid making a difficult financial situation even worse. If you find yourself trapped in a dangerous payday loan cycle, then we can help you reorganize your debt. We want a strategy that is more conducive to getting your entire financial life back on track instead of falling into the dangers of payday loans.


Can I File Bankruptcy to Dismiss My Payday Loans?
Bankruptcy under both Chapter 7 and Chapter 13 treats payday loans as a form of unsecured debt. In other words, these types of loans are generally dischargeable or eligible to be included in a payment plan. However, it does depend on the type of bankruptcy you choose and are qualified to file.
Chapter 7 bankruptcy discharges unsecured debt, such as payday loans, in most situations. In a Chapter 13 bankruptcy, your payday loan debt is reorganized along with all your other debts into a three to five year payment plan. In this type of bankruptcy, it is possible that you will only have to pay back a portion of the total loan amount.
It is Important to Always Understand the Details of a Payday Loan
Companies that provide payday loans prey on those who are already in difficult financial situations. They use their customers' sense of urgency against them by glossing over the most troubling aspects of their loans, specifically the high interest rate. Finance charges typically range from 15 to 30 percent of the amount borrowed. These are high interest rates by any standards. However, when you take into consideration that these loans are short term, typically only a few weeks, the rates become even more disturbing. When you compare them to a loan with an annual percentage rate, it would have to be nearly 800 percent to equal the payday loan.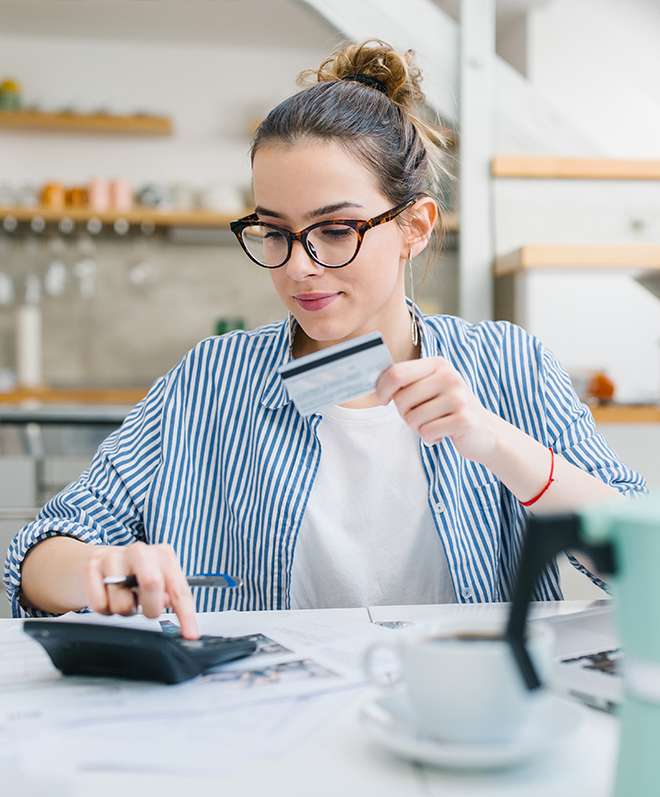 Committed to the Community

Obtain A Fresh Start

Fair & Reasonable Rates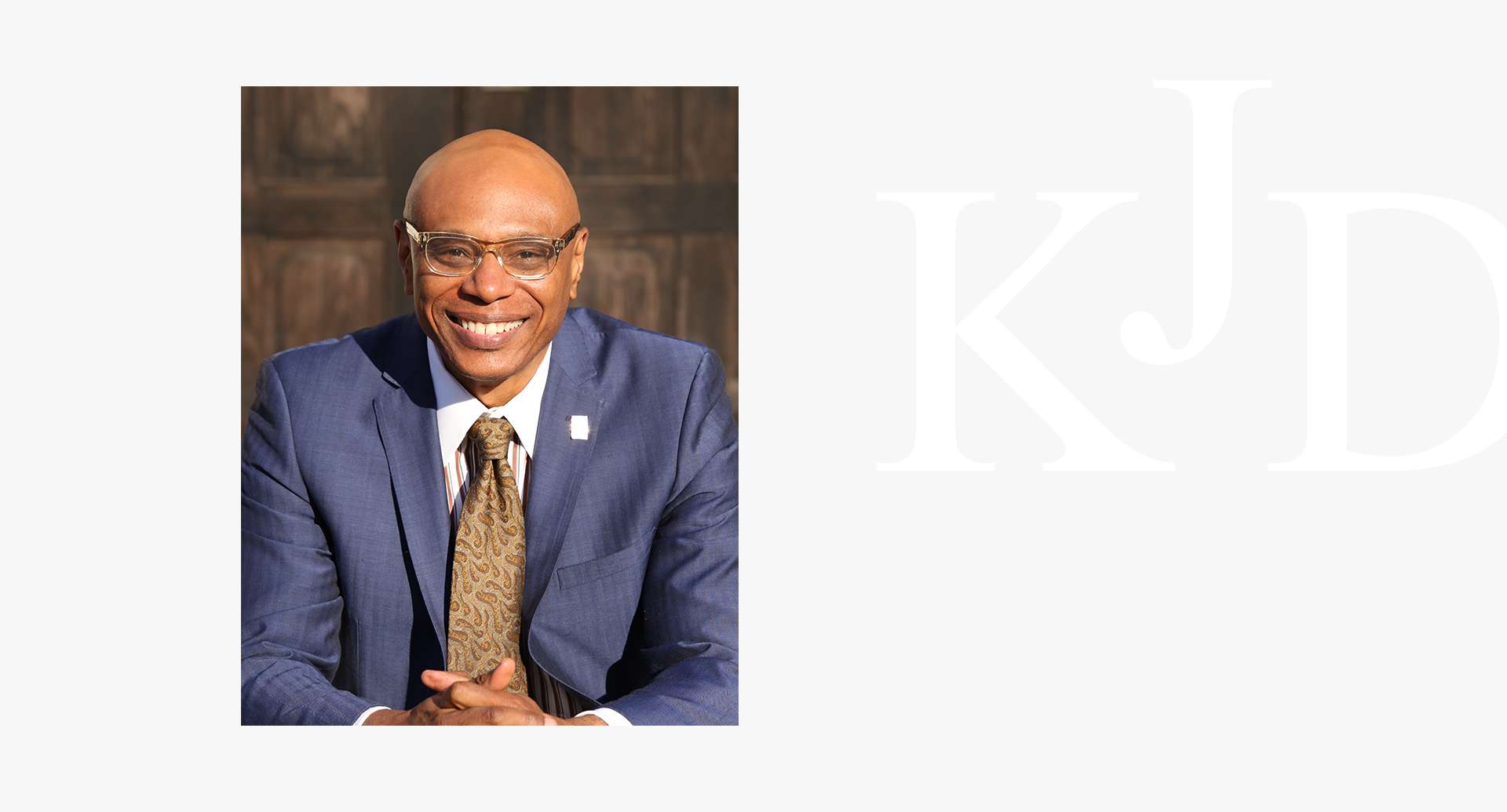 Free Initial Consultation with our Bankruptcy Lawyer Your Gateway to Financial Freedom.