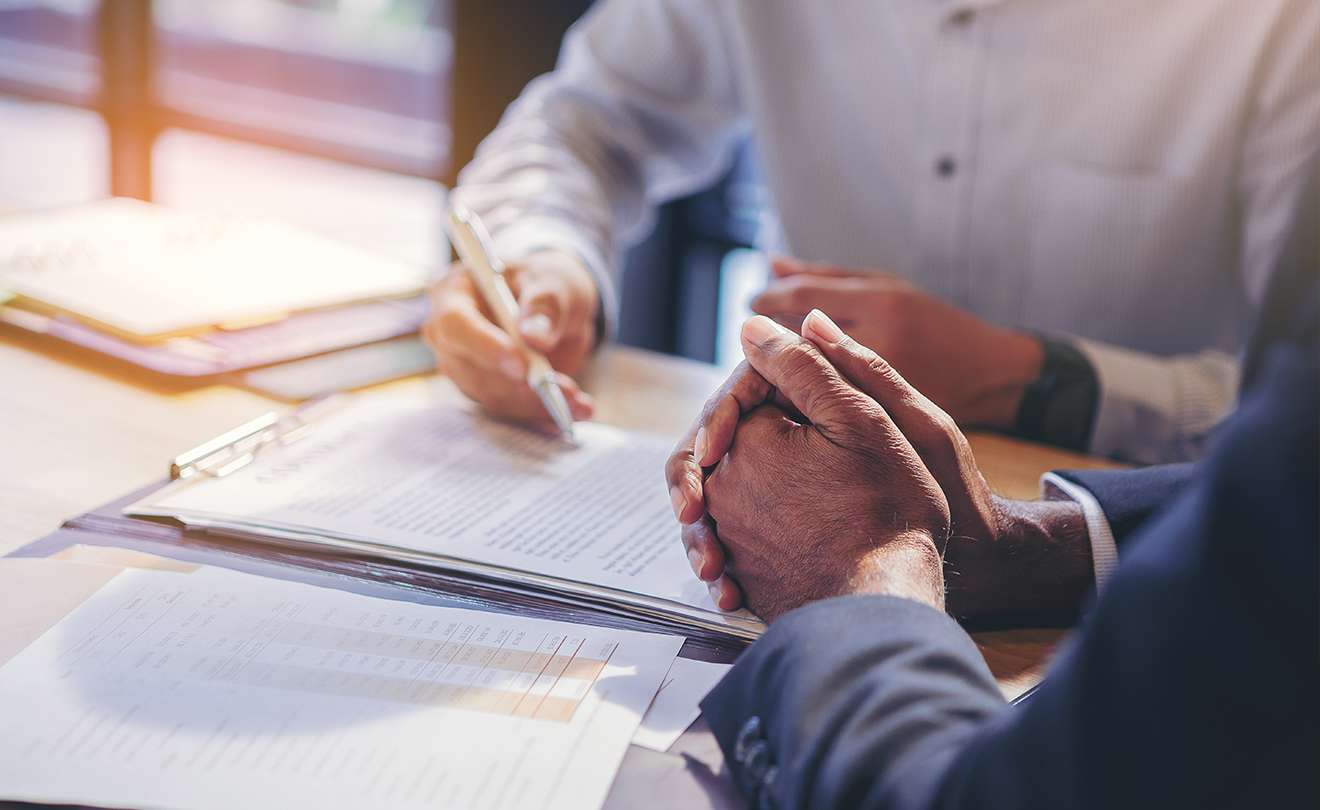 Creditor Harassment Lawyer - Washington D.C.
Are you tired of receiving intimidating phone calls and letters from your creditors? Do you feel like you are being harassed and threatened by them? If yes, then it's time to seek the help of a creditor harassment attorney.
At the Law Firm of Kevin D. Judd, we understand how stressful it can be to deal with constant harassment from creditors. That's why we offer our expert services to those who need it the most. We have a team of experienced and skilled attorneys who specialize in handling creditor harassment cases. We can help you put an end to the harassing calls and letters and get the peace of mind you deserve.
Our team of creditor harassment attorneys is experienced and knowledgeable in handling creditor harassment cases. We can help you understand your rights and options under the law. We will work diligently to protect you from the illegal and unethical tactics used by creditors. We will also help you to file for bankruptcy if it is the best option for you.
Contact Our Washington D.C. Creditor Harassment Attorney
At the Law Firm of Kevin D. Judd, we take pride in providing personalized and compassionate services to our clients. We understand that every case is unique, and we tailor our services to meet the individual needs of our clients.
Don't let creditor harassment ruin your life. Contact us today to schedule a consultation with one of our experienced attorneys. We will help you put an end to the harassment and get the fresh start you deserve.
For assistance with your Washington D.C. creditor harassment attorney, send us a message or call (202) 888-8454 to get started.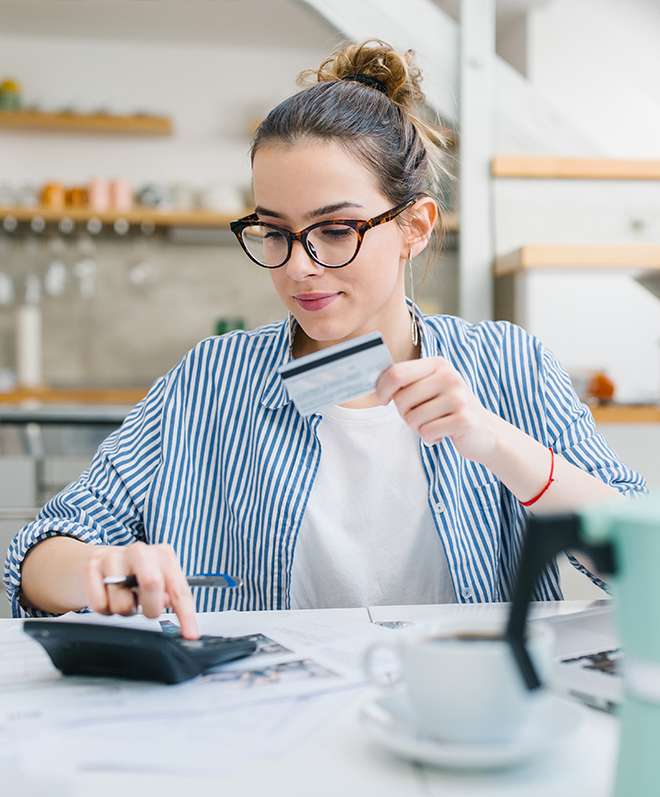 Committed to the Community

Obtain A Fresh Start

Fair & Reasonable Rates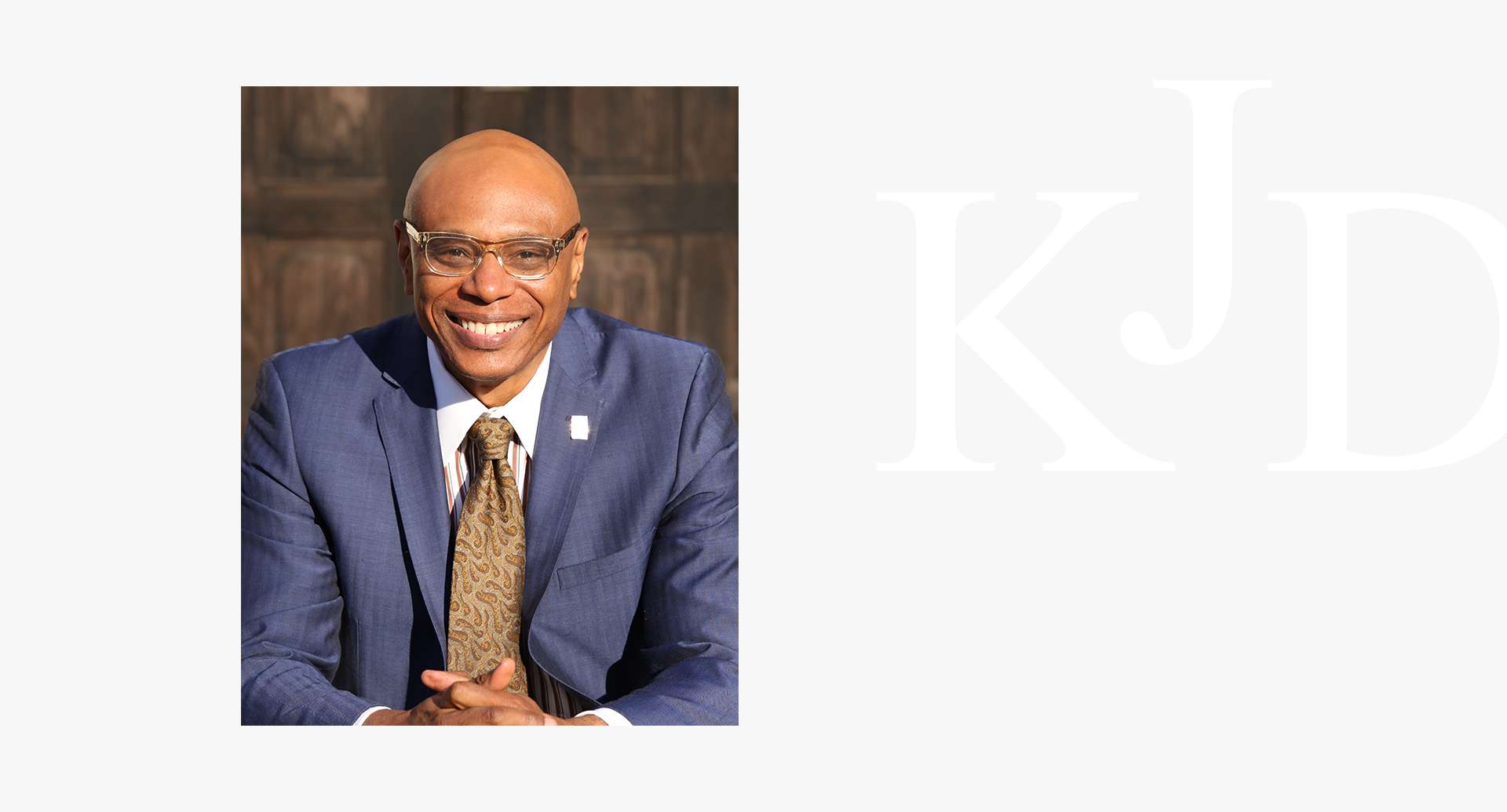 Free Initial Consultation with our Bankruptcy Lawyer Your Gateway to Financial Freedom.