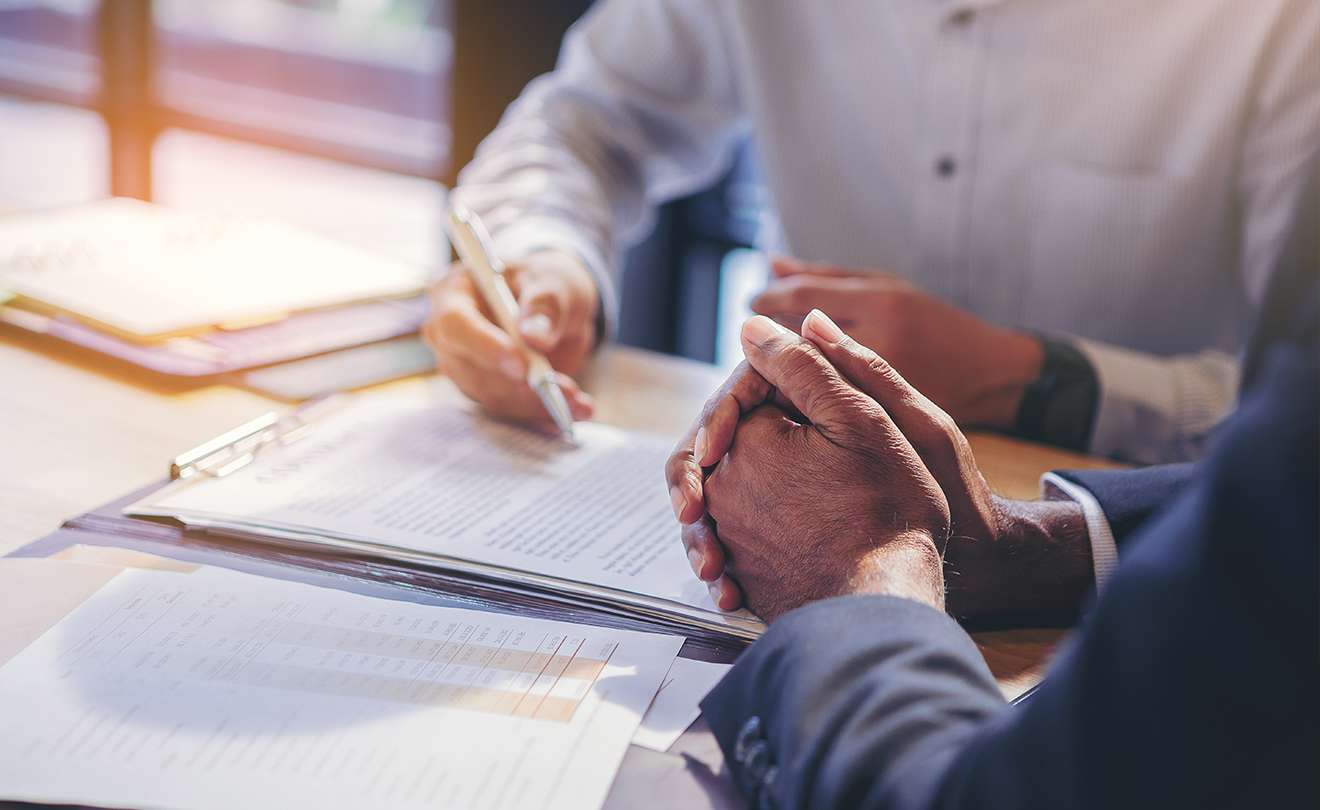 Steps on How to Stop Foreclosure
Suggestions from Our Washington DC and Maryland Foreclosure Attorney
Are you having trouble keeping up with your mortgage? Are you in fear of losing your home? If you see foreclosure in your future, then you may want to contact foreclosure lawyers to discuss your options. At the Law Firm of Kevin D. Judd, our foreclosure lawyer is experienced in several types of foreclosure cases.
What Is Home Foreclosure?

Tips To Remember When Trying to Stop Foreclosure
Here are some tips from our foreclosure lawyer to remember when trying to stop foreclosure:
Do Not Ignore the Situation – If you are having problems repaying your creditor, then do not just ignore the problem. It will be harder to keep your house if you do not act immediately.
Contact a Maryland and Washington DC foreclosure attorney – Get advice and see what options you have. Your situation may be different than you initially thought. It is never black and white.
Speak With Your Creditors – Do not delay. Contact your creditor or bank as soon as possible to inform them of the problem. They may be able to help you through your financial difficulty.
Understand Your Foreclosure Rights – Research the existing mortgage and foreclosure laws in your state. If you are located in or have property in Washington DC or Maryland, then our attorney can update you about recent changes to the laws.
Use Your Assets – Prioritize your assets and determine if you can sell something you own (jewelry, car, etc.) to help pay back the money owed.
Filing Chapter 13 Bankruptcy – If there are no other options, then consider filing for bankruptcy to reorganize your debt.
If you have any other questions regarding foreclosure help, or would like to learn more about how to stop foreclosure, then contact our foreclosure attorney today. We offer a free initial phone consultation.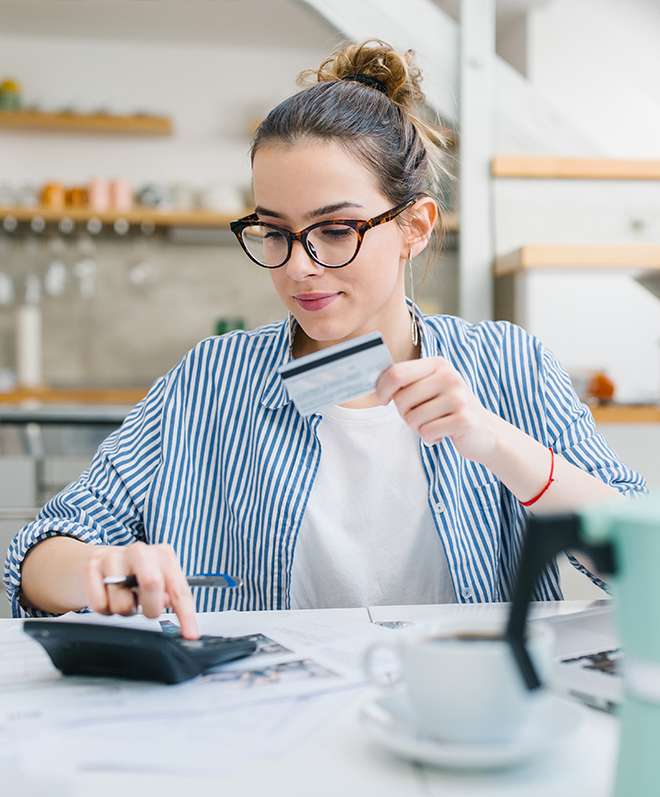 Committed to the Community

Obtain A Fresh Start

Fair & Reasonable Rates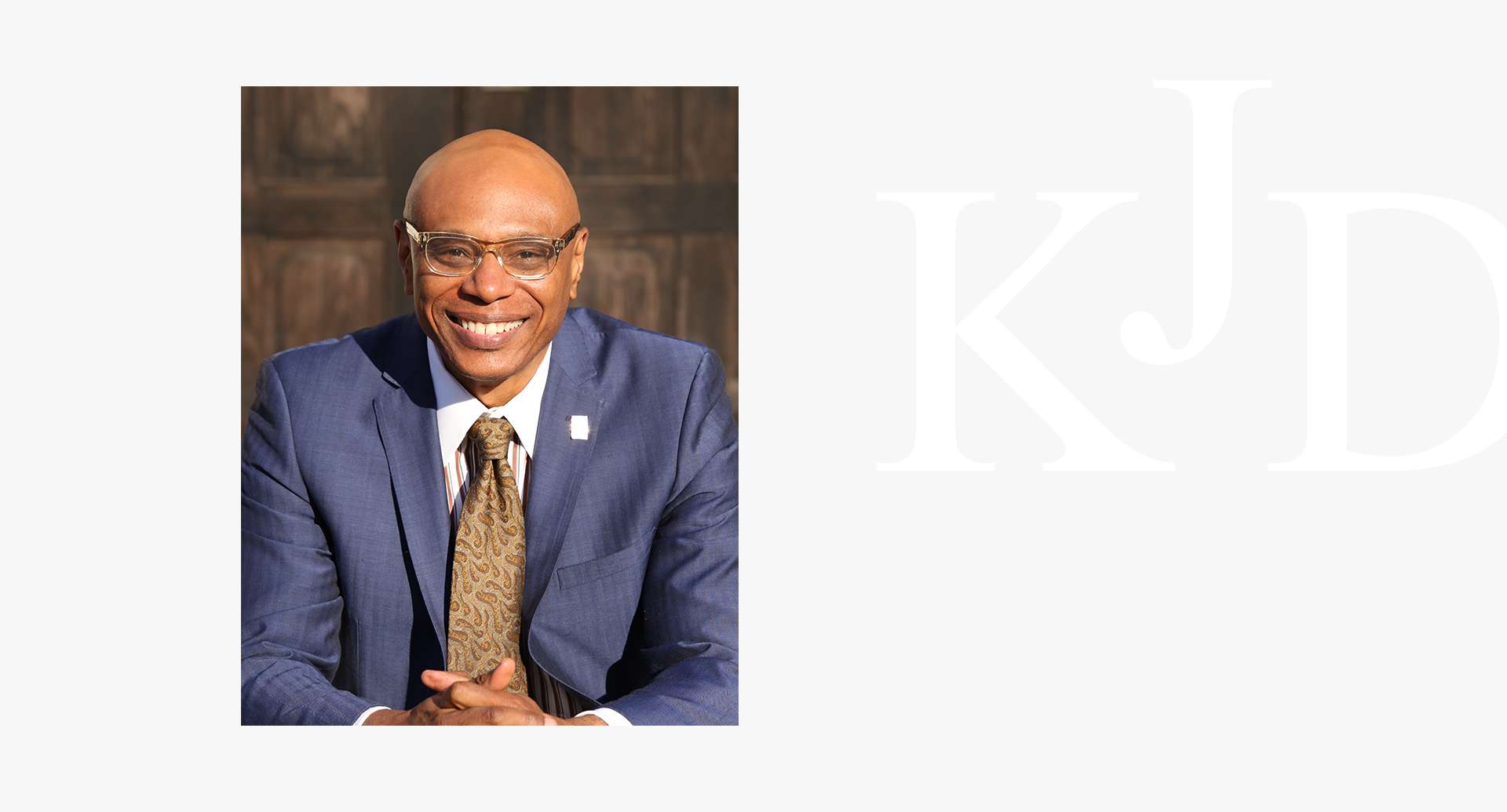 Free Initial Consultation with our Bankruptcy Lawyer Your Gateway to Financial Freedom.