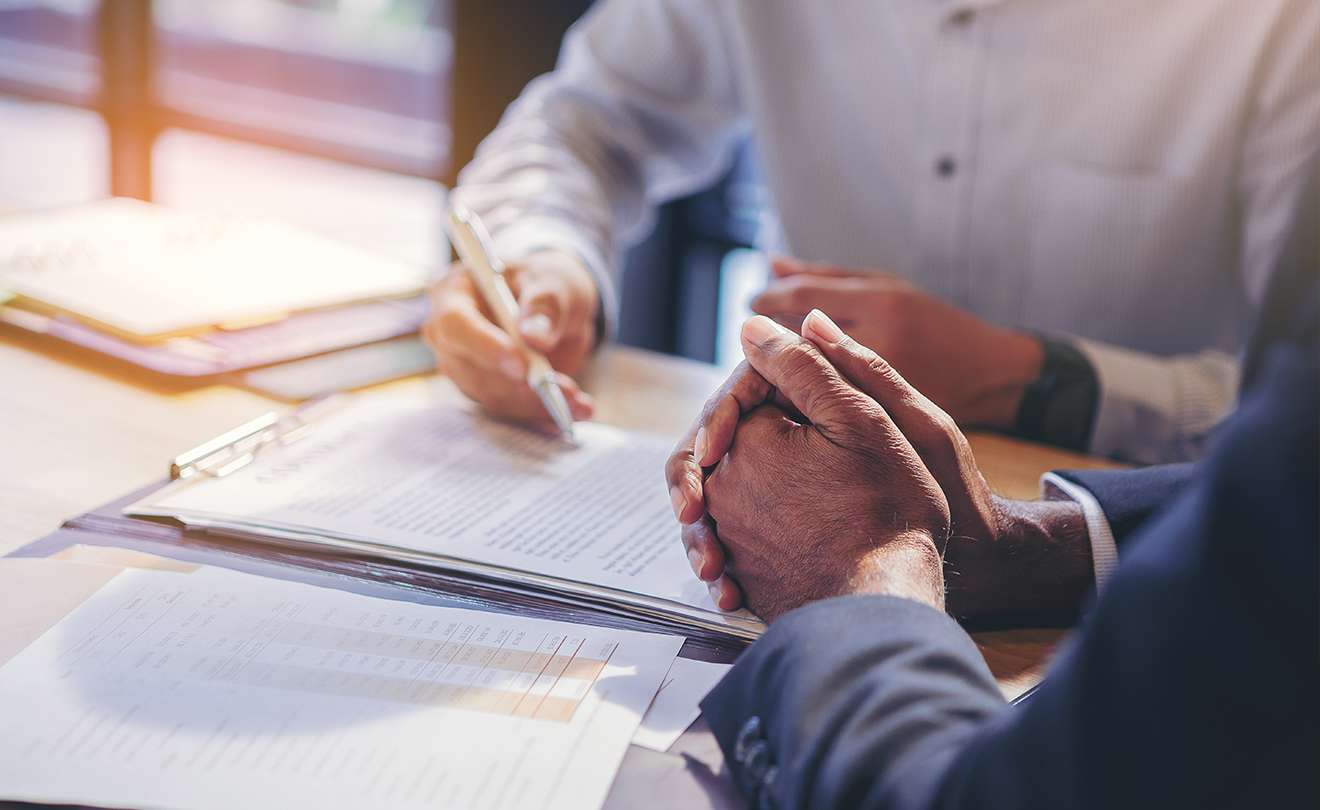 Stop Foreclosure With Bankruptcy
Can Bankruptcy Save Your Home? Maybe. Let our Our Maryland and Washington DC Foreclosure Lawyer Help

If your mortgage has become unmanageable, putting you and your family at risk of losing your home, then filing bankruptcy could be the best way to stop foreclosure. The moment you file a bankruptcy petition, it triggers the "automatic stay". This is a court order that tells all creditors, including mortgage lenders, to stay away. A bankruptcy filing completely stops the foreclosure. This is the case even if it is late in the process and a sale or auction is scheduled. The automatic stay offers breathing room while you review your options with your attorney.
Our bankruptcy attorney has spent nearly 20 years working to be "Your Gateway to Financial Freedom". Attorney Kevin D. Judd is committed to serving the community. He chooses to use his skill and knowledge to help his clients work through their financial difficulties towards a fresh start. He is honored to have served as the Chair of the Bankruptcy Law Section for the National Bar Association for over three years.
What Is Home Foreclosure?

How Can I Stop Foreclosure?
A foreclosure takes place when a homeowner defaults on a mortgage loan. When you purchase a home, the property itself is the collateral on the loan and secures the debt. In other words, if you fail to pay, the bank or other creditor can reclaim your house for sale to pay the debt. The worst thing a person can do is to ignore legal notices about default. Although the automatic stay will stop the foreclosure process, you may have more options if you act sooner rather than later.
If you wish to save your home and you have steady income, then a Chapter 13 bankruptcy might be your best choice. In Chapter 13 bankruptcy, your mortgage and the arrearage (the past due amounts) will be part of your repayment plan. Most people who complete their Chapter 13 repayment plan can continue to live in the home and become current on their mortgage payments. If your home is worth less than the primary mortgage and you have junior mortgages or equity lines of credit, Chapter 13 bankruptcy also allows some homeowners to discharge the junior mortgages completely.
If you do not wish to keep your home, a Chapter 7 bankruptcy can be very useful if you are facing foreclosure. The automatic stay will stop the process, allowing you time to find a new place to live. If you owe more money than the house is worth, filing Chapter 7 bankruptcy will discharge any "deficiency amount" that you would have owed without filing bankruptcy, tax-free.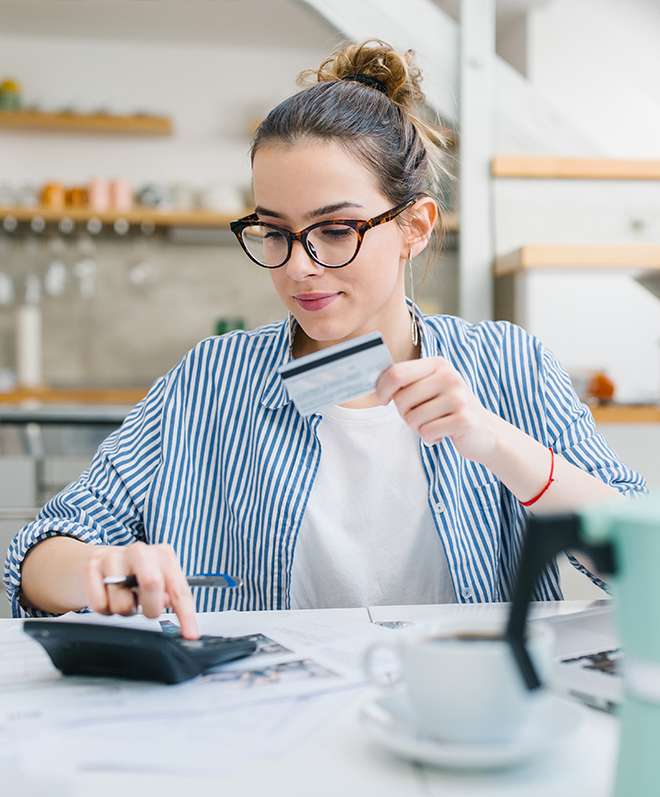 Committed to the Community

Obtain A Fresh Start

Fair & Reasonable Rates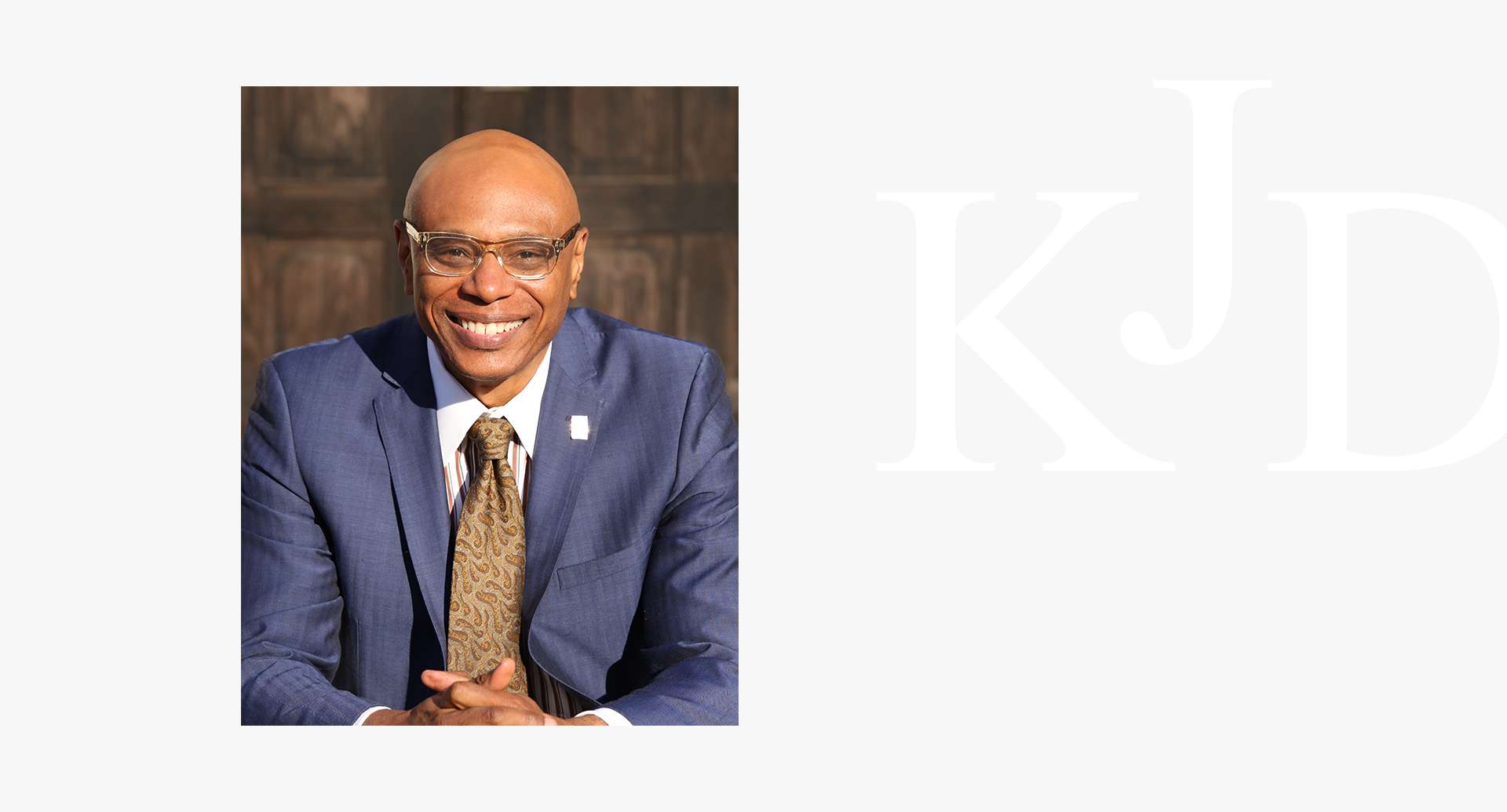 Free Initial Consultation with our Bankruptcy Lawyer Your Gateway to Financial Freedom.