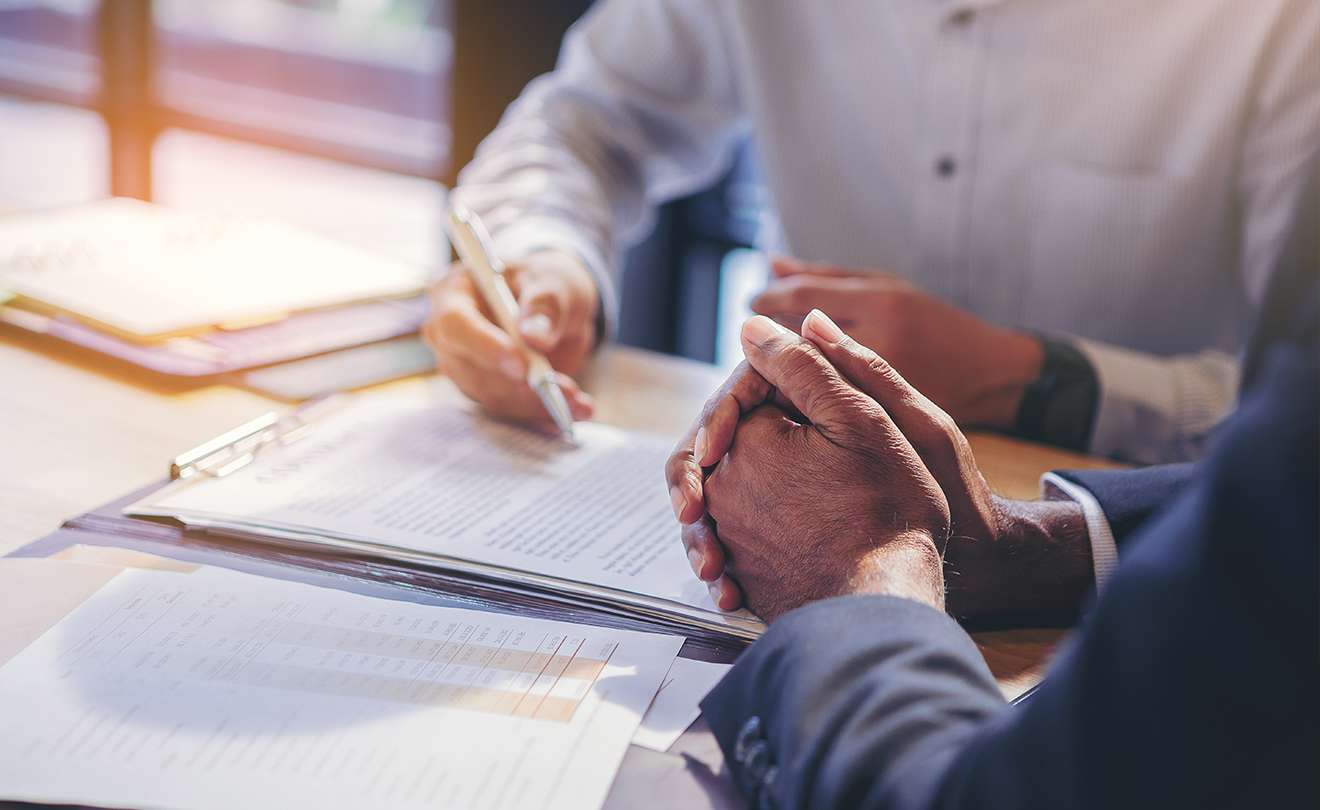 What Should I Expect in a 341 Meeting?
Our Maryland and Washington DC Bankruptcy Attorney Explains the Meeting of Creditors
When you file for bankruptcy under Chapter 7 or Chapter 13, one of the steps of the process is a meeting of the creditors, also known as the 341 meeting. You are required to attend this meeting with your bankruptcy attorney to answer questions that your creditors and trustee may have for you. In most cases of personal bankruptcy, the creditors do not attend the meeting and the trustee alone will ask you basic questions about your bankruptcy petition and paperwork.
At the Law Firm of Kevin D. Judd, we will help you prepare everything you will need to make the process as smooth as possible.

Will My 341 Meeting Happen Immediately?
The meeting of the creditors will take place no more than 40 days, but no fewer than 21 days after your filing date. Our law office will have you organized and ready to face this meeting. We ensure that all paperwork is in order prior to your hearing date.
In the time between your filing date and the 341 meeting, the trustee assigned to your case will review all your debts, expenses, income and other paperwork. At the 341 meeting, a judge will not be present, but you will answer the questions under oath.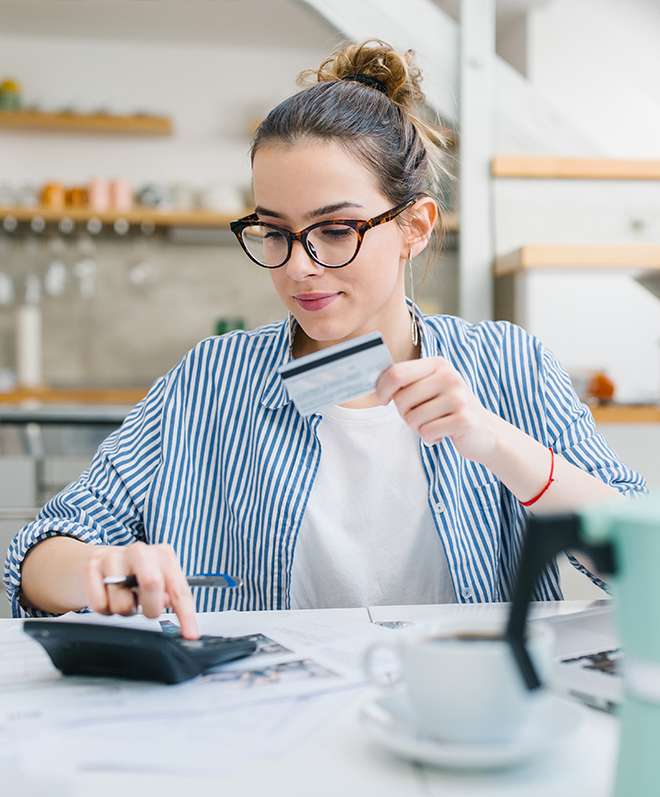 What Should I Bring to My 341 Meeting?
You must have proper identification, which includes photo identification as well as proof of your Social Security number. The 341 meeting cannot take place if you appear without these items. Your trustee will notify you and/or your legal representative of any specific requirements of what you should bring. Some of the typical documents required are:
Car titles
Tax returns
Pay stubs
Bank statements
Property deeds
Committed to the Community

Obtain A Fresh Start

Fair & Reasonable Rates
Free Initial Phone Consultation for Filing Bankruptcy in Maryland or Washington DC
If you need an experienced bankruptcy attorney on your side, contact the Law Firm of Kevin D. Judd today. We work closely with our Chapter 7 and Chapter 13 clients to create the best situation possible for you and your family. Call us at (202) 888-8454 or simply fill out the contact form on this page to have someone get back to you shortly.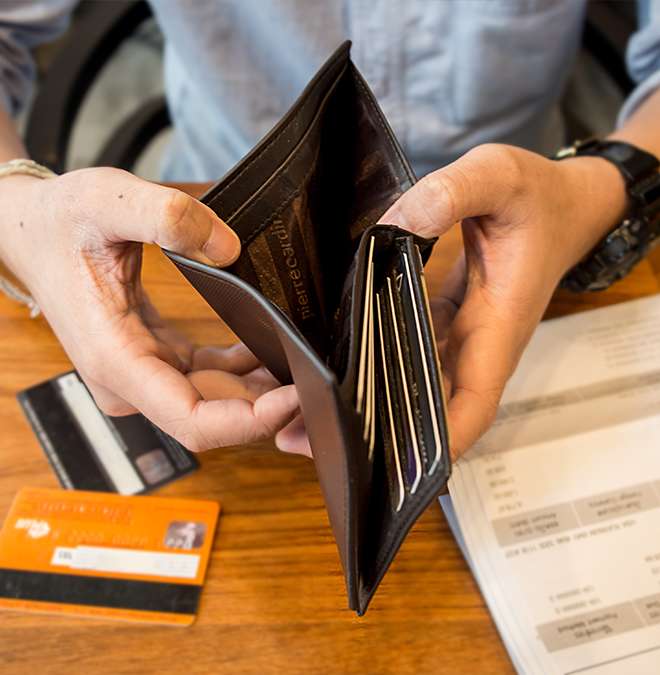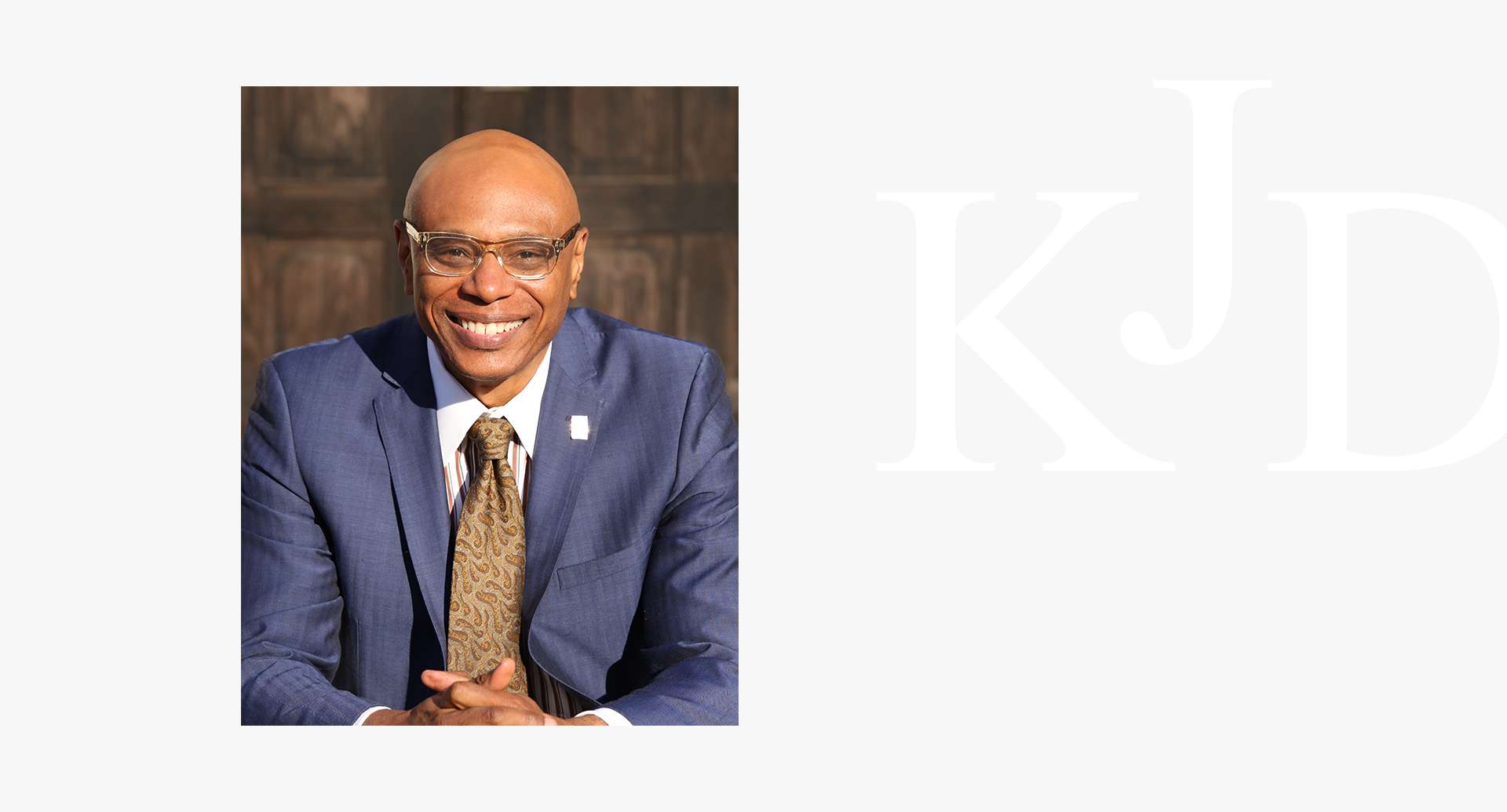 Free Initial Consultation with our Bankruptcy Lawyer Your Gateway to Financial Freedom.