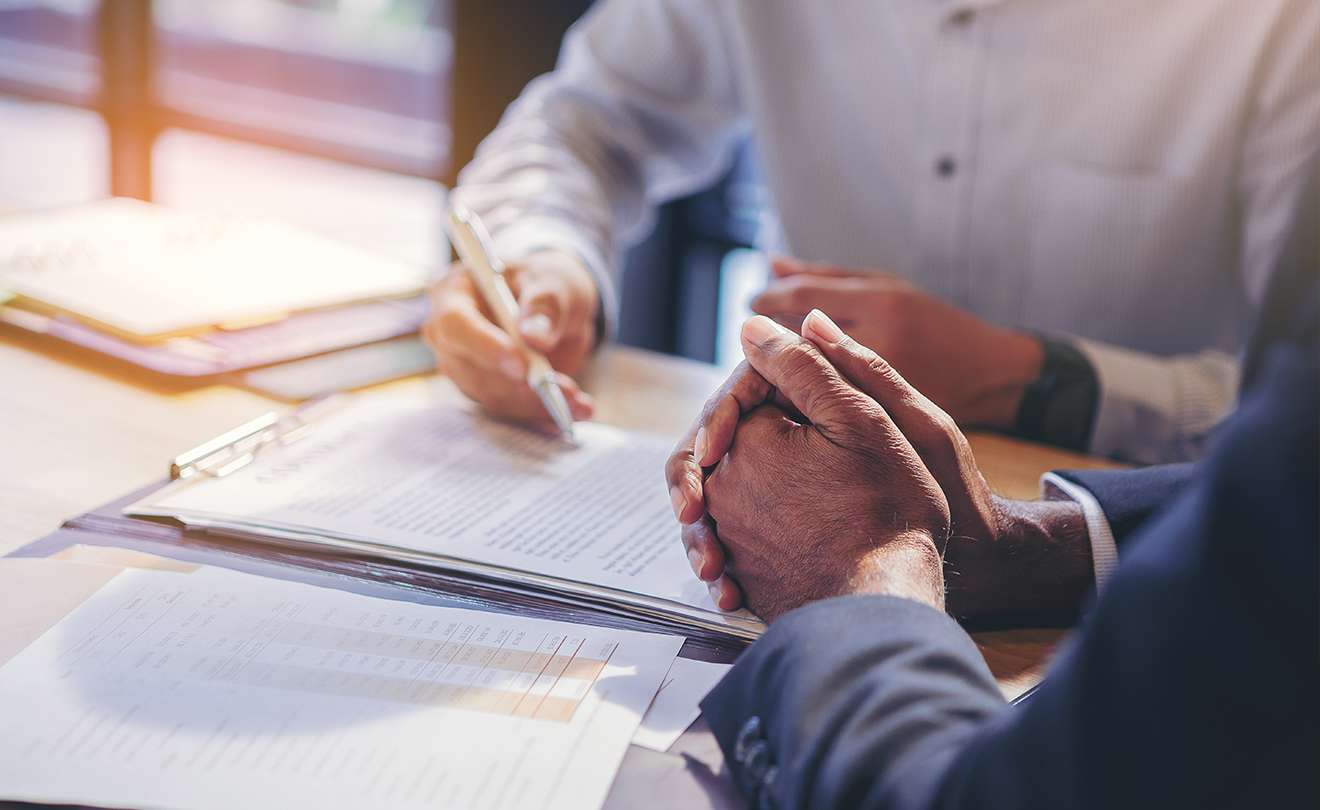 Changes to Bankruptcy Laws
Bankruptcy Attorney Serving Residents in Maryland and Washington DC
Most people who file for bankruptcy never thought that they would be in such a position. However, bankruptcy is a useful tool that countless good people have used over the years to rebuild credit and secure their family's financial future.
The decision to file bankruptcy should take into account the most recent changes to bankruptcy laws. Amendments to the Bankruptcy Code can have a huge impact on your bankruptcy options, including:
The Bankruptcy Abuse Prevention and Consumer Protection Act of 2005
The federal Bankruptcy Code rarely undergoes major reform. The last significant changes to bankruptcy legislation occurring in 2005. Known as the Bankruptcy Abuse Prevention and Consumer Protection Act, these reforms implemented stricter eligibility requirements and include:
People must pass a bankruptcy means test to be eligible to file for Chapter 7 bankruptcy.
Prior to filing for bankruptcy, debtors must go through a government-approved credit counseling program. You can complete these on the telephone or online.
The Chapter 13 repayment period changed from three years to five, depending on the circumstances.
Unless you lived in a state at least two years prior to filing for bankruptcy, you cannot use your state of residence's bankruptcy exemptions.
If homeowners qualify, a homestead exemption can enable them to reduce their Chapter 13 payments or protect their home's equity from creditors through Chapter 7 bankruptcy. These changes to the bankruptcy law limit the amount that homeowners can claim under their state's homestead exemption to $125,000 if they only acquired the property within the 1,215 days leading up to filing for bankruptcy.
The changes to bankruptcy laws reprioritized child support and alimony debt to first priority.
The changes to bankruptcy law allow filers to give up to 15 percent of their income to charity.

Changes to Local Rules to File Bankruptcy in Maryland
Major changes to bankruptcy laws occur far more often at the state level than nationwide. The last big bankruptcy reforms in Maryland took place in 2007. The changes, which came in the form of Local Rule 3007-2, involved Chapter 13 bankruptcy. Under Local Rule 3007-2, if the creditor of a secured debt involved in a Chapter 13 case changes the amount of future payments, the creditor must notify the debtor, the debtor's legal counsel and the Chapter 13 trustee of the changes.
In general, creditors adjust the amount of future payments because of interest rate changes, insurance, taxes or sums required to be placed in escrow. Local Rule 3007-2 enables the Chapter 13 trustee and/or the debtor's counsel to ensure that any modifications that need to be made because of the payment changes can be made as soon as possible to avoid throwing the plan off track.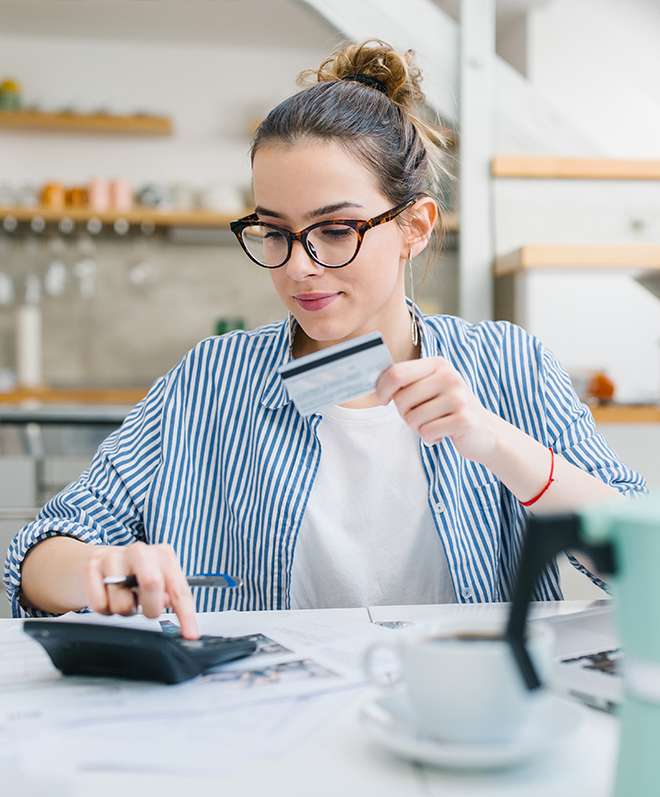 Committed to the Community

Obtain A Fresh Start

Fair & Reasonable Rates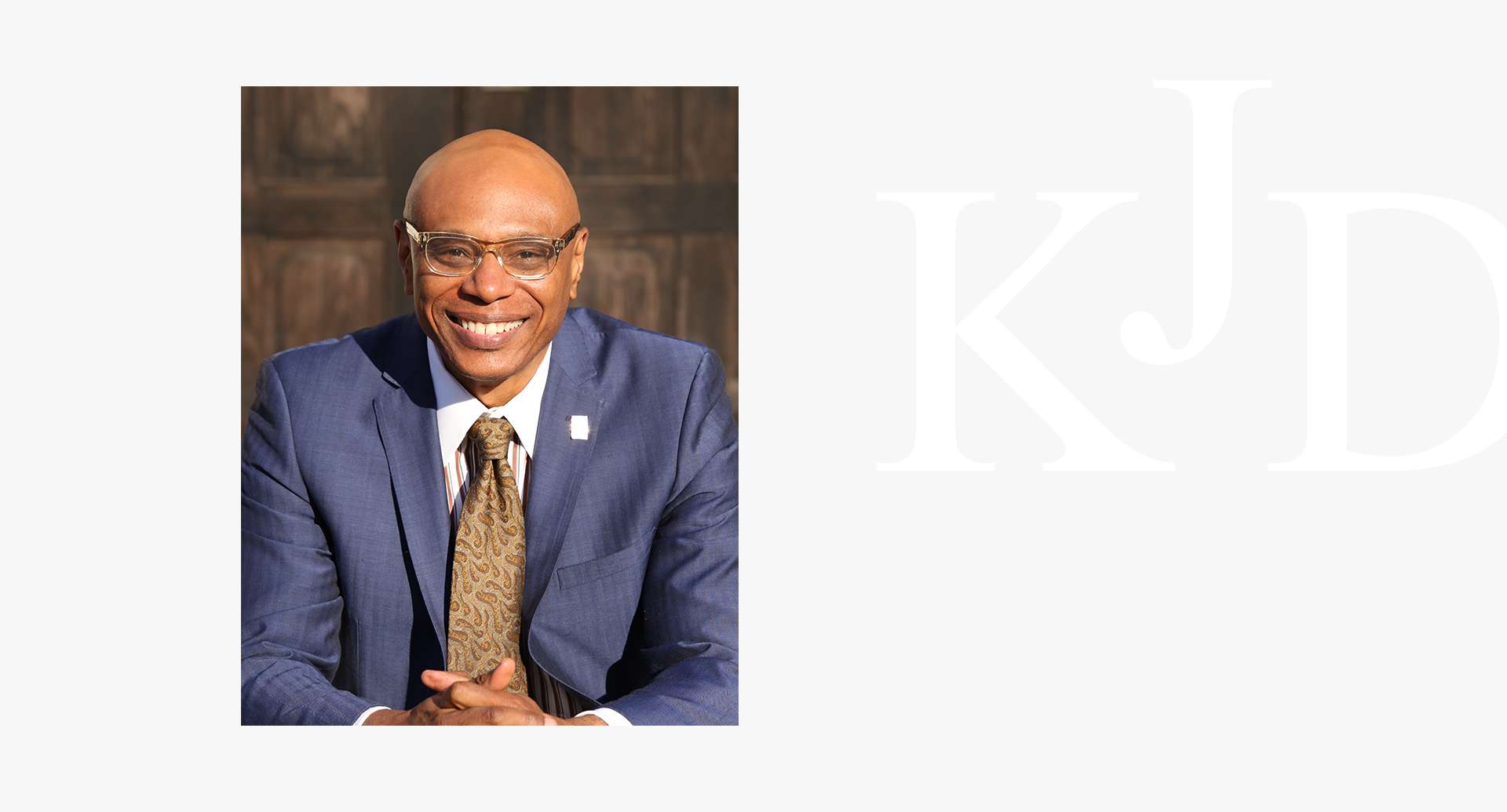 Free Initial Consultation with our Bankruptcy Lawyer Your Gateway to Financial Freedom.