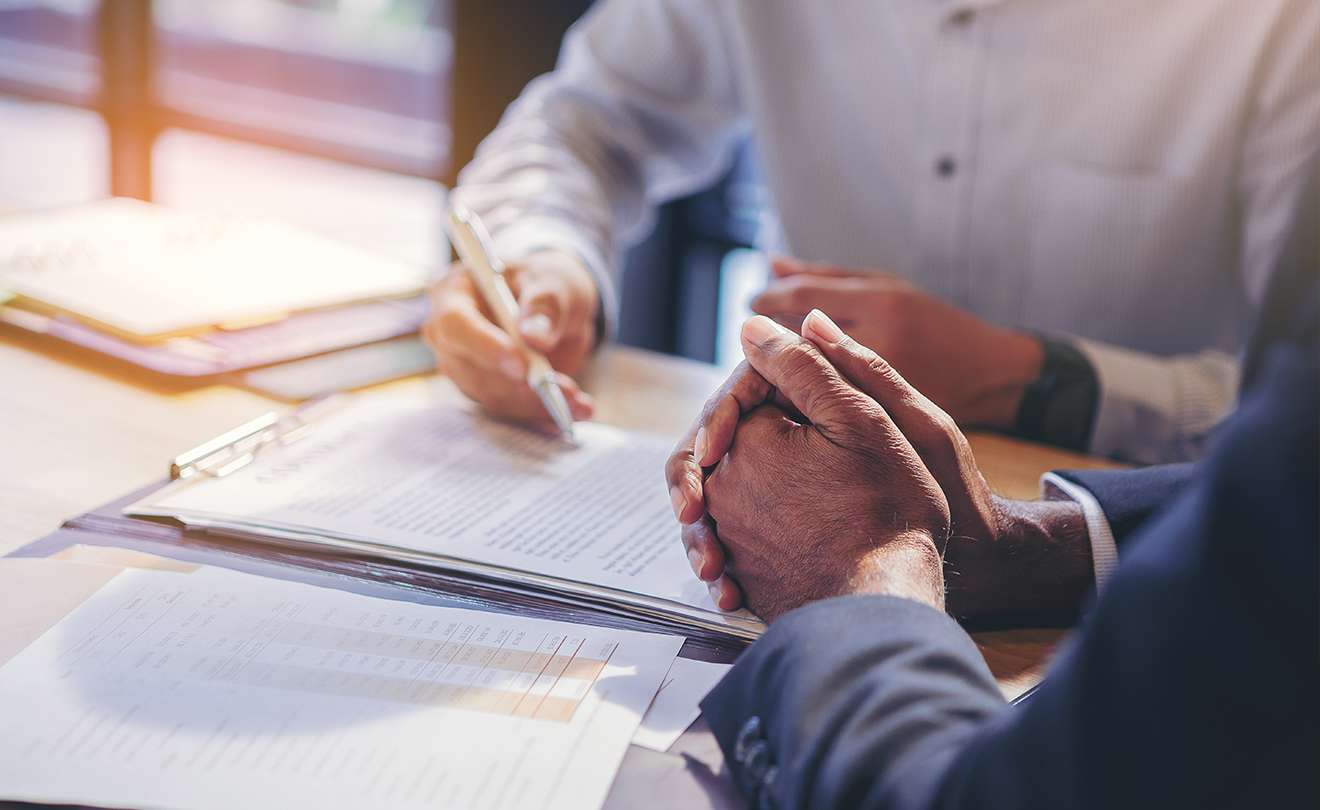 Chapter 13 Discharge in Washington DC
Chapter 13 Bankruptcy Explained
A chapter 13 discharge means that all debts under the Chapter 13 repayment plan are forgiven through the bankruptcy process. Once the court discharges your debt, you (the debtor) is no longer personally liable for repaying that debt. The laws surrounding discharge of indebtedness are complex, Accordingly, it is essential that you contact an experienced Washington DC and MD bankruptcy lawyer to assist you through the Chapter 13 bankruptcy process.

Prerequisites for Chapter 13 Discharge
Once the debtor makes all required payments under the Chapter 13 repayment plan, the courts will discharge the debts if the debtor has also:
Certified that all domestic support obligations have been satisfied
Completed the required financial management course
Not received a discharge during the bankruptcy case or within four years prior to filing Chapter 13 bankruptcy petition
The court will provide notice and a hearing to determine whether there is any pending proceeding that may limit the debtor's homestead exemption. If the court finds that there are no such limitations, then the court will discharge all debts under the plan.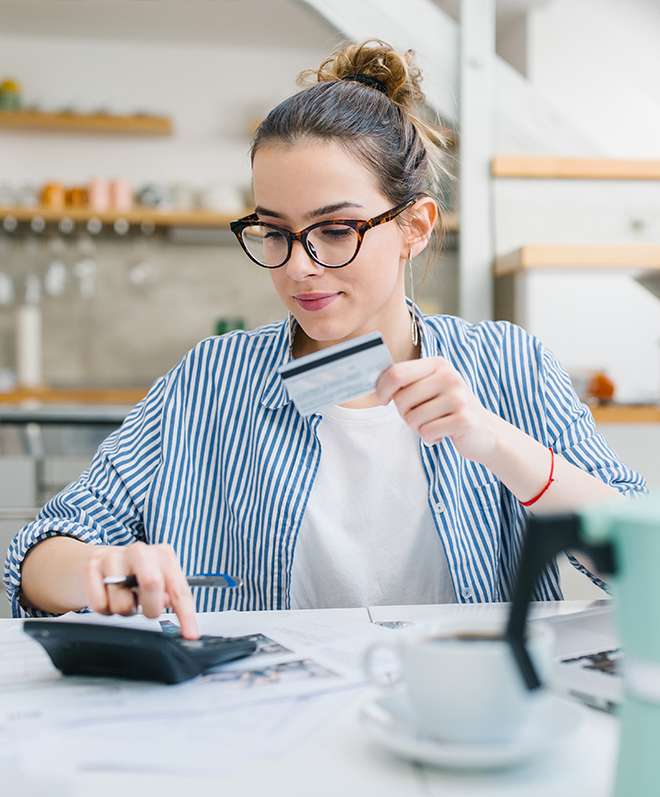 Effect of a Chapter 13 Discharge
Once the court discharges a debt, the creditor may no longer initiate or continue any legal action against the debtor to collect repayment of the debt. Additionally, a creditor cannot send letters or make telephone calls to collect the debt. You cannot discharge certain debts in Chapter 13 proceedings, including:
Child and spousal support obligations
Certain taxes
Student loans
Criminal restitution
Government-imposed restitution, fines, and penalties
Debts arising from death or personal injury caused while driving intoxicated
The discharge of debts in a Chapter 13 case is broader than in a Chapter 7 bankruptcy case. This is because you can discharge the following debts:
Debts for willful and malicious injury to property
Debts incurred to pay non-dischargeable tax obligations
Debts arising from divorce property settlements
The Chapter 13 Hardship Discharge
If circumstances arise after the confirmation of a plan that hinders the debtor's ability make all payments under the plan, then the debtor may request a "hardship discharge." A hardship discharge is available if:
The debtor's inability to complete plan payments is due to circumstances beyond the debtor's control
Creditors have received at least as much as they would in a Chapter 7 liquidation case
Modification of the plan is not possible
The debts that may be discharged pursuant to the hardship discharge are more limited in scope than the general discharge. Additionally, the hardship discharge does not include any debts that would be non-dischargeable in a Chapter 7 bankruptcy case.
If you are facing bankruptcy proceedings and have questions about the discharge process, it is important that you contact a qualified Maryland and Washington DC bankruptcy lawyer to assist you.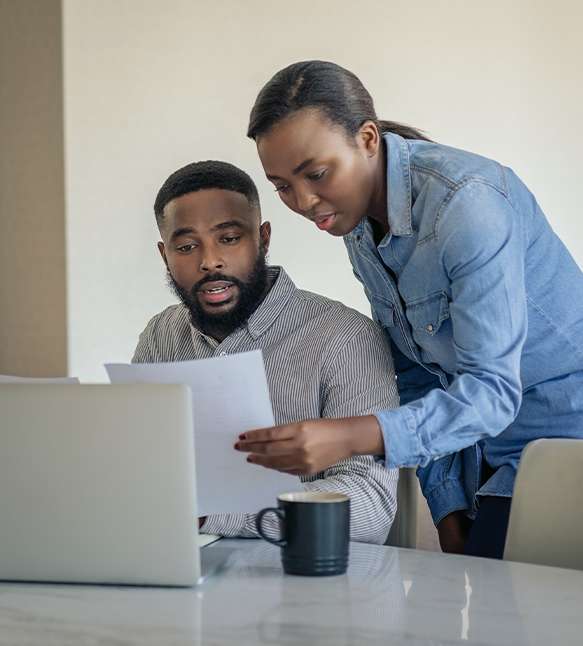 Committed to the Community

Obtain A Fresh Start

Fair & Reasonable Rates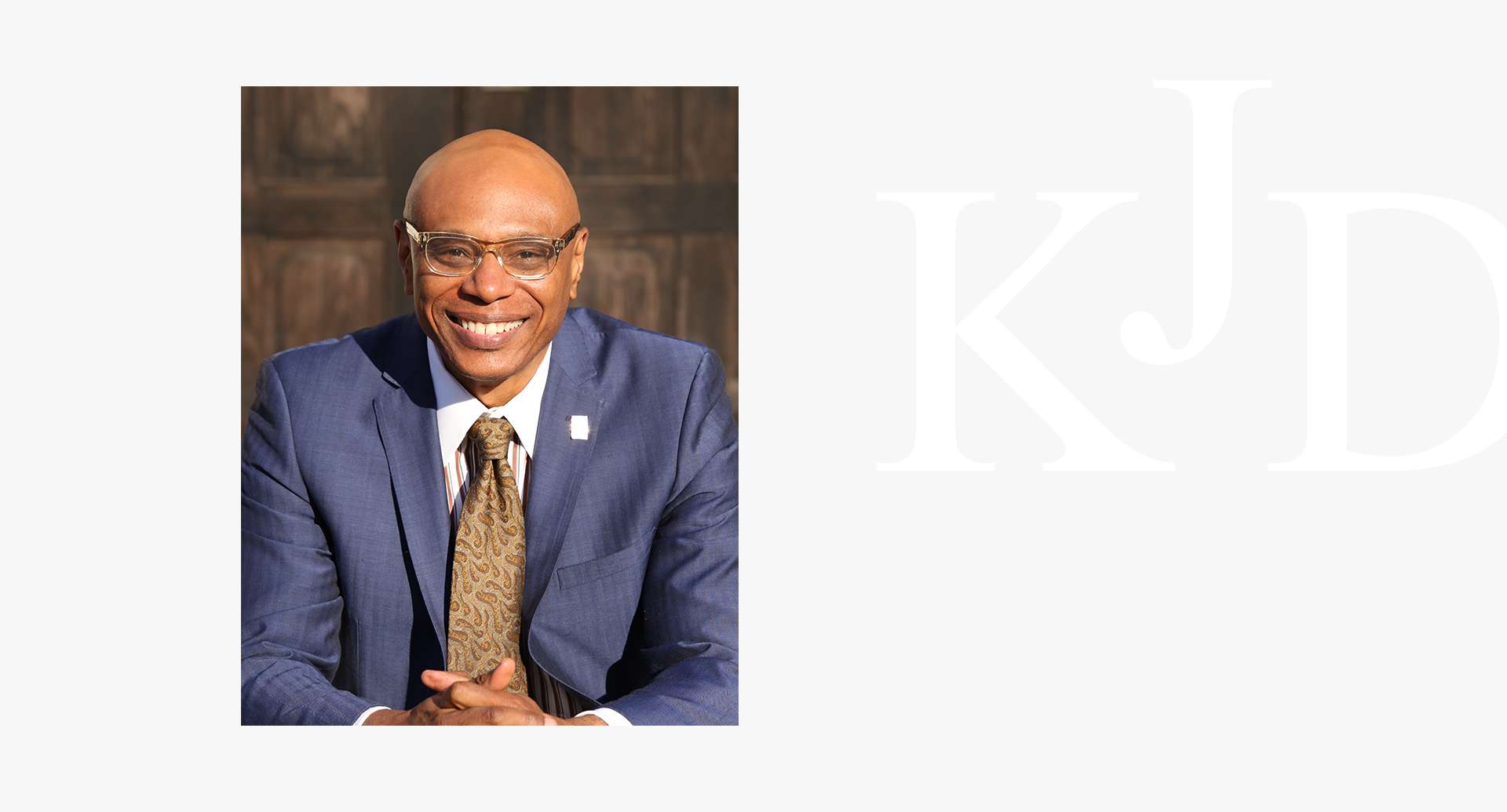 Free Initial Consultation with our Bankruptcy Lawyer Your Gateway to Financial Freedom.