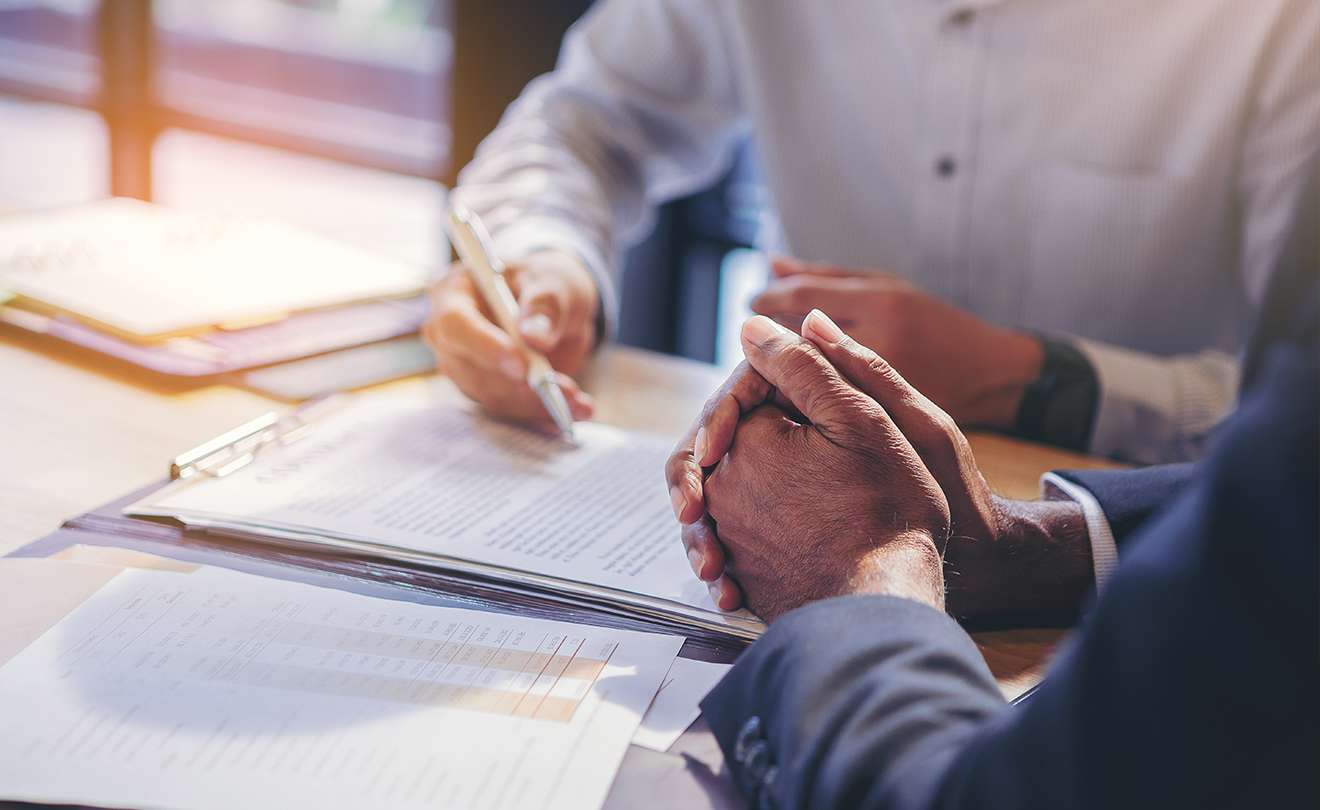 What Are Alternatives to Chapter 13 Bankruptcy?
Our Maryland Chapter 13 Bankruptcy Attorney Explains Your Options
While Chapter 13 bankruptcy has less severe consequences than Chapter 7 bankruptcy, it can still negatively impact your credit rating. It can also hurt your ability to receive future loans. However, waiting too long to file bankruptcy can hurt your long-term financial prospects. Your savings, 401Ks and other pensions could wind up depleted if you make the wrong move. An experienced attorney understands the importance of a timely filing and will work hard to ensure the best possible outcome. He or she will make the right moves and help you avoid having a home foreclosure or repossession on your credit report.
Since 1994, Kevin D. Judd has focused on consumer bankruptcy. By helping people with financial debt, he has saved many families from financial ruin. He can assist you with filing for Chapter 13 bankruptcy and will guide you throughout the legal process. Along with filing paperwork on your behalf, his firm will help you rebuild your credit score and regain your footing. The Law Firm of Kevin D. Judd is committed to providing quality consumer bankruptcy services to Washington D.C. and Maryland residents. If you are considering filing Chapter 13 bankruptcy, then we will help you review your legal options. A Maryland Chapter 13 bankruptcy attorney will guide you towards the alternative that best fits your current needs.

Debt Reduction And Debt Consolidation Plans
One relatively simple alternative to Chapter 13 bankruptcy is to re-evaluate your current lifestyle. This gives you the opportunity to reduce your expenses and pay off your debts at a faster speed. By selling your personal property assets, you can take the money and pay off some of your current debt. Selling a second vehicle or putting your house on the market are great ways to reduce your expenses. Other ways include obtaining a loan from a relative or cashing out on your retirement accounts. However, it is important to choose the option that works best for you and your family. Our firm will help you review your finances and come up with a long-term debt reduction plan.
Another alternative to Chapter 13 bankruptcy is debt consolidation. This is where you borrow money at a lower rate to repay other debts that bear higher interest rates. If you have the ability to borrow at a lower rate, then debt consolidation is worth considering. Having a steady job and outside security also make you a prime candidate for debt consolidation. However, you should be wary of any scams or deceitful practices run by debt consolidation companies. If there are any exorbitant fees or outrageous claims, then you should proceed with caution. Additionally, you should check with state consumer agencies and the Better Business Bureau when choosing a debt consolidation company. If a serious complaint has been raised against a company, then you can review the information before making your decision. Our attorneys will ensure that any debt consolidation agreement you sign is transparent and protects your interests.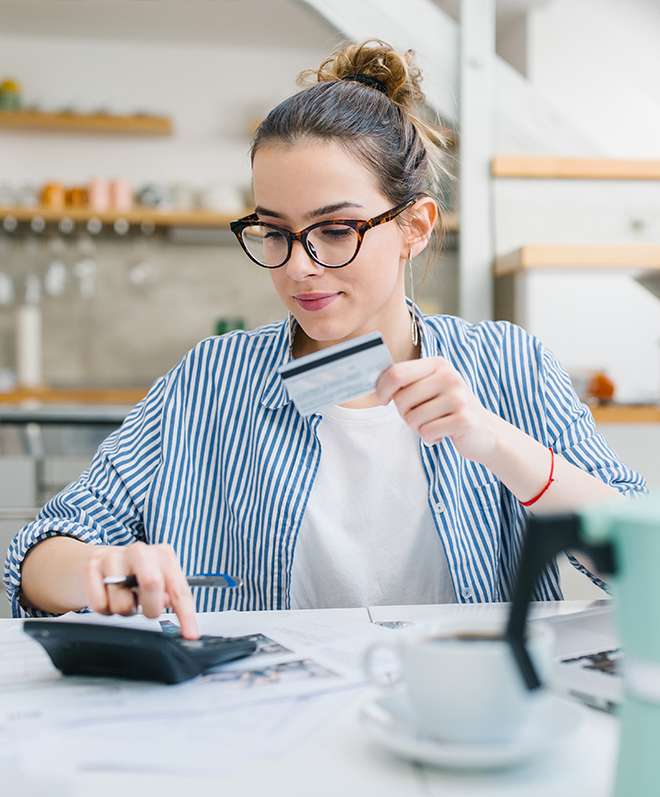 Committed to the Community

Obtain A Fresh Start

Fair & Reasonable Rates
Contemplating Bankruptcy? A Maryland Chapter 13 Bankruptcy Attorney Will Provide You With Alternatives
Although bankruptcy is a viable option, there are other alternatives that could provide greater benefits. A Maryland Chapter 13 bankruptcy attorney can help you review your options and choose the best overall plan. Debt reduction, debt consolidation plans and workout agreements with creditors are all options that can substitute for bankruptcy.
If you are considering filing Chapter 13 bankruptcy, then you must contact the Law Firm of Kevin D. Judd today at (202) 888-8454 and schedule a consultation. You can also contact us online and send us a message about your case. We promise to thoroughly review your information and look forward to meeting with you in person.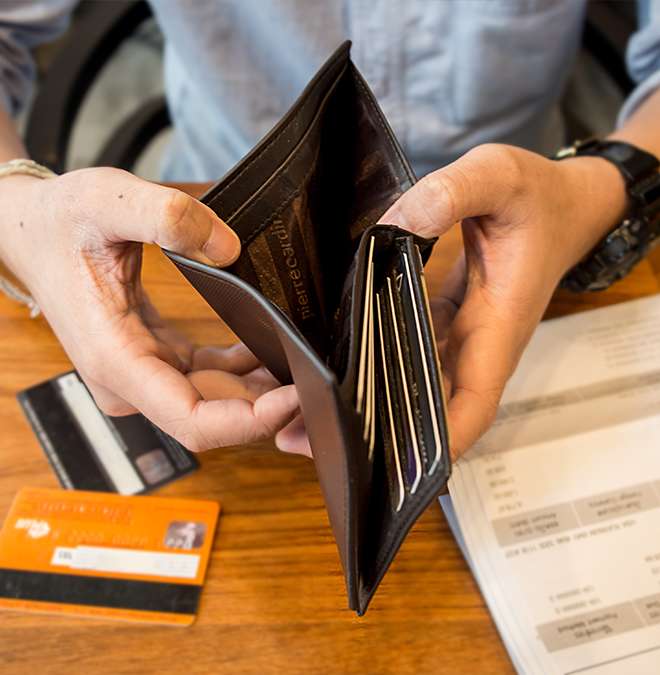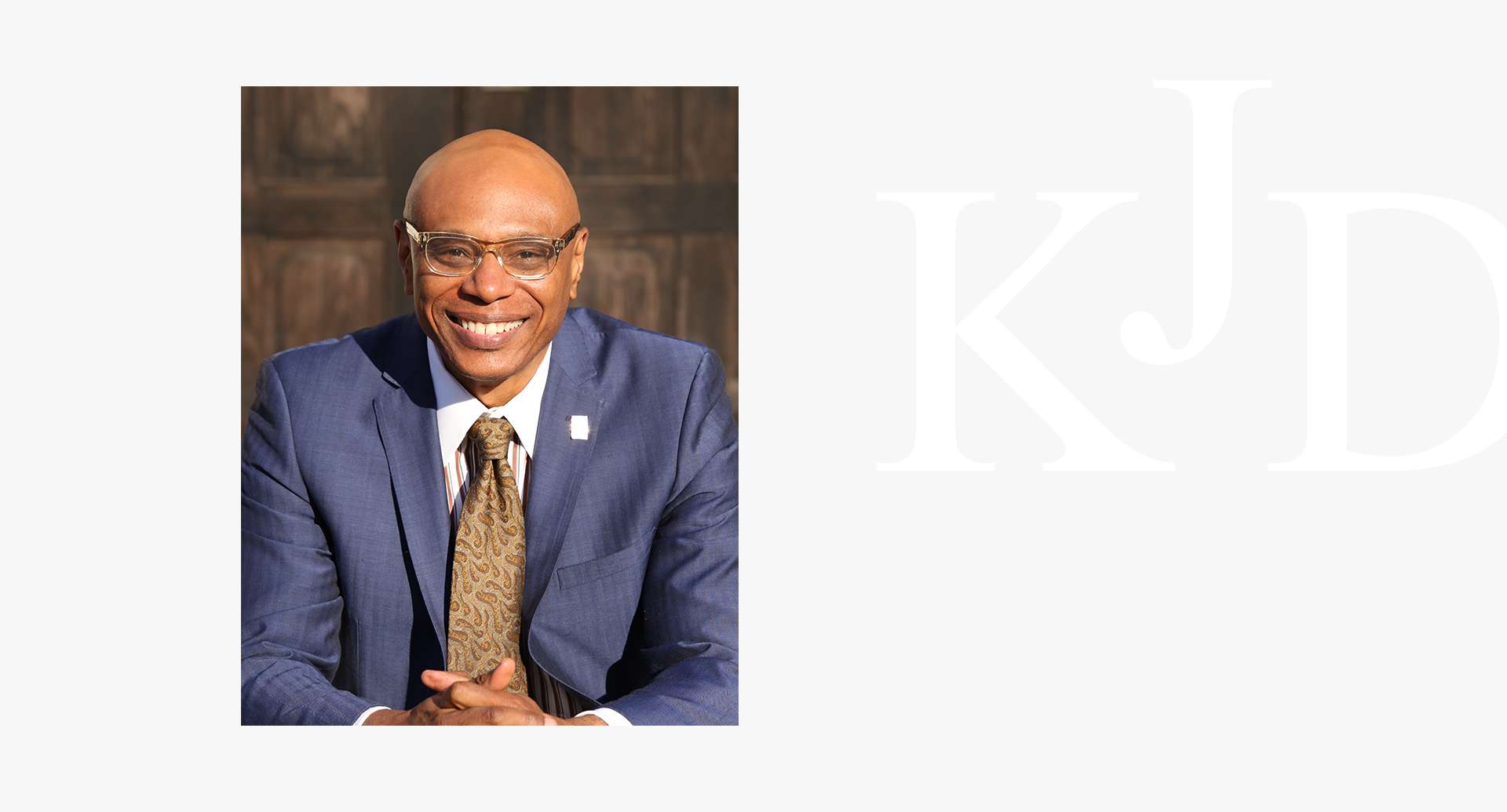 Free Initial Consultation with our Bankruptcy Lawyer Your Gateway to Financial Freedom.