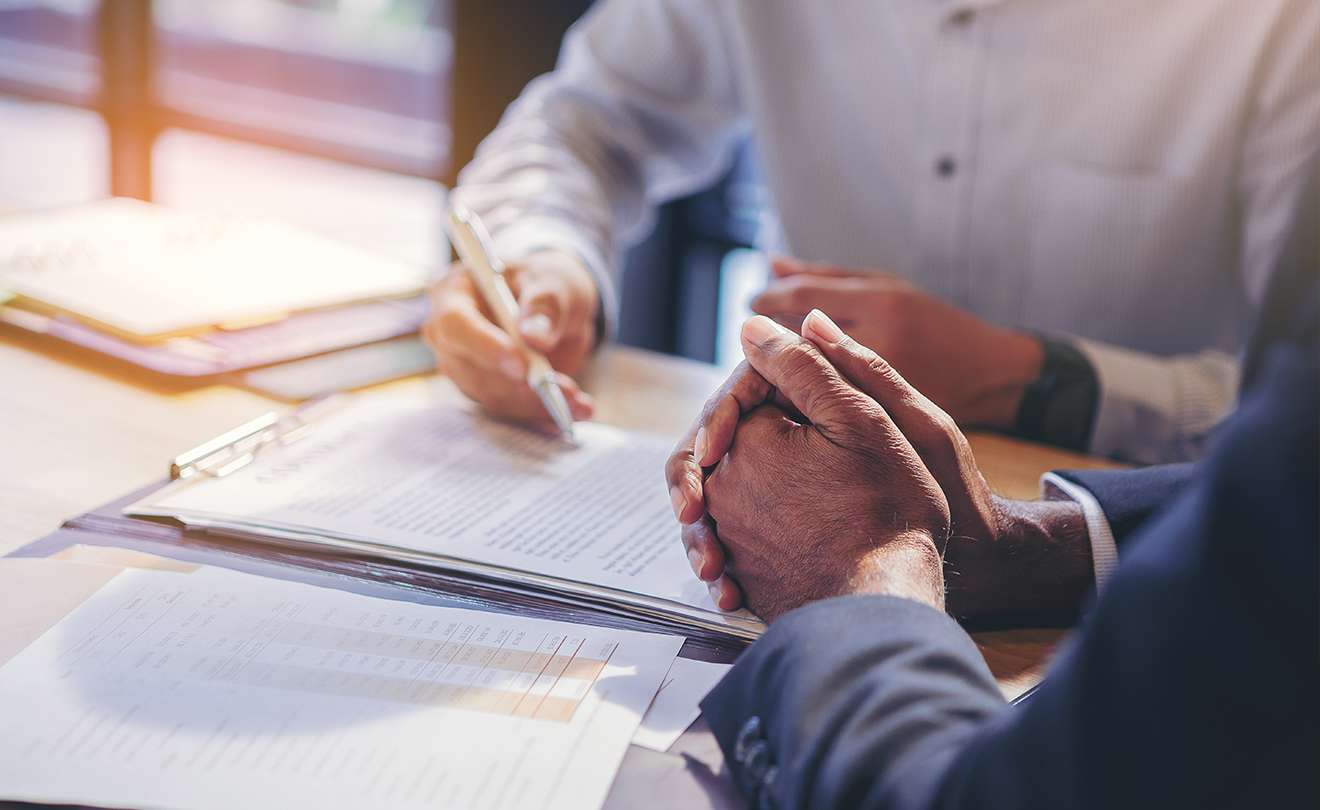 Save Your Car Through Bankruptcy Chapter 13
Our Maryland and Washington DC Bankruptcy Attorney Fights Repossession
Transportation is an important part of your life—living without your vehicle will make it difficult or impossible to get to work, run necessary errands or transport your children. If you are experiencing financial difficulties, then you should know that you could stop repossession and save your car through Chapter 13 bankruptcy.
An "Automatic Stay" Stops Repossession
Once you file bankruptcy, a court order called the "Automatic Stay" ends all collection attempts immediately, including harassing telephone calls and repossession.
Drivers are responsible for impound and towing fees associated with repossession. These fees create a vicious cycle where borrowers end up paying for a vehicle they no longer drive. Keep your car and avoid these expenses by filing for bankruptcy.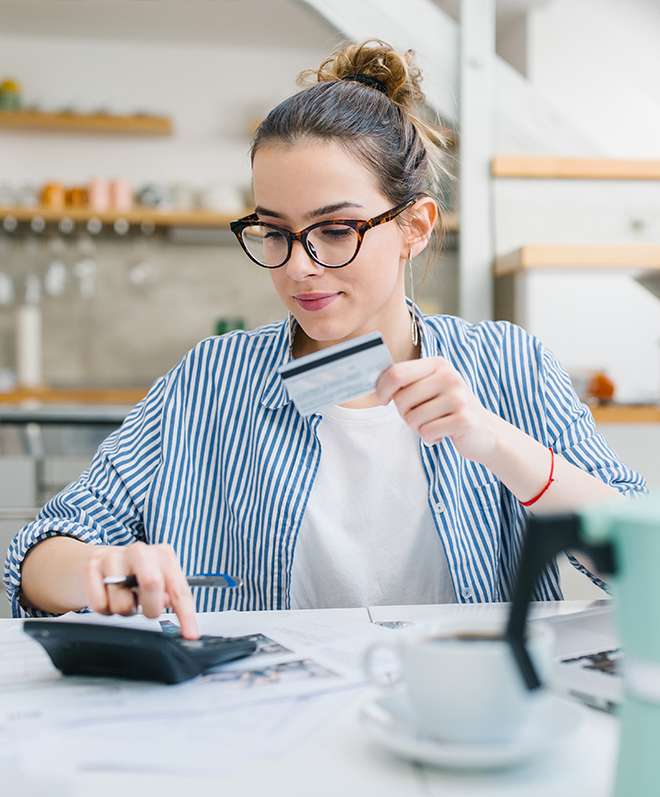 Committed to the Community

Obtain A Fresh Start

Fair & Reasonable Rates
A Chapter 13 Repayment Plan
A Chapter 13 bankruptcy involves a repayment plan to keep your vehicle. In some cases, you may be able to renegotiate the interest rate on your auto loan. A lowered interest rate would allow you to save money while you continue to drive your vehicle.
Vehicle Already Repossessed?
If you vehicle was just repossessed, then an attorney may be able to save your car before it is sold at auction. However, you must act immediately. Any delay could be the difference between keeping your vehicle or losing it forever.
Our bankruptcy lawyer offers free consultations. Thus, if you have the financial information available, you may be able to act immediately to get your car back from repossession.
During a Chapter 13 bankruptcy, if the balance you owe on your auto loan exceeds the current value of your vehicle, you may be able to reduce the debt. This is also known as a "cramdown." This option is not available to all car owners. However, for people who qualify, a cramdown offers a great benefit of reducing the principle of the loan. Our attorney will review your specific information to see if a cramdown is available to you.
Contact Washington DC and Maryland Bankruptcy Lawyers Now for Bankruptcy Chapter 13 Help
If you are determined to keep your vehicle, contact Maryland and Washington DC bankruptcy lawyer Kevin D. Judd now for a free consultation.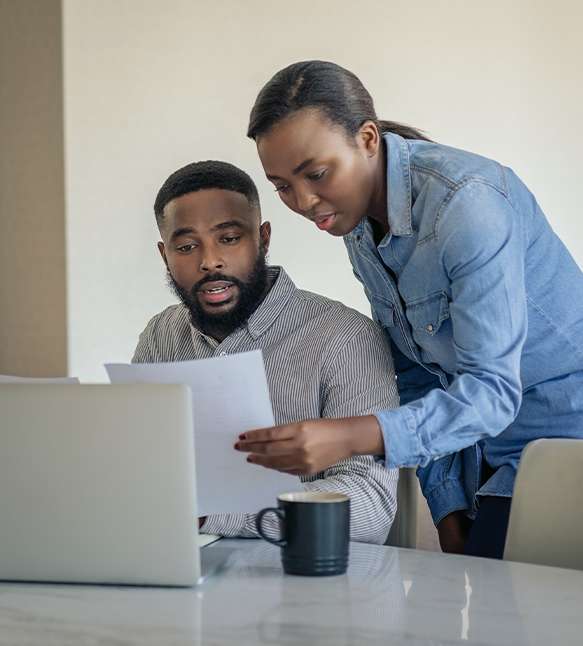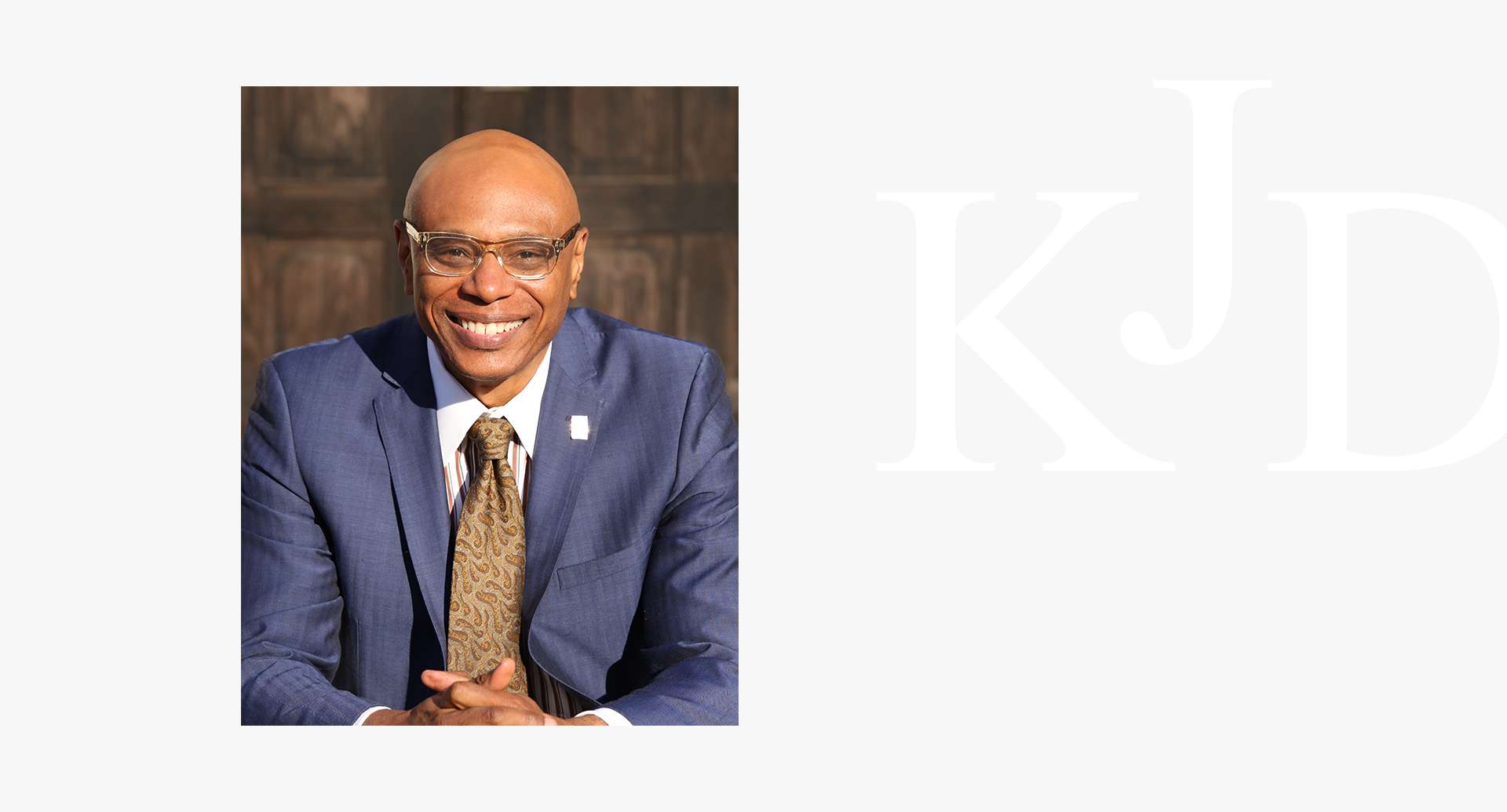 Free Initial Consultation with our Bankruptcy Lawyer Your Gateway to Financial Freedom.